A Single Pill Can Aid All Your Heart Related Ailments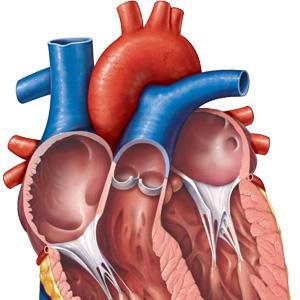 The need to pop in multiple pills to control blood pressure, and most importantly to prevent a heart stroke, is not required anymore.
According to a study published in the AMA (American Medical Association) Journal, researchers and doctors have been successful in coming up with a drug that will prevent and control all CVD's (Cardiovascular diseases), including hypertension (high bp) and strokes. It was stated that the need to pop in multiple pills to control and prevent these CVD's is not required anymore. The new drug known as the Polypills will aid in keeping your heart hail and healthy.
The researchers and doctors conducted the trials for the same, across India and Europe and it was proven to be successful.
More than 28 Indian medical institutions including George Institute of Medical Health, AIIMS, PGI Chandigarh etc, came together and worked to make this study a success. The study was planned and conducted by the researchers from London's Imperial college and the formulation for the new drug was carried on in Dr.Reddy's Laboratories.
George Institute of Medical Health's executive director, Dr. Vivekanand Jha stated that, "Polypills will take care of all the compliance issues caused as a result of patients forgetting to take their daily drug dosage." He said that, "Popping in this single pill will not just help in curbing those compliance issues forever but will also aid in better health of those millions of patients who have to take multiple pills for controlling/preventing the heart ailments."
While studies in the past have shown that most of those suffering with CVD often forget or stop using the prescribed drugs in the long term. In such case using FDC's (fixed dose combinations) like polypills increases the level of adherence to the maximum. A new study showed that the adherence rate improved by 20% in those who used polypills (which in itself is a combination of 2 BP lowering agents, Statin (which is a cholesterol lowering drug) and Aspirin).
"This new study has dispelled the myth surrounding polypills. Those who used polypills on a regular basis have shown a commendable improvement in their blood pressure and cholesterol levels", stated Professor D Prabhakaran who is the executive director of Center for CDC(chronic Diseases Control).