NIH-sponsored PROMISE study identifies 3-drug anti-HIV regimen for pregnant women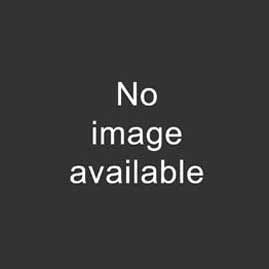 The Promoting Maternal-Infant Survival Everywhere, or PROMISE, study has found that a three-drug regimen during pregnancy can lower the risk of mothers transmitting HIV to their babies. Prior to this finding, HIV-infected women were given one drug during their pregnancy, one during labor and two after giving birth. It is now known that the triple-drug regimen is safer for both women as well as their babies.
According to the research team, the results of the study provide support for the guidelines created by the World Health Organization for the prevention of mother-to-child HIV transmission.
The director of the National Institute of Allergy and Infectious Diseases (NIAID) at NIH, Anthony S. Fauci, M.D., said, "We now have the gold standard of evidence — data from a randomized clinical trial — supporting a three-drug regimen as the preferred approach for preventing HIV transmission from an infected mother to her baby during pregnancy and delivery. This is another important step in our efforts to define the best approaches toward the goal of elimination of mother-to-child HIV transmission globally."
The findings of the study were included in the November 4, 2014 report provided by an independent data and safety monitoring board, or DSMB, when it conducted a scheduled interim review of the data from the PROMISE study.
The three-drug regimens are the lamivudine combination (with lamivudine, zidovudine and ritonavir-boosted lopinavir) and the tenofovir combination (with tenofovir, emtricitabine and ritonavir-boosted lopinavir). The DSMB came to the conclusion that the lamivudine combination was safest among all regimens as HIV-infected pregnant women and their babies did not suffer from severe adverse effects during their pregnancy or after childbirth.