Blindness can be cured by transplanting photoreceptor cells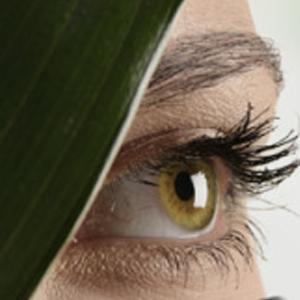 Few researchers from the Moorfield Eye Hospital and University College of London, UK carried on a research that found out a new way to cure blindness. According to the researchers, transplanting light sensitive photoreceptors from the synthetic cells grown from embryonic stem cells helps in curing blindness.
They first carried on the research in a night blind mice and found out that when the photoreceptor cells were transplanted in the mice, they developed normally by integrating in the already existing retina and developing a nerve connection which in turn helped in transmitting vision related information to the brain.
The article published in the Nature Biotechnology Journal stated that, the embryonic stem cells has the potential to develop innumerable photoreceptor cells for transplanting the retina cells to cure blindness in human beings.
The researchers stated that, they are hopeful that very soon they will be able to implement their research and eventually develop trials on humans.