Delamanid may be beneficial as an add-on therapy to the standard treatment regimen of multidrug resistant tuberculosis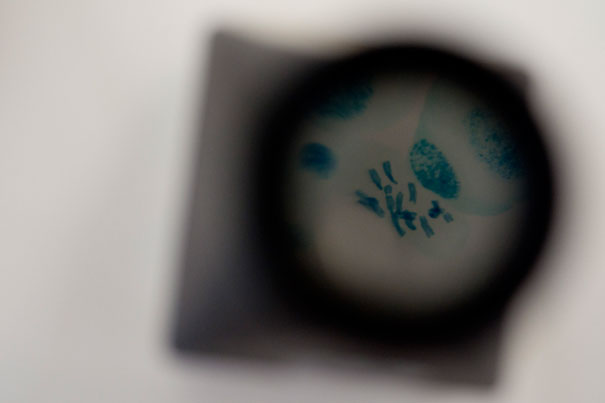 The investigational antibiotic delamanid increased 2-month sputum-culture conversion in patients with multidrug-resistant pulmonary tuberculosis (TB). This was the main finding of a recent randomized, placebo-controlled trial that sought to determine the efficacy and safety of delamanid added to standard therapy vs standard therapy alone in this population.
According to the World health Organization (WHO), TB is a major public health concern in India. One-fifth of global TB cases are from India, which amounts to 2 million people in India with TB annually. India was also the third country in the world in which a completely drug-resistant strain had been identified.
A total of 481 patients from 17 countries were randomized to receive either delamanid 100 mg twice daily, delamanid 200 mg twice daily, or placebo, all in addition to standard TB therapy according to WHO guidelines. Delamanid is a nitro-dihydro-imidazooxazole derivative.
Eligible patients were aged 18 years to 64 years with sputum cultures that were positive for multidrug-resistant strains of TB; their chest x-rays also were consistent with TB. Patients with positive rifampin resistance and a sputum stain with acid fast bacilli also were included unless their cultures did not demonstrate the presence of multidrug resistant strains.
Sputum-culture conversion at 2 months was significantly greater in both delamanid groups compared with placebo. There was a 53% relative increase in the conversion rate in the delamanid 100 mg group versus placebo, while the relative increase in the delamanid 200 mg group was 41.9% vs placebo.
The time to sputum-culture conversion also was evaluated in this trial. By day 36, there was a 10% separation in the time to sputum culture conversion between the delamanid groups and placebo. The time to sputum-culture conversion was statistically significant in favor of the delamanid groups.
Of all treatment-emergent adverse events that occurred in greater than 10% of enrolled patients, the only significant finding was prolongation of the QTc interval. This occurred more frequently in both delamanid groups compared with placebo (delamanid 100 mg, 9.9%; delamanid 200 mg, 13.1%; placebo, 3.8%). However, none of the cases evolved clinically. The rate of hepatotoxicity was similar across groups.