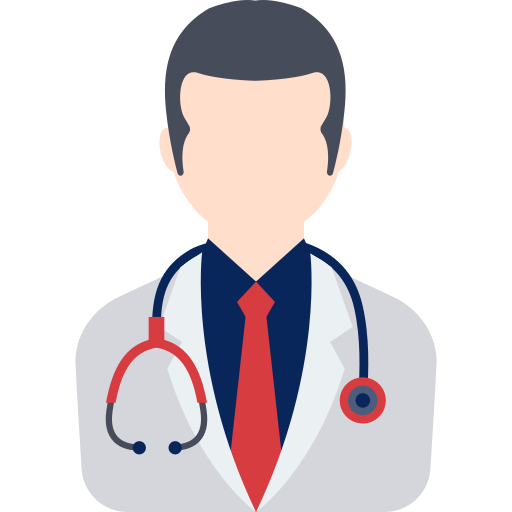 Dr. Harsh B. Saini
Psychiatrist, Gurgaon
MBBS, DPM, MD
About
Dr.Harsh Saini has more than 10 years of experience in psychatrisy(MBBS,MD,DPM) DR. harsh Saini has been practicing as consultant psychiatrist since Jan, 2000 at Gurgaon having her own clinic. She is also attached to several hospitals attending O.P.D.s on nominated days & managing their Indoor psychiatry patients with due liaison with other medical professionals where necessary. He has been managing patients suffering from all kinds of psychiatry diseases e.g. Psychotic Disorders, Affective Disorders, Anxiety Disorders, Somatoform Disorders, Substance Abuse etc. as also Geriatric psychiatric patients. I use different modalities of treatments like Psychopharmacology, Supportive Psychotherapy, and Relaxation Therapy & ECT (where indicated). He has specialization in Hypnotherapy & managing many disorders with full success like Anxiety Disorder, Obsessive compulsive Disorders, Addictive Disorders, Migraine, Vaginismus etc. Hypnotherapy is applied as a tool for psychosomatic illnesses as a part of MIND BODY Therapy. He has dealt with several typical cases with success recapitulating one as under.
Languages : English, Hindi
Expertise
Psychotic Disorders
Affective Disorders
Anxiety Disorders
Somatoform Disorders
Psychopharmacology
Supportive Psychotherapy
Relaxation Therapy
Practice Information

Housing Board Colony, 183, Ganpati Enclave, Jharsa Road, Gurgaon, Haryana - 122001
MON, TUE, WED, THU, FRI, SAT
09:00 AM - 02:00 PM

Sector - 20, Dwarka, Delhi, Delhi - 110075
MON, TUE, WED, THU, FRI, SAT
06:00 PM - 07:30 PM

Q Block, South City 2, Sohna Road, Main Sec - 47, Gurgaon, Haryana - 122001
MON, TUE, WED, THU, FRI, SAT
07:30 PM - 08:30 PM
Achievements & Contributions
Life Full members of Delhi psychiatric Society
How was your experience with Dr. Harsh B. Saini?
Help other patients, and let the doctor know how he's doing
-->
Most Viewed Psychiatrists in Gurgaon