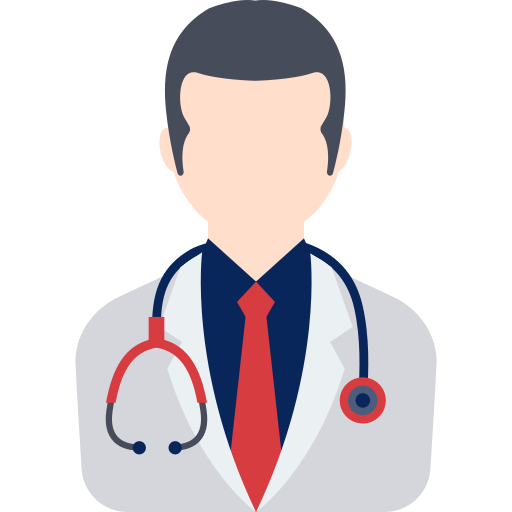 Dr. Sounava Banerjee
Homeopathy Doctor, Kolkata
DMBS, MD (Bio), MBS(Hom.)(Kol)
15 Years Experience

1 Hospital

2 Private Practices
About
Homeopathy starts working when another pathy fails to react on a human or animal being. I have got excellent results by using this homeopathic medicines in different types of acute and chronic diseases. It is a harmless way of treatment. I also use biochemic tissue salt with most effect along with this homeopathic medicines. It will give excellent outcome.
Languages : Bengali, English, Hindi
Experience
Consultant Homoeopathic and Biochemic physician, Hahnemann Homoeo World, Kolkata 2014 - Present
Managing Director, Banerjee Homoeopathic Clinic, Kolkata April, 2016 - Present
Ex-Managing Director, Dr Sounava Banerjee's Clinic, Kolkata April, 2008 - 2015
Chief Executive Officer , Banerjee Homoeopathic Clinic, Kolkata May, 2015 - Present
Chief Managing Officer, Banerjee Homoeopathic Clinic, Kolkata April, 2018 - Present
Specialities
Homeopathy

Pediatrics & Neonatology

Degenerative Disorders

Lumbar Spondylosis

Post Natal Care

Preventive Medicine / Wellness

Obesity

Liver Hepatology

Musculoskeletal Disorders

Ophthalmology

Pediatrics

Allergy

Respiratory Allergic Diseases

Rheumatology

Urology

Allergic Disorders

Cardiology

Dermatology (Skin)

Endocrinology

Hepatology

Neurology

Orthopedics

Osteoporosis

Arthritis

Fetal Medicine

Gastroenterology

Gynecology

Obstetrics and Gynecology

Reproductive Medicine

Gastrointestinal Medicine

IVF & Infertility

Osteo Arthritis Knee

Osteopathic Medicine

Cervical Spondylosis

Pain Management

Piles

Rheumatic Disorders

Family Medicine

General Medicine

Spine Related Disorders

Spondylolisthesis

Sports Injuries

Sports Medicine
Expertise
Specialist in Gynaecology, Obstetrical diseases management, Gastrointestinal Disorders, Neurology, Neuropathic pain, Diabetes & Joint Pain management Experienced in Piles, Fissure, Fistula.
Practice Information

127, BK Paul Avenue, Kolkata, West Bengal - 700005
MON, TUE, WED, THU, FRI, SAT
08:00 PM - 09:30 PM
Private Practice Information

Banerjee Clinic
Moyrapara, Domjur, Howrah, West Bengal - 711405
FRI
01:00 PM - 03:00 PM
(+91) 9831904760, 9831904760

Banerjee Homoeopathic Clinic
49A, Bose Para Lane, near Bagbazar PNB, Beside Bose para Bidyabithi School, Baghbazar, Kolkata, West Bengal - 700003
SUN
11:00 AM - 02:00 PM
MON
11:00 AM - 02:00 PM
TUE
11:00 AM - 02:00 PM
WED
11:00 AM - 02:00 PM
THU
11:00 AM - 02:00 PM
FRI
11:00 AM - 02:00 PM
SAT
11:00 AM - 02:00 PM
Achievements & Contributions
Member of All Bengal Doctor's Association of Biochemic Medicine
How was your experience with Dr. Sounava Banerjee?
Help other patients, and let the doctor know how he's doing
-->
Most Viewed Homeopathy Doctors in Kolkata