Epilepsy causes higher death rate: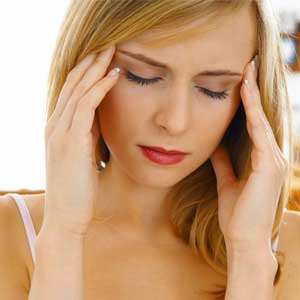 Few researchers from the University College in London and University of Oxford carried out a study which revealed a shocking fact that individuals suffering from epilepsy are more prone to die earlier than those who do not have this body condition. It was also found that those suffering from mental instability are the ones who majorly contributed to this death rate toll.
The researchers carried on their research on 69,995 patients suffering from epilepsy and 660,869 without epilepsy. It was concluded that those with epilepsy are 11 times more likely to fall in the category of early death. Though it was found that 15.8% of the epilepsy sufferers die early because of assaults, accidents and suicide which is more like an external cases, yet almost three quarter of it die because of mental illness, depression and substance abuse.
Researchers stated that early identification, prevention and proper treatment is the only solution for reducing the death rate in the patients suffering from epilepsy.