Family history of cancer increases the risk of being affected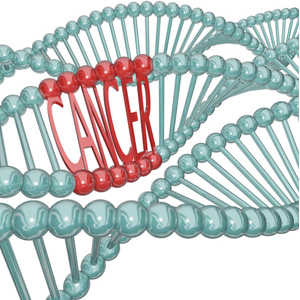 While it was known that one of the cases for cancer is genetics , now its been proven scientifically that those who have a family history of by cancer are more prone to being affected by it too. The recent study carried on by a few researchers in the Mario Negri Institute of Pharmacological research, in Italy, proved that the risk of cancer increases significantly in the immediate generation of those who have had a prolonged history of the same.
While the research concluded with a finding that those who had a family history of being affected by various types of cancers like esophageal, breast and colorectal malignancies, are not just at a risk of developing the same type of cancer as it runs in the family but they can also be diagnosed with seemingly unrelated cancer types, specially in case the ailment is developed at a relatively early stage than the normal.
It was also revealed that one cause of the diseases running in the family for generations is being addicted to unwanted habits like smoking, consuming alcohol and tobacco.
It was stated by one of the researchers that studies are still going on on how to curb this issue completely. In the meantime it was suggested that taking proper care of oneself and family and staying away from habits that may increase the risk of cancer is the best step one could take to lower such risk.