Generic drugs to be labeled differently: FDA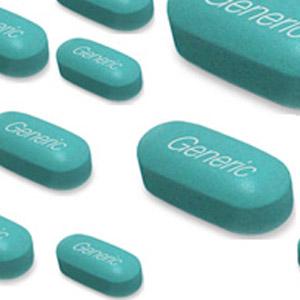 After a two year long plea of watchdog group Public Citizen to change the labelling on the generic drugs, finally its been announced by FDA (Food and Drug Administration) on July 3rd 2013, that soon there will be a change in the labelling of these drugs.
According to the present rules and regulations of FDA, the drug manufacturers are prohibited from mentioning the medicines safety labelling, thereby leaving the public from knowing the potential risk involved in consuming certain drugs. But once the new rule is implemented, the general public will be made aware of the safety information of every medicine they use. Thus leaving them with more scope to choose the medicines as per their body condition. In the meantime FDA will investigate into the matter and review it accordingly.
It seems like finally the FDA's decision is working for the good of the public. Its now left on the general public to make the most of this new rule and check the labelling of every drug thats prescribed and accordingly choose medicines that involves less to no risk.