Google Research on Heart Attack and Cancer Detector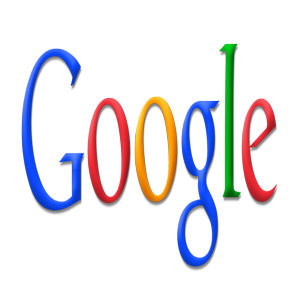 A team from special projects Google X Lab's Life Sciences department is looking into developing a detector that can search for early signs of fatal diseases such as heart disease and cancer. The research involves the use of "nanoparticles" to help detect signs of illnesses in bloodstreams and report results through sensors that the users can wear.
Google made the project public on Tuesday and said," This is still early-stage research, but we've done a number of promising experiments, so we're going to keep going." A description of the project was provided the same day.
The team is striving to find a detector that can be used for multiple applications including an enzymes test. These enzymes are emitted by arterial plaques that are close to rupturing and causing a stroke or heart attack. Another application that is being looked into is observing and checking the body for development of new cancer cells after a cancer patient has gone through treatments such as chemotherapy, surgery, etc.
The Life Sciences team is looking into creating pills that are made of batches of specially formulated microscopic-sized nanoparticles that get absorbed in patients' bloodstreams when they are swallowed. Once the nanoparticles are absorbed, they would cling to targeted and dangerous cells such as those that are cancerous.
According to Google, nanoparticles that are designed to have magnetic qualities can be used in devices and counted by using detection methods such as radio or light waves, which are not invasive. If the research is successful, the cutting-edge technology would be able to "help physicians detect a disease that's starting to develop in the body." The company also said that it would provide companies the license to use it for diagnostics that are medically approved.
The technology giant's Life Sciences team has had other innovative and ground-breaking ideas including eating utensils that help control Parkinson's Disease-caused trembling hands and contact lenses that have the ability to measure levels of glucose in tears to help diabetic patients in keeping track of the level of blood sugar in their bodies.