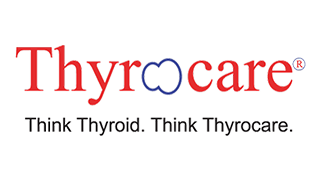 Lipid Profile (8 Tests)
400/-400/-0% Off
Free Home Sample Pickup - Online Reports
Description
The lipid profile test is a combination of tests conducted together to check as a preventive measure for any risks of coronary heart diseases. This is highly recommended for people at high risk factors like eating habits, diet, stress, exercise and life-style related.
Preparation
Fasting is not required
Tests Include
Total Cholesterol
Hdl Cholesterol - Direct
Ldl Cholesterol - Direct
Ldl / Hdl Ratio
Non-Hdl Cholesterol
Tc/ Hdl Cholesterol Ratio
Triglycerides
Vldl Cholesterol
Need Booking Assistance?

9704-611-115
Available between 9 AM to 9 PM or Email us at support@sehat.com
Up to 50% OFF
on all Lab Tests & Packages

Best Offers

Free Sample Collection

Online Reports