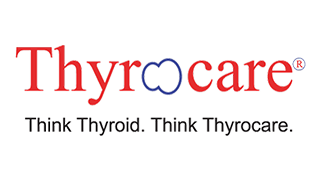 Vitamin B Complex Profile (8 Tests)
2500/-2500/-0% Off
Free Home Sample Pickup - Online Reports
Description
Vitamin B is a very essential profile to the body. This profile analyse Vitamin B1, B2, B3, B5, B6, B7, B9, B12.
Preparation
10-12 hrs of fasting is recommended.
Tests Include
Vitamin B-12
Vitamin B1/Thiamin
Vitamin B2/Riboflavin
Vitamin B3/Nicotinic Acid
Vitamin B5/Pantothenic
Vitamin B6/P5P
Vitamin B7/Biotin
Vitamin B9/Folic Acid
Need Booking Assistance?

9704-611-115
Available between 9 AM to 9 PM or Email us at support@sehat.com
Up to 50% OFF
on all Lab Tests & Packages

Best Offers

Free Sample Collection

Online Reports