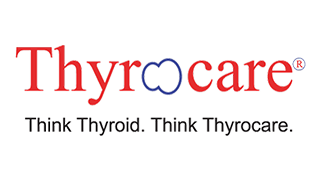 Vitamin D Profile (3 Tests)
1250/-1250/-0% Off
Free Home Sample Pickup - Online Reports
Description
This test consists of 3 parameters 1. Vitamin D Total 2. Vitamin D2 3. Vitamin D3 Vitamin D is essential to absorb calcium for building strong bones, teeth and in maintaining an efficient immune system. This test will helps in estimating the Vitamin D levels, by taking precautions you can avoid the risk factor of osteoporosis.
Preparation
10-12 hr fasting is required
Tests Include
Vitamin D Total
Vitamin D2
Vitamin D3
Need Booking Assistance?

9704-611-115
Available between 9 AM to 9 PM or Email us at support@sehat.com
Up to 50% OFF
on all Lab Tests & Packages

Best Offers

Free Sample Collection

Online Reports