Healthy Habits lead to healthy life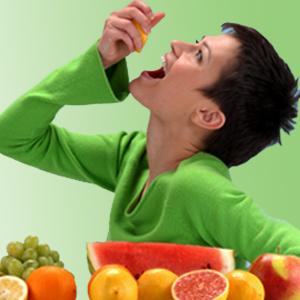 Healthy Habits lead to healthy life. It's has been proven time and again that following a healthy lifestyle like, maintaining a healthy diet, exercising regularly, not-smoking, consuming alcohol moderately etc reduces the risk of cardiovascular diseases. However a study carried on by a few researchers in netherland proved that, sound sleep at night contributes for a healthy heart. They have found out that if an individual has a good sleep for about 7 hours or more, it increases the condition of the heart.
Monique Verschuren. the head investigator, stated that, "sound sleep should be included in the list of Cardiovascular Diseases (CVD) risk factors." She says, " Insufficient sleep has lead to the rise in health problems like hypertension/high blood pressure, obesity and several other factors that in a way affects the Heart"
In yet another study that was published recently it was stated that, sound sleep can help prevent type 2 diabetes.
All these studies are pointing out the need for good sleep at night. Hence it become all the more important that we take these advice into consideration and follow it religiously to attain a healthy life. Remember, "Only a good today leads to good tomorrow".