Inconsistent bed timings may affect kids brain power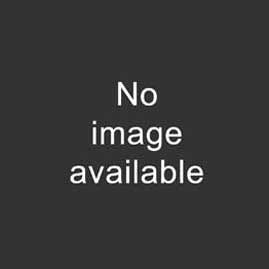 Did you know that irregular bed timings in kids may affect their overall mind power? As per the recent article published in an online journal it was stated that inconsistent bed timings in kids triggers their brain power. It leaves then with poor understanding and grasping power thereby affecting their overall growth.
This is isn't the first time that such concern in brought into the limelight. Few months back there was a survey done on 11,000 kids (between 7-8 years of age), by few researchers who have been a part of UK MCS (Millennium Cohort Study). They tested the kids brain power through three simple tests - maths, reading and spatial awareness. The test revealed a shocking fact that kids who do not have a regular bedtime or are inconsistent in their sleeping habits are more prone to cognitive development. Their understanding and learning capacity isn't as good as it should be. In addition to it, they also tend to be really poor in socializing throughout their course of life.
As parents it becomes our prime responsibility that, we keep our kids away from such abnormalities by inculcating proper and healthy habits in them right from their childhood. As the saying goes, "Early to bed and early to rise makes a man healthy, wealthy and wise"