Keep Away Heart Diseases By Controlling Hypertension And Cholesterol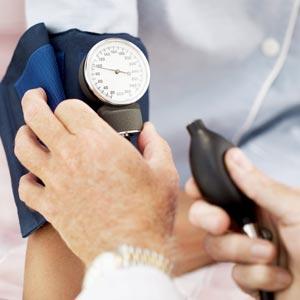 As per a new research carried on by the AHAJ (american health association journals) it is been stated that those who take proper steps to control their high blood pressure/hypertension and high cholesterol level are less prone to heart diseases. Researchers have also found that, visiting the doctor for a complete check-up at least twice a year and accordingly taking the prescribed medicines to manage high cholesterol and hypertension, brings down the risk of cardiovascular diseases.
According to the research, its been found that High Blood Pressure & high Cholesterol are the most underrated diseases in most parts of the World. Brent.M.Egan, Prof. of pharmacology and medicine and the lead study author said, "Though most of us are aware of the steps to be taken to prevent heart diseases/strokes, yet nothing is been actually done." He said, "There has been gradual improvements in the last decade however it isn't enough. People should be be aware of the various factors that contributes for such ailments and should work towards curbing it completely."
This definitely comes as a wake up alarm for those who overlook their health conditions. So its time you hit the gym or follow some basic exercise routine at home. And not to forget have a control over your diet as well. After all health is wealth.