Older dads pass on more genetic mutations to their Kids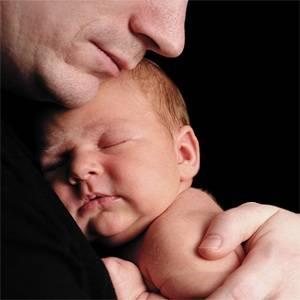 Men who become fathers later in life pass on more brand-new genetic mutations to their offspring, a study has found - probably contributing to disorders such as autism and schizophrenia in the next generation.
"A 36-year-old father gives twice more new mutations to his child than a 20-year-old father does, and a 50-year-old father gives about four times the number of mutations," said researcher Kari Stefansson, chairman and CEO of deCODE Genetics in Reykjavik, Iceland. "This is not a subtle effect — this is a very, very large effect. And it increases the probability that a mutation may strike a gene that is very important, which can lead to a disease."
Previous studies have shown that a child's risk of being diagnosed with autism increases with the father's age. And papers published this year identified dozens of new mutations implicated in autism and found that the mutations were four times more likely to originate on the father's side than the mother's.