Plant based diet can help evade hip fracture, indicates new research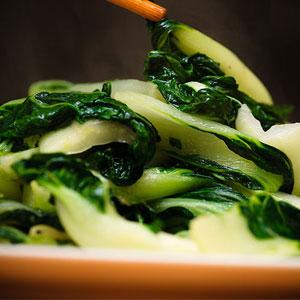 It is not without reasons elderly lot talk about the importance of including vegetables and greens in the diet. A new study indicates a healthy diet imbued in plant-based food, including soya, fruit and vegetables can make bones stronger and diminish risks of hip fracture. It was carried out by National University of Singapore and Duke-NUS Graduate Medical School. The study authors also found that a healthy diet can offer health benefits like prevention of chronic ailments which a specific food cannot provide.
The study findings were derived from a large scale population-based research, Singapore Chinese Health Study. This study was carried out to inspect dieting and lifestyle factors that lead to the formation of chronic diseases like osteoporosis and cardiovascular diseases. The study lasted for a period spanning 1993-1998 and covered 63257 Chinese women and men. They were all aged between 45 and 74 years. A follow up was carried out in 2010 to find out their possibility of hip fractures. The study finding is relevant for countries like India, where poor diet and health conditions often lead to bone fractures and ailments.
The result of this research was published last month in The Journal of Nutrition. It identified two specific Chinese dietary patterns- a meat and starch based diet and a vegetable-fruit-soya based dietary pattern. The researchers adjusted the study findings against factors like body mass index, age and smoking. It was found candidates who mostly ate vegetable-fruit-soya diet had 34 percent less risk for hip fracture compared to others. The study involved only Chinese participants about 2 decades ago. The study author, Professor Koh Woon Puay said the results can be taken as generalized. She is involved with NUS Saw Swee Hock School of Public Health.
Professor Koh said on the topic, "There was no scientific reason for us to suspect that our findings will not be applicable to other races. In our study, factors such as age, gender, body weight, level of education and smoking habit, which may be different in distribution among different ethnic groups, did not modify the effect of diet on hip fracture risk."
Previous studies conducted in Europe and the USA also found that a diet with the concentration of vegetables and fruits prove to be beneficial for bone health. Prof Koh said further studies will be carried out on candidates who underwent the large scale research to see the impact of diet in their golden years.