The Female X Chromosome contributes to Sperm production in Male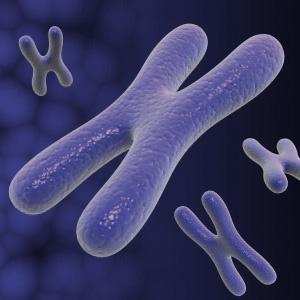 The Female "X" Chromosome which is said to the be a gene with good stability in the genome, has now another credit added on to it. A study carried on by few researchers from the famous whitehead institute stated that the X chromosome, identified as the female version of the Y (male) chromosome plays a very vital role in the production of sperm.
David Page, the lead author of the study, said that, "The X chromosome which has a reputation of its own, is now identified as a leading factor to attune the male reproductive system". He stated that, when they started their analysis on this most studied human genetic, the female X chromosome were found active in what is called as the testicular germ cells, which clearly means that they very actively contribute in the production of sperm in males.
Another researcher, Jacob Muller stated that, " These chromosomes may be the main cause in diseases like testicular cancer and infertility, that are particularly related to the male reproductive system".