The Success of Experimental Vaccine for Chikungunya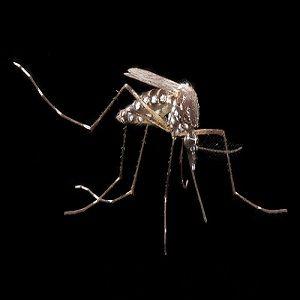 The National Institute of Allergy and Infectious Diseases conducted a clinical trial for an experimental vaccine for Chikungunya, which is a viral illness spread by mosquitoes. There were 25 adult participants who volunteered for the trial and each one had antibodies neutralized when they were given the vaccine.
Out of the 25 volunteers, 23 were given three injections while two others were given two injections of vaccine. The injections were received at one of three dosages -10, 20 or 40 micrograms- over a period of 20 weeks. The production of antibodies was measured after each injection at different time points. The investigating research team detected antibodies that neutralize Chikungunya in each of the 25 volunteers after the second injection was administered. After the third injection, neutralizing antibodies were boosted significantly. Antibodies induced by the vaccine were observed as persisting in all 25 volunteers, including those who were injected with the lowest doses, for about 11 months after the final injection of the vaccine was administered. This result suggests that this experimental vaccine could provide long-lasting protection against the disease.
Julie E. Ledgerwood, D.O., who is the trial's principal investigator, said, "The candidate vaccine prompted a robust immunological response and was very well tolerated". She also said that the candidate vaccine was injected without the use of an adjuvant, which is an added substance in vaccines that is used for immune response improvement; and the results were still good. Dr. Ledgerwood also added that if candidates were given the vaccine with an adjuvant, there is a possibility that similar immune responses could be achieved with lower dosages of the vaccine.