3 Tips For a Trouble Free Winter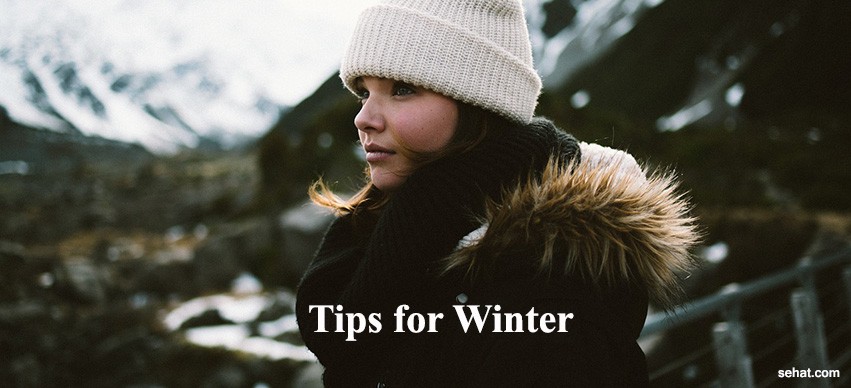 We are in the last leg of the winter season and are heading towards the merciless Indian summer. Many of you might have had atleast one stint of cold and cough! To those lucky ones who escaped all troubles and who plan to stay healthy for the rest of winter, here are some tips right from the desk of experts. The following simple guidelines will help us and near ones to be healthy and active to gear up for the upcoming changes in weather.
1. Sustain and Strengthen Immunity
While it is important to protect health and pick the right foods every month of the year, be all the more careful during winter. Pump more Vitamin C, zinc, veggies like sweet potato, green leafy and beetroot into your blood to sustain the vigour and strength of your immunity systems. Take respite in soups of all flavours. Kiwi fruit slices in spinach salad will readily build 100 mg of Vitamin C to your system. Too much stress shows negative results too quickly in winters. So add a calm mind to the above recipes
2. Kill laziness and Exercise
Winter brings along an unwanted boon of easy weight gain. Although nothing matches the warm comfort of heavy rugs in winter mornings, adhering to a strict exercise plan brings more benefits in the long run. Make sure you consume lots of fluids such as milk, herbal tea or just plain water. Stick to the 2 litres/day formula as we tend to forget thirst in cool weather. Minimize caffeine and alcohol as they actually dehydrate the body
3. Don't Neglect Your Skin
Cool weather brings with it less humidity, lack of thirst and often, reduced blood circulation. This translates to all those condition we try to avoid – dry skin, itchy scalp and red nose. Avoid all these pain factors by first paying attention to your winter wear. Try adding few drops of essential oils like Olive, Lavender or grape seed to your bath for an invigorating effect.
Follow the above and you will be surprised to experience that winters bring so much joy, cheer and beauty to our world.