Feeling Lonely and Depressed? Try these Creative Things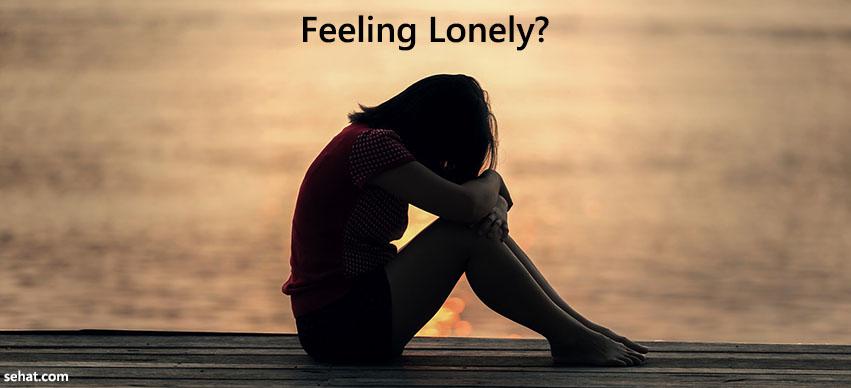 People often get confused between the terms lonely and alone. While alone means absence of company, loneliness means feeling unloved or castaway in a certain way. A person is not alone in a crowd, but can be lonely if he/she has no one to talk to or someone who understands his/her feelings. The same goes true for Depression. Being sad and being depressed are two different things. Being sad refers to being unhappy about a particular thing, for example scoring low in an examination. Being depressed is something entirely different. A depressed person willingly won't try to find happiness around him/her and create an aura of a darker atmosphere in which no good/bad thing will affect him/her. Depression is a side effect of loneliness; however, it can have other origins too.
If you don't feel good because of something bad that happened throughout your day, there is a chance that you are sad and not depressed. While people consider depression to be a state of mind and unreal, you can believe us when we say that it is totally real. If by chance you are feeling depressed and lonely, you can try out these creative things to get your mind off the depressed state.
1. Take Yourself Out On an Adventure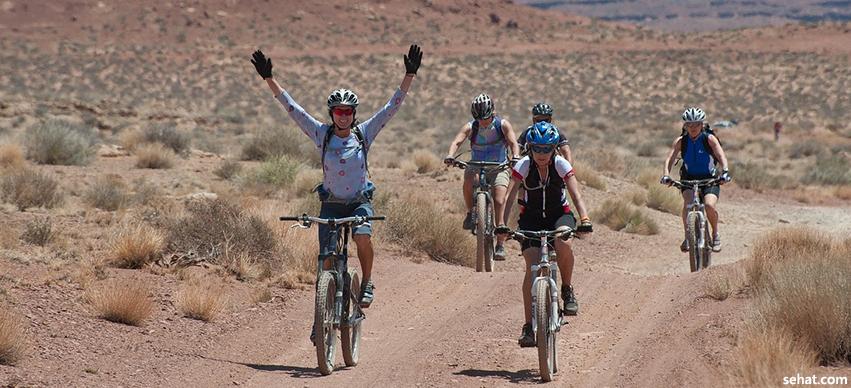 The best thing that you can do for yourself when you are feeling alone is to prove that you do not need anyone else's company except your own. Convince yourself that you need some time out from a monotonous lifestyle and go out for an adventure. The adventure can be something as simple as going to a park and talking to random people or something as crazy as going on a trip to a foreign land.
If not this, you can always take a stroll to a nearby coffee shop to have a great cup of coffee.
2. Volunteer and Participate
Participating for a social cause will not only make your lonely feeling go away but is also a way in which you can meet new people. By volunteering for public activities, you can ensure that you are doing something positive for the world instead of sitting in a room alone, sulking.
3. Read an Engaging Book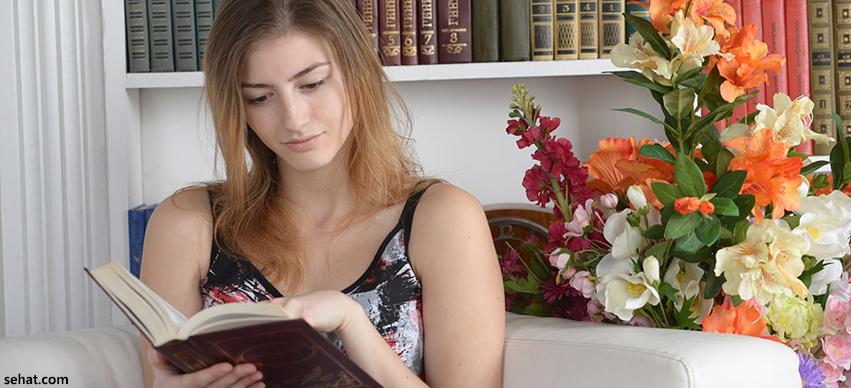 Books are magical devices that have the ability to transport you to another realm entirely. If you are lucky enough, you will find an entire book series that will help you take your mind off loneliness and engage it with something positive and good. Some of the good books that you can give a try include the Harry Potter series, Game of Thrones series as well as the Percy Jackson series.
A Quick Tip:
Make sure that you engage yourself in a fictional piece of art and not a non-fictional one. Because, well, all stories have a great ending.
4. Go for a Run or Join the Gym
There is nothing better than using the time that you are feeling lonely in to do something positive for self. If you are able enough to channel all your loneliness into motivation, you can achieve a prime health by going for a refreshing run or going to the gym to lift some weights. Also, by going to a park or a gym, you are increasing your chances of meeting someone new exponentially compared to when you are sitting alone at home.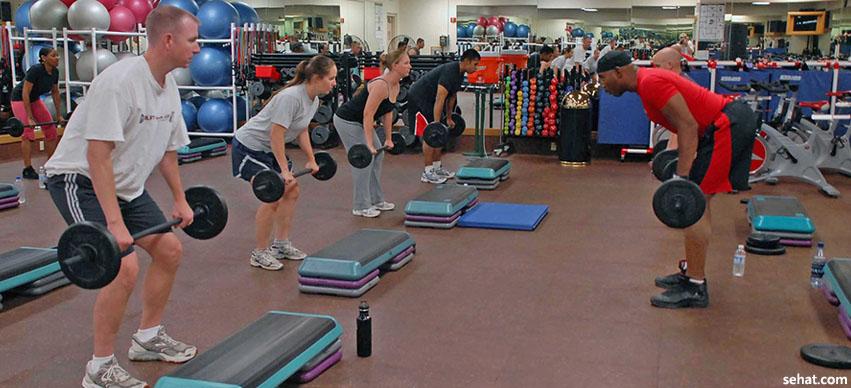 5. Watch a fun TV Show
If you do not feel like getting out of bed or reading a book, you can always watch and engaging and fun TV show to feel the loneliness void in your heart. There are several good TV shows that make you feel good instantly giving you short bursts of laughter which are known to kill the depressing feelings effectively. You can try FRIENDS, How I met your Mother, Big Bang theory, or Two Broke Girls to have some positivity and laughter in your life.
6. Try Making One of the DIY Items from the Internet
One more thing that you can try to feel less lonely and less depressed is to try to churn out your creative juices. Take a pen and paper and create some art that you can show off and cherish with your friends and family. You can also try making something new and useful by seeing the YouTube videos of people like Casey Neistat and Meg DeAngelis (May Baby).
If reading a book or indulging in a hobby does not help beat your depression, choose the best psychiatrist in Hyderabad or the city you live in for more tips and help on how to better your mood and chase depression away!