Food At Work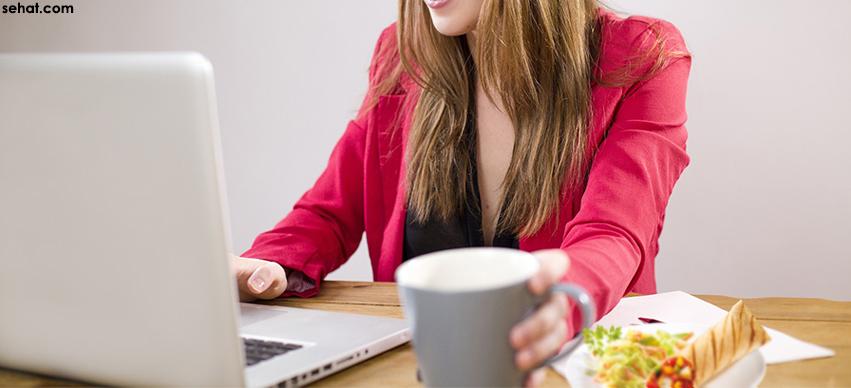 In this era of recession when getting laid from work seems to have become an everyday occurrence, it is imperative to maintain good levels of physical as also mental fitness so as to ensure high productivity. Given the fact that every individual is susceptible to lethargy especially when work gets monotonous, knowledge of certain food groups which have been known to stimulate alertness and agility helps to maintain energy levels. Some of the well known at-work power foods are –
Nutty Family
Contrary to what the name might suggest, members of this family like almonds and walnuts are extremely effective in boosting energy levels and helping the individual to remain mentally alert. So the next time you are overwhelmed by a sudden feeling of tiredness while at work try popping a few walnuts into your mouth and experience a surge of fresh ideas. Likewise, having almonds throughout the day ensures stable blood sugar, balanced mood and the gratifying absence of stress.
Dairy Products Which Are Low in Fat Content
Milk, cheese and yoghurt which are low in fat content are apt examples of power foods because they satiate the body's needs for protein while ensuring that the fat levels remain unchanged. The high concentration of probiotic as also prebiotic organisms in such foods facilitates digestion and promotes good health and at the same time there is no danger of bloating up. Thanks to these factors as also the miscellaneous nourishment that they provide, these food groups are ideal companions for those dreadful slow hours when everything seems to slump.
Hard-Boiled Egg
Humble though it might seem a hard-boiled egg is indeed one of the most effective at-work power foods owing to the fact that it is rich in protein. Not only does it curb appetite for the next 3-4 hours but also makes it possible to sustain high levels of energy for a longer duration. Something that makes this snack the best choice for most people is that it is easier to make, takes less time to prepare and can be rendered more interesting by seasoning with salt, pepper and lemon juice.
Avocado Sprinkled With Olive Oil
Research has proved that if you follow up your mid-day meal or snack with avocado dressed in olive oil, salt and pepper then you are not only replenishing your body's stock of potassium but also enabling it to churn out new cells to replace the worn-out and old cells. Avocado-olive oil combination is replete with mono-saturated fats and hence benefits the body in many other ways in addition to controlling hunger pangs. Since it just needs to be washed and split, it can be relied upon when time is of essence and yet there is requirement of nourishment.
Blueberries
Have you ever felt foggy in your head while at work? It is common situation for every person and one of the best ways of combating it entails binging on blueberries or alternatively drinking blueberry juice. This member of the berry family has been known to enhance mental focus while enriching the body with antioxidants so much so that it forms an integral diet of patients suffering from memory disorder too.