8 Delicious, Real Foods that Reduce Inflammation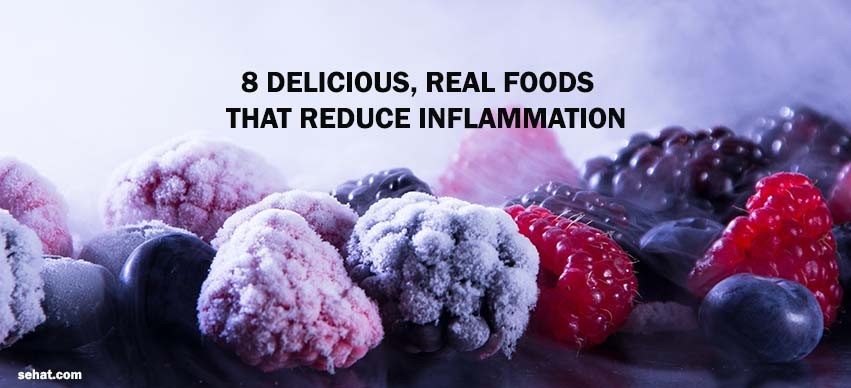 Have you ever suffered from inflammation? If you have, chances are high that you do not want to suffer from it, ever again. Inflammation is a condition that plays a big role in a number of diseases- from cancer, to stroke, heart disease, autoimmune diseases and even diabetes! Recent research shows that there might be a link between inflammation and brain disorders as well. It's important for one to find out more about the ways through which they can get rid of this problem.
Inflammation is best battled with the right nutrition, and this nutrition must come from food. Here are the list of best foods that reduce inflammation.
1. Use the Right Oil: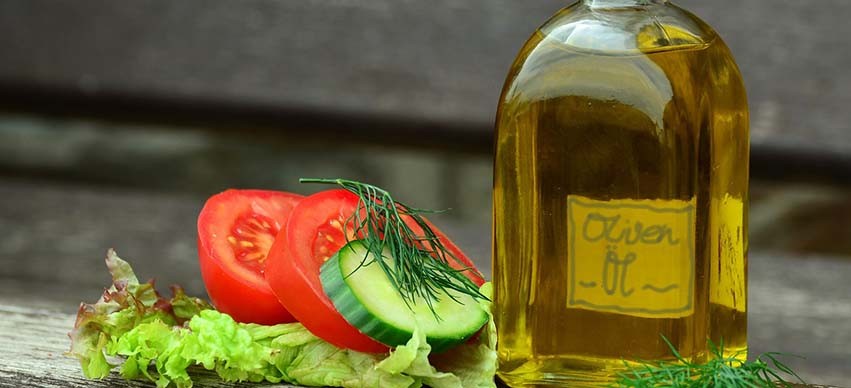 You might have heard a 100 things about olive oil, and all of them are true. It's certainly the healthiest oil around. It's rich in omega-9 fatty acid called oleic acid. Oleic acid is good for people trying to battle inflammation. If you are trying to battle the condition, you should start cooking with olive oil. You can use olive oil for stove top cooking, or in salads. You can also enjoy the number of health benefits olive oil provides people with.
2. Omega3s: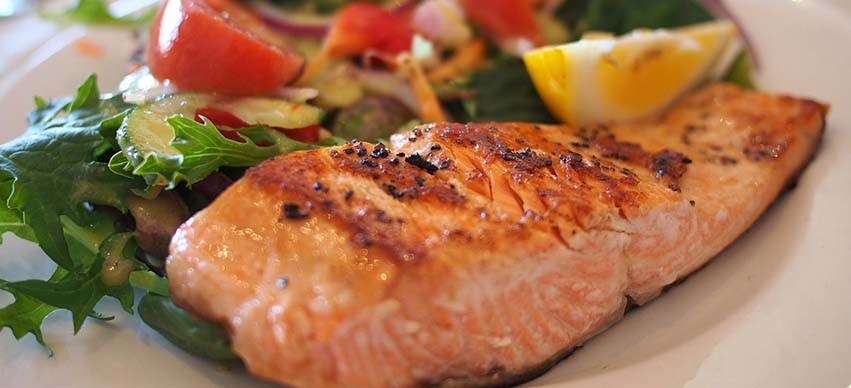 Fish is probably one of the richest and healthiest meats out there. It's got all the benefits of red meat, with none of the drawbacks. It's rich in proteins, and in omega 3-fatty acid. The latter can help cure inflammation in people. You can opt for almost any kind of fish- salmon, cod, bass, tuna, snapper, etc. All of them are rich in omega 3 and they can certainly help you get rid of inflammation.
3. Nuts and Fruits: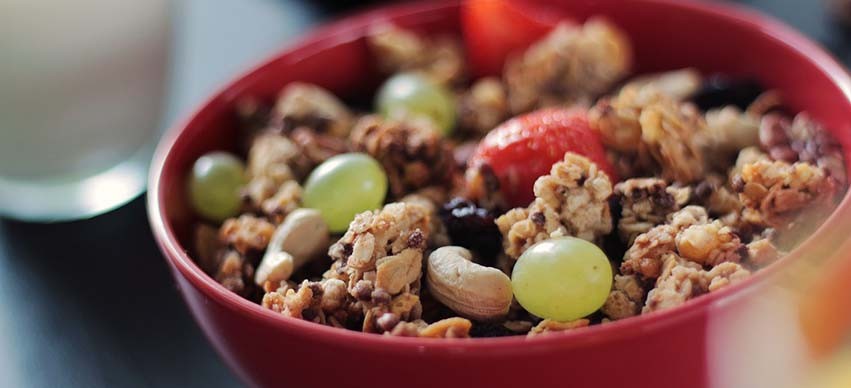 If you feel the urge to snack between meals, you should certainly snack on fruits and nuts. Dry fruits and nuts, such as almonds, walnuts, hazelnuts, sunflower seeds, etc are really healthy for people trying to battle inflammation. Fruits like apples, cherries, pineapple and berries are also good for the task.
4. Garlic: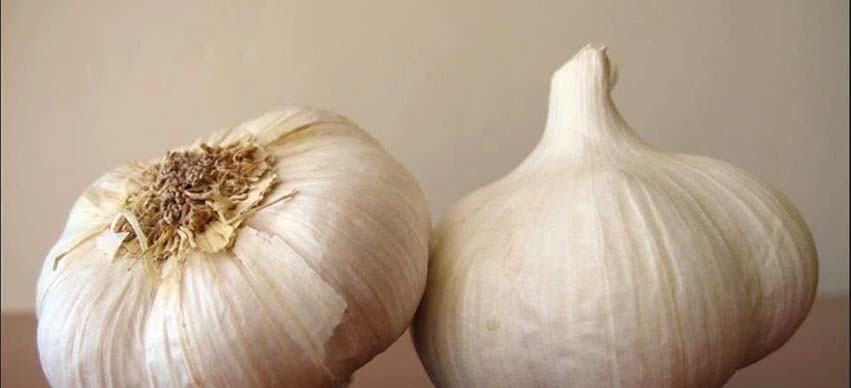 Garlic does not just taste good, it is incredibly healthy as well. Garlic can help with the swelling in your body, and it can cure you of a number of other health and physical problems, too. Of course, you cannot eat garlic raw, but you can include it in your daily meals- it will add a special flavour to your food, and it will help you get rid of the inflammation.
5. Herbs: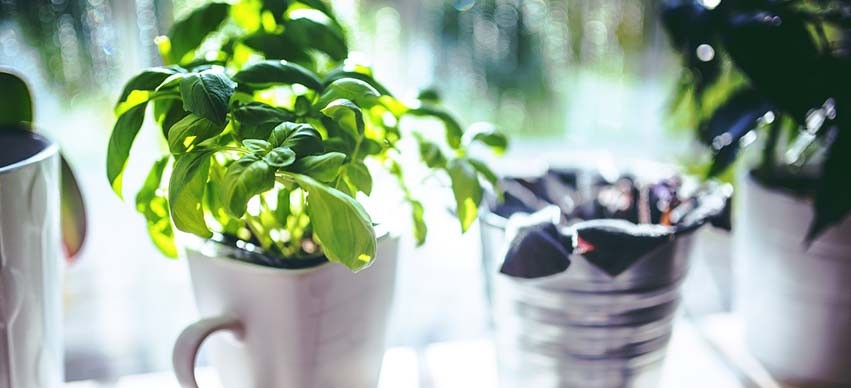 Cooking with fresh herbs can help you fight a number of health problems. Fresh herbs do not have any of the preservatives, so they are natural and healthier. They can help beat the inflammation in your body too. Start including chili peppers, basil, oregano, thyme, turmeric, rosemary, parsley, etc. in your food. You can use all these herbs with garlic, to make a great tasting marinade for your meat!
6. Chocolate: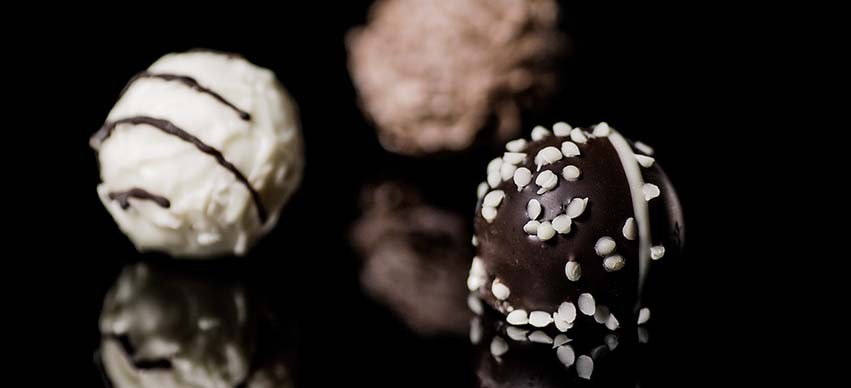 This is probably the one entry that's making everybody really happy. Yes, everybody's favourite sweet is also healthy for those with inflammatory problems. Sweetened chocolate does not do the trick well enough, so one would have to rely on dark chocolate- one that is at least 70% cocoa.
7. Tea: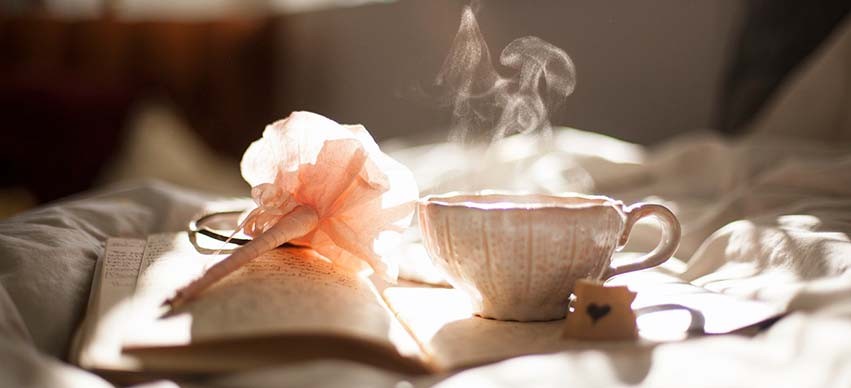 Tea is the healthiest drink in the world. Not only does it help combat cancer, arthritis and a number of other health issues, it can also lead the anti- inflammatory battle in your body. You can have any type of tea- hot or cold, green or black. All of them can help. Tea is incredibly rich in anti-oxidants, which can improve your condition.
8. Water: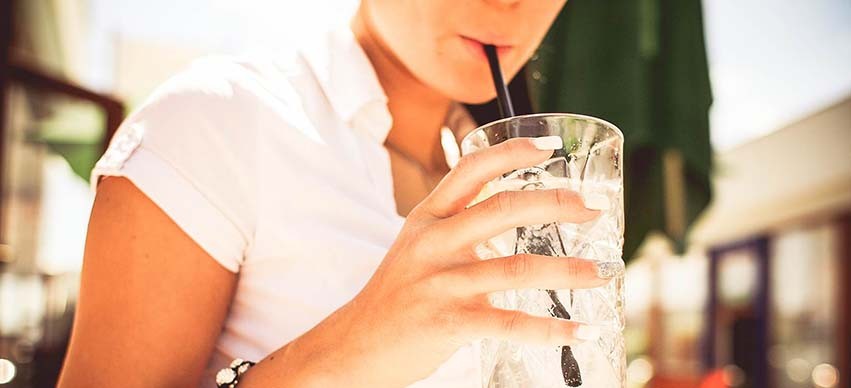 It seems like a really simple suggestion, but more than half the population does not drink the amount of water as it should. If you want to get rid of the inflammation, you need to drink at least 8 glasses of water a day.
Learn how these best foods help to reduce inflammation and lead a healthy life.