5 Tips To Buy Health Insurance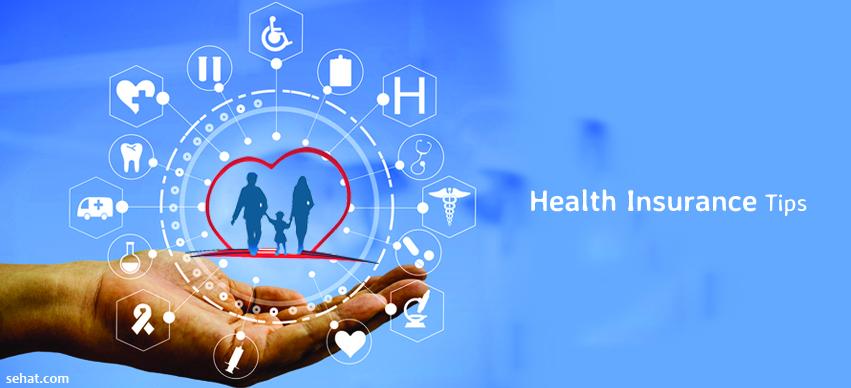 Paying for treatment, appointments, or emergencies can add up and become quite expensive over time. Fortunately, there are health insurance providers that can help manage this these medical cost. Health insurance is a coverage that provides payment for a person's entire medical expenses or part of it. Getting this health cover is necessary, but you should ensure you select the right provider and plan to benefit from the insurance policy. Below is a guide on having the best health insurance:
1. Accessing Quality And Affordable Cover
Health insurance companies have price ranges for their different covers. The coverage falls in four categories, platinum, gold, silver, and bronze. Clients who pay for the gold and platinum insurance plans get access to high-quality health care. Those who cannot afford the leading covers get basic and limited treatment services. Fortunately, there are insurance providers that offer quality services at affordable costs. You can learn more from HealthInsurance.org about an equitable health insurance plan. Always strive to buy your insurance from a provider who offers the best medical services at favorable prices.
2. Understand The Insurance Plan
Insurance providers offer different types of health care plans. Each program has a unique structure and services for its consumers. Some insurance plans cover specific services, while others allow for an in-network physician or stand-in for referrals. Before signing up, take time to read and understand the terms in the policy. You deserve the best health care, so make sure you know which services are under the varied plans.
3. Get A Cover That Meets Your Health Care Needs
Instead of renewing the same coverage each year, you should choose a plan that meets your family's medical and dental needs. The coverage should be able to stand in for any diagnosed or expected injury, appointments, or illnesses. Still, ensure the plan you choose is in line with your finances. If you are not expecting a lot of medical issues, you can pay for cheaper plans. However, if a family member has an illness requiring lots of medical services, you should go for gold or platinum cover.
4. Choose An In-Network Medical Providers
Insurance providers often have a list of "in-network" healthcare centers and specialist where their clients are covered. You should check of the insurance company has your hospital and health care specialties, i.e., doctor, oncologist, or therapist on their approved list. You will be more confident seeking treatment from hospitals, and you will have access to doctors affiliated with your insurance provider. If they are not, you can look for a provider allows for "out-of-network" facilities and doctors. Out-of-network insurance providers are open to paying for treatment outside their network.
5. Take Advantage Of Programs, Discounts, And Benefits
Insurance providers offer additional benefits and plans for their clients. Some of the benefits include discounts on wellness programs like fitness class and other related medical issues. Others have medical apps for checking health records and tracking treatment. You should always ask for these benefits from the insurance company and keep checking their website for discounts and bonuses.