Healthy Body Tips to Beat the Summer Heat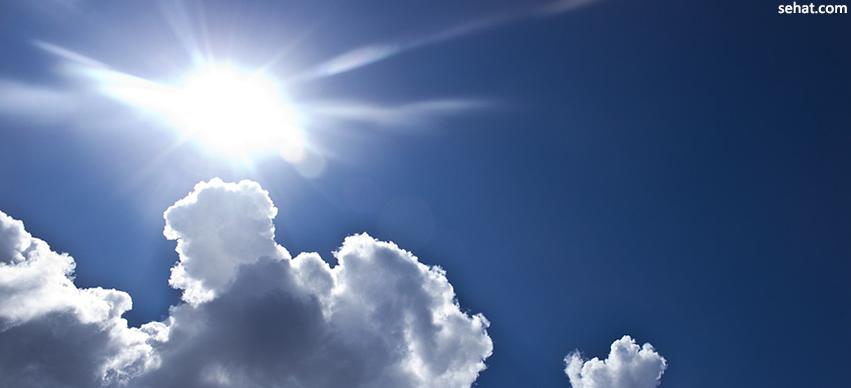 The Indian summer season is around the corner. We all know, with the temperatures soaring high, we need some extra precautions and steps to take care of our bodies and stay healthy in body, heart, mind and soul. With the temperatures spiking, we sweat it out more. Every step in the sun and into the heat, makes our body lose a little more strength and water due to all that dehydration. Here are a few healthy body tips to beat the summer heat.
What Can You Do This Summer to Stay Healthy?
Summers means a lot of sweat and smell. While a little sweat is important to regulate body liquids and salts, excessive sweating can leave one in trouble. It could lead to dehydration and also sometimes exposure to high temperatures in the Indian summer can cause sun stroke.
Both these conditions are a cause of worry and trouble. With all that sweat going out of our body, we lose an incredible amount of water. This could have an adverse effect on the body. There are few things more important this and every summer season, and one of those things is water.
Water: Make sure you drink lots of water, even more if you are out in the sun longer than usual. Always carry water with you wherever you travel.


Have lots of fruits: This summer season have lots of fruits, fruits like watermelon, musk melons and all other provide natural vitamins, minerals and nutrients to keep the balance of body's vitals. At the same time, they also provide the natural water to the body.


Avoid any water based foods outside: As summers set in, temperature soars so do the vendors for ice cream, the Indian delicacies of chat, paani poori etc. As summers set in, water borne disease also see a rise. So, this summer avoid eating out, too much. Make sure you restrict your food intake of water based dishes to a minimum and as much as possible, prepare these at home to avoid contracting any water borne diseases
Save The Head
One of the last but not the least, when you step out in the sun, keep your head covered to avoid direct exposure of your hair to the sun and at the same time stay covered. Keep an umbrella, a hat or maybe a head cover with you at all times.
How To Take Care of Your Skin This Summer?
The summer takes on a toll on one's skin and body as well. It is important to rejuvenate it as often as possible and as much as possible.
Wash: While you should focus on increasing the water intake, this summer, you should also wash your face as often as possible and keep it well moisturized.


Sunscreen: This summer season save your body from harmful rays of the sun by the application of sunscreen whenever you decide to step out in the sun. It is one important body care product one must own in the Indian summer.


Massage, spa and scrub: The body braves the sun and fights off many diseases, it is important to exfoliate and scrub the skin clear of dead skin cells and allow it to breathe easily. Keeping in line with this, make sure you get a body scrub, a massage and use the spa at least once a month to keep your body breathing and allow it to relax at the same time.
While all these tips are ways to keep your body energized, it is equally important to ensure that you focus on the salts your body needs. Indian summer drinks and coolers like buttermilk, lemon water and fresh lime soda are a great way to keep the body rejuvenated and supply the essentials to your skin and have a healthy body this summer.