Healthy Foods That Savor the Taste Buds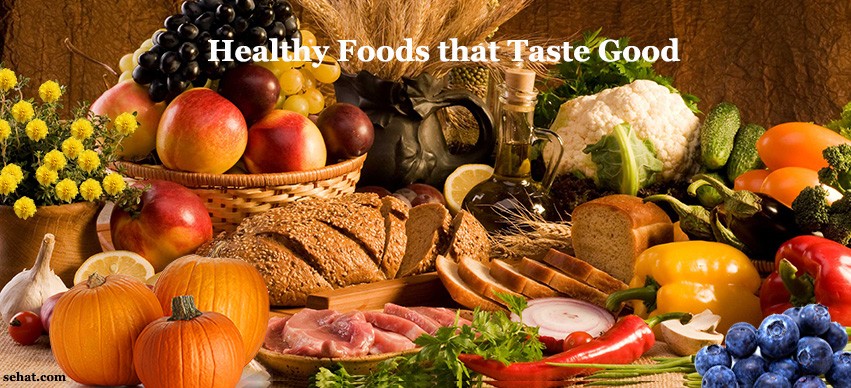 A balanced eating habit is important to lead a healthy life. Balanced eating entails a nutritional diet, containing all food groups in the right quantities. Nutritionists have spoken about inclusion of the following food groups in our daily diet: whole grains, fruits, vegetables, legumes, dairy products, fat, and sugar.
While healthy foods may not always be friendly to our taste-buds, we have a collated list of 15 Indian foods that are tasty as well as healthy in nature:
Idli: While good to taste, idlis are a great source of proteins and carbohydrates. Made from a fermented batter of rice and white lentils, they are easily digestible and low in fat.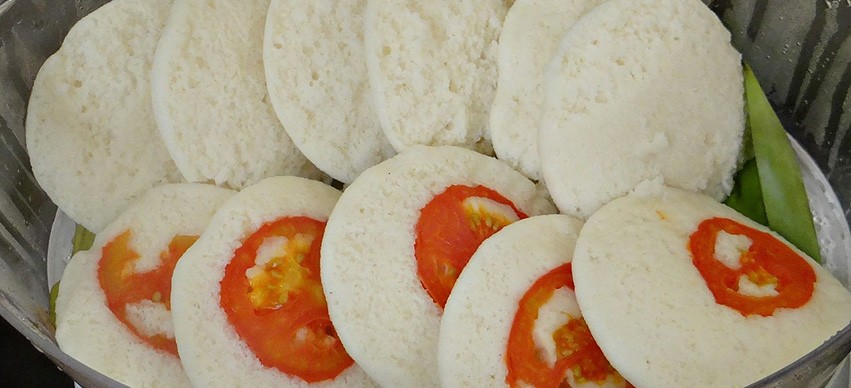 Rajma: A high source of protein, rajma forms an important part of the vegetarian diet. Made from red kidney beans, this dish has thick gravy with lots of spices. It is recommended to be paired with a cereal (carbohydrate) to improve the value of protein content.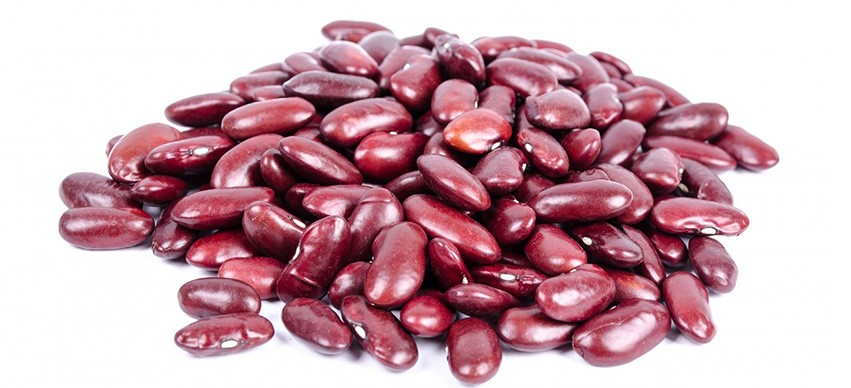 Dhokla: Dhokla is a staple snack item. It is made from the fermentation of gram flour which increases its nutritive value.
Daliya: A common breakfast item across India, daliya is made from whole wheat grits. It can be prepared in the form of sweet kheer or simply daliya. It is considered a good option for diabetics, as it shows a slow pattern of digestion.
Sprouts salad: Sprouts salad is prepared by the mixture of all the available sprouts (like Kabuli chana, moong, rajma, matki etc) along with tomatoes, fenugreek leaves, and chopped coriander to provide a good mixture of nutrients. They contain the simplest forms of nutrients that help balance blood sugar levels. Sprouts are rich in vitamins, proteins, minerals and fibers.
Solkadhi and buttermilk: Solkadhi is a welcome drink made from the kokum and coconut milk. It is considered good for the stomach, especially after a spicy meal. Buttermilk contrary to its name is actually low in fat and can be made easily.
Arhar Dal: Made with pigeon beans, this dish is common in Indian homes. It is rich in proteins and has good nutritive value.
Raita: A very simple preparation, raita is made by adding fruits, vegetables, etc to beaten curd. It can be modified according to the availability of ingredients in the kitchen.
Palak-da-Saag: Spinach is considered rich in vitamin A, vitamin B and potassium amongst other nutrients. It has antioxidant properties that can help prevent cardiovascular diseases.
Tandoori Chicken: It is a chicken delicacy prepared by marinating chicken in yogurt and seasoning with tandoori masala. Chicken is a great source of lean, low fat protein. It helps in muscle growth and in maintaining a healthy body weight while aiding in weight loss.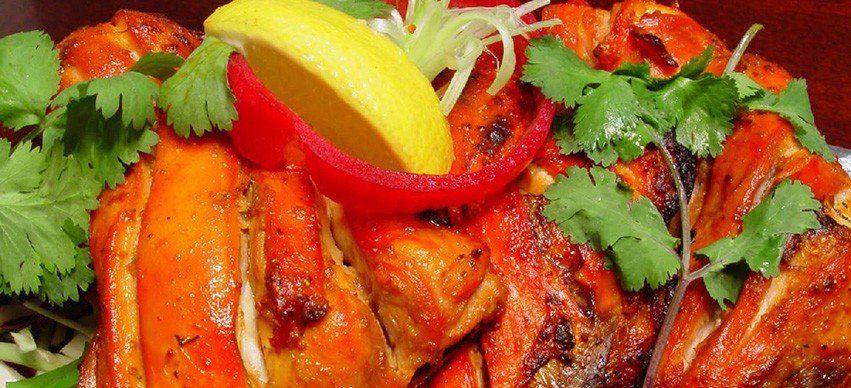 Red pumpkin vegetable: Red pumpkin is a widely available vegetable and is rich in antioxidants and vitamins. A vegetable dish made out of red pumpkin tastes very good and is equally healthy.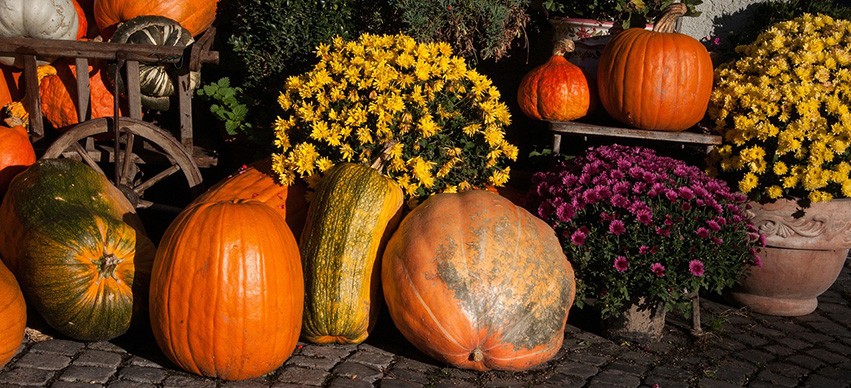 Patrani Macchhi: It is a Parsi dish made by steaming masala coated fish in banana leaves. Fish is amongst the healthiest foods available. It is rich in proteins and Vitamin D along with Omega-3 fatty acid, which has a huge contribution to body and brain development.
Apple pudding: Knowing the importance of including apple in daily routine, this dish has made its entry in this list. Apple contains phyto-nutrients and is rich in certain anti-oxidants as well.
Omlettes with Sprouts and Sev: This is a quick recipe that does not have a preparation time of more than 5 minutes. Along with the nutritional addition of sprouts, it gives the benefit of eggs with a good taste.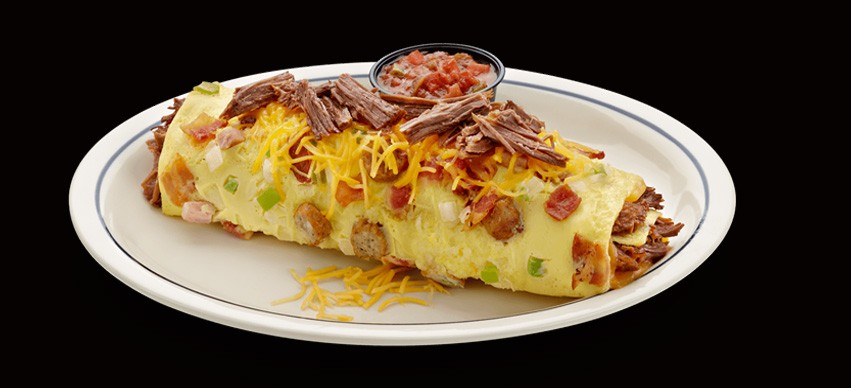 Wheat Kheer: This sweet dish makes use of wheat and jaggery for making kheer, and brings a healthy and tasty flavor to the recipe.
Diet enhancing foods: Apart from the above preparations, below is a list of few ingredients that can easily be included in the diet, and which could also be a taste enhancer:
Almonds: They are considered good for heart, as they contain a healthier form of fat which helps reduce blood cholesterol level
Blueberries: They may help prevent chronic ailments and diseases related to heart, diabetes and some form of cancers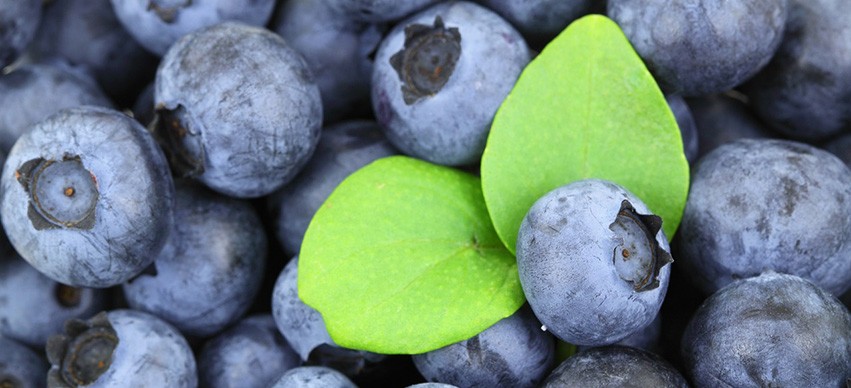 Broccoli: It is an antioxidant which protects body cells from damage. It is also linked to preservation of eye health owing to its richness in vitamin A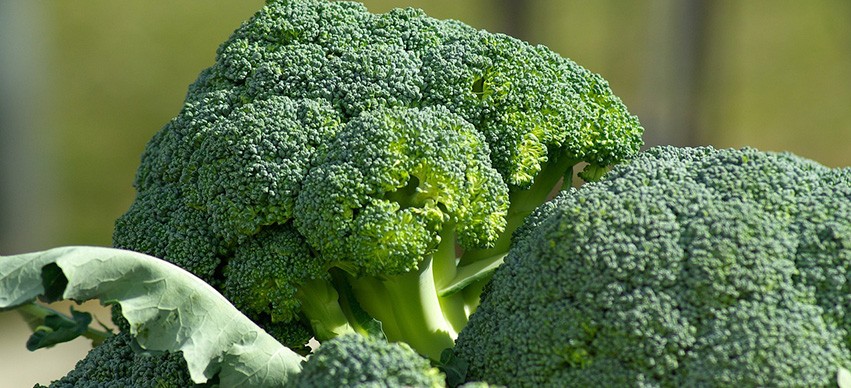 Salmon: Salmon contains omega-3 fatty acids which reduces the likelihood of clot formation in blood, and in turn may reduce the risk of stroke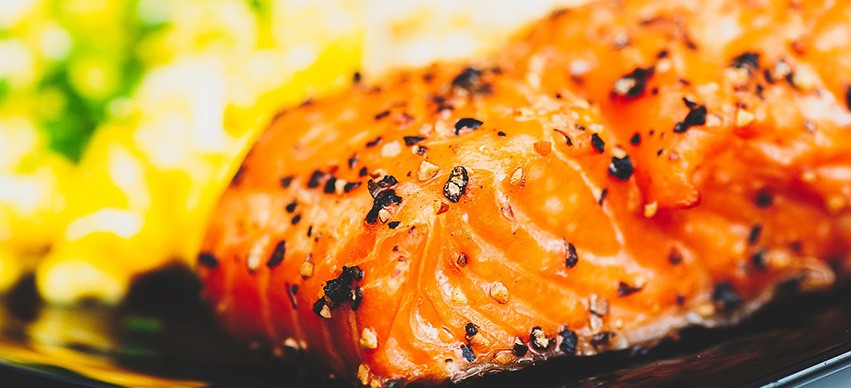 Sweet potatoes: They are linked to slowing down the aging process in the body and the risk of certain cancers, via its antioxidant properties.
Wheat germ: It is the part of wheat that sprouts and grows into a new plant. It is a rich source of folate, magnesium, zinc and phosphorous.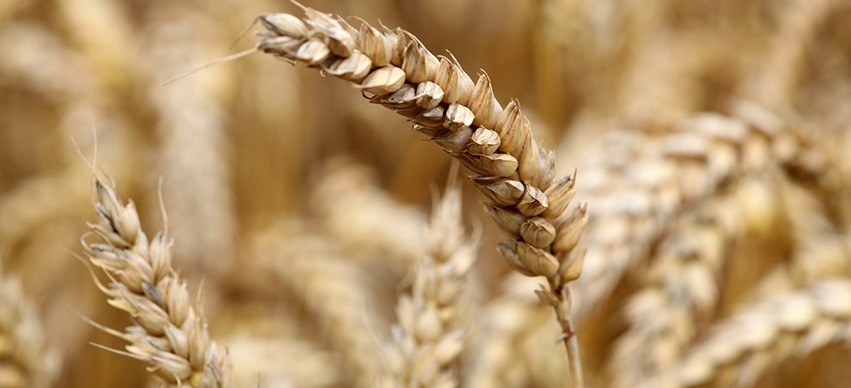 Quick recommendations from the World Health Organization (WHO) regarding healthy eating habits
Have a consistent inclusion of fruits, vegetables, legumes, whole grains and nuts in the diet
Consume as little simple sugars as possible
Limit consumption of total fats while aiming for more of unsaturated fats and less of saturated fats
Aim for balance between energy and a healthy bodyweight
Ensure use of iodized salt, while limiting the intake of salt in general