International Day Of People With Disability (IDPwD)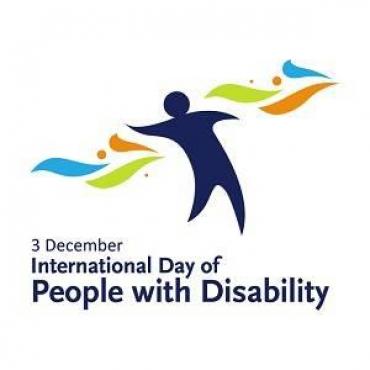 It is often we see people with disabilities with pity in our eyes. Yes, that's how some are born with, and some acquire it, but that does not give us a reason to look down on them or give them special attention. We were created as equals. The disabled are not underprivileged. They, like everyone else, are unique. About 15% of the people around the world live with disabilities. Most people are unfamiliar about this fact.
The United Nations has sanctioned December 3rd as the International Day of People with Disability. The main purpose of this day is to make people aware of the various disabilities that many suffer with and to understand the burdens such people tolerate. This day focuses on every aspect of disability, be it political, social, economic or cultural.
It all dates back to 1976 when the UN, in its general assembly, declared the year 1981 as the International Year of Disabled Persons. The year had a theme "full participation and equality". Each year they set aside a specific theme for IDPwD. Each year, on December 3rd, people all around the world come together and understand the hardships the disabled face.
This year's theme is "Removing barriers to create an inclusive and accessible society for all". When we can live in a diverse culture why the differences in other aspects? So, let us join hands and create a world in which all of us live in harmony and make the disabled feel like they aren't different. Let them be as free as the world is.