Queries About Crohn's Disease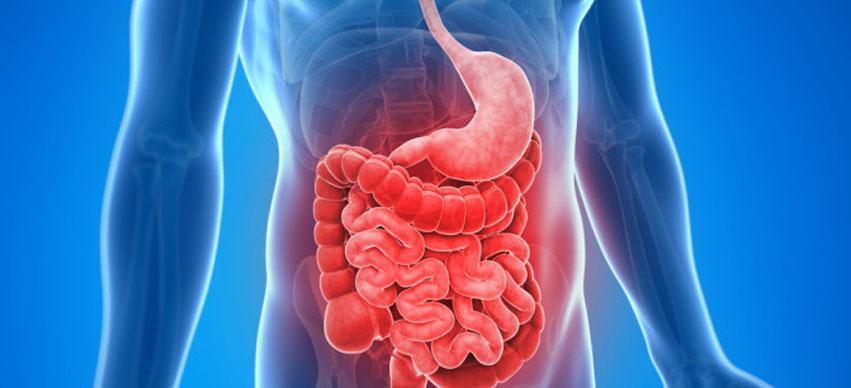 One of the best ways to stay in good health is by going to routine doctor's appointments. During these appointments, a doctor will usually run a battery of tests. In some cases, the test will show that a person has a disease. For patients suffering with Crohn's disease, finding the right Crohn's disease treatment is vital. The only way to gain the understanding needed about this condition is by asking your doctor some questions. Below are some of the queries that you will need to consider when attempting to find out more about your disease.
Could This Be a Misdiagnosis?
The first thing that you have to ask when diagnosed with this condition is whether or not this could be a misdiagnosis. There are a variety of diseases that have the same symptoms, which is why getting a second opinion is always a good idea. By taking the time to go in and see another doctor you will be able to come to terms with your disease easier. Make sure that the doctor you visit see has a good deal of experience in the diagnosis and treatment of this disease.
What Type of Treatment Do They Recommend?
The next thing that you will need to find out when diagnosed with this disease is what type of treatment the doctor will recommend. There are so many different treatments for this condition, like medication or even stem cells. In order to find the right treatment for your needs, you may have to do a bit of trial and error with the methods on the market. Your doctor will be able to guide you through this process to find out how which of the treatments will work the best for your needs. Finding a doctor that has a good deal of experience with the treatment of this disease will help you greatly.
The Diet Factor
Another concern that you should have when trying to combat the effects of this condition is the diet that you have. There are a number of foods out there that have medicinal properties. Filling your meals with these foods can allow you to feel better and to take on this disease with a renewed energy. Consulting with a dietician is a great way for you to get some information about what to eat and what foods that you need to avoid.
Investing time into finding out about this condition and how to reduce the symptoms associated with it can be very helpful and worth the effort.