The Boom Of Medical Tourism in India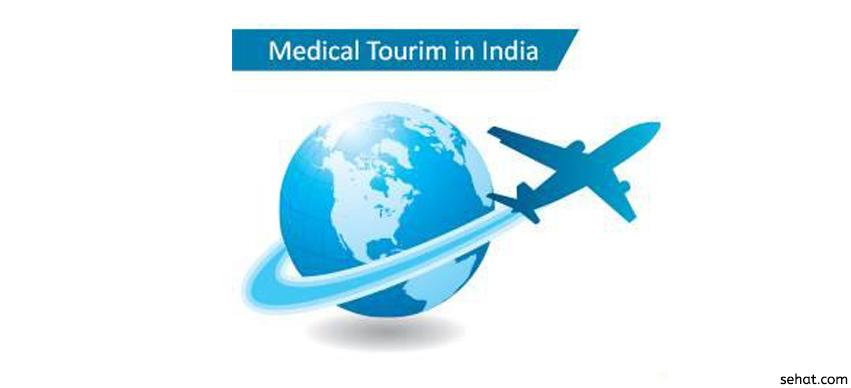 While many countries are busy promoting themselves as haven for medical tourism, India seems to be proving it in reality! India, unlike many other countries, stands next to the United States when it comes to medical tourism. It is no exaggeration to say that every year more than five million people travel to India for various forms of medical treatment ranging from regular health checkups to complex surgeries. Medical tourism in India is expected to grow from 18% to a whopping 40% by 2015 and the country might soon take the world by a storm in terms of providing the best health facilities.
Lower costs, highly advanced technology and international standards are the key reasons behind the sudden growth of medical tourism in India. Alternative medicine, eye surgery, heart surgery, hip replacement are a few areas of medicine that appear highly appealing to the Westerners. The Indian government too is taking steps to improve the medical facilities and accommodation options for medical tourists to travel to India for getting their maladies treated. Along with this, India boasts of having the largest pharmaceutical industry in the world that can provide medical drugs to treat most of health problems.
Chennai, the city that contributes to 45% of medical tourism in India, is termed as India's health capital. Super specialty hospitals that mushroomed all over the country have dedicated wings for overseas patients. Branches of medicine like Surrogacy, Organ transplant, Neurosurgery, Dental care and Cosmetic treatments are available for patients at much lesser costs when compared to the other countries. They can save almost 70% of their medical expenditure and get treated by means of highly sophisticated equipments on par with international standards. Since Indian hospital staff communicates fluently in English, it eliminates the barriers of communication too.
While talking about medical tourism in India, cities like Chennai, Mumbai, Delhi, Bangalore and Hyderabad have gained some traction. There are agents who specialize in taking care of Travel, Stay, Medical assistance and recovery options. Post procedure and recovery options include conducive locations to get better. Along with aftercare services, there are programs that incorporate traditional yoga, Ayurvedic massage and meditation that helps in speedy recovery of patients.