Top Government Hospitals in Bangalore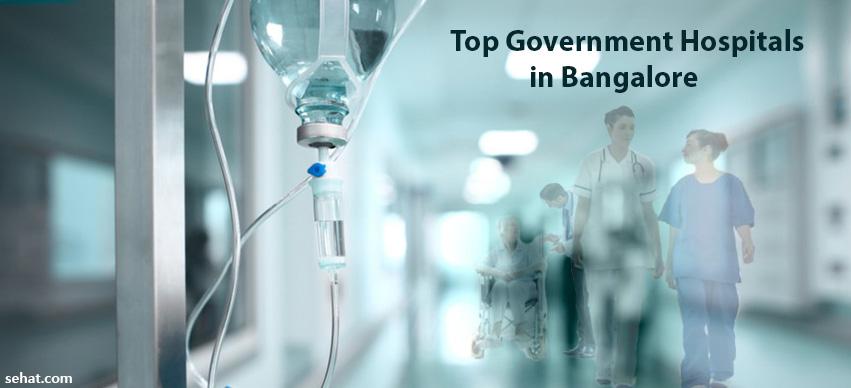 Bangalore is among the prime cities in India and it boasts of a cosmopolitan ambiance, solid IT infrastructure, and robust healthcare facilities. However, not everyone can afford the charges of famous private healthcare setups and multi specialty clinics in Bangalore. For those with limited monetary ranges, the government hospitals in Bangalore come as saviors. Contrary to general perception about govt run hospitals, some of the government hospitals in Bangalore offer decent facilities and good treatment options.
Below Listed are Some of The Top and Popular Govt Run Hospitals in Bangalore
1. Bangalore Baptist Hospital
Bangalore Baptist Hospital was set up back in 1973 and at that time it was basically an outpatient clinic meant for rural Bangalore. Over the years, it has earned its place in the list of government hospitals in Bangalore worth mentioning. It has 340 beds now and offers services in dentistry, ENT, gastroentology, dermatology, fertility, pulmonology, oncology, neurology and more. It is run by the Christian Medical College, Vellore. The setup includes devices and machinery required for conducting important diagnostic tests like Cardiac Catheterization Laboratory, Digital Radiology, Electrocardiography, Electromyography, Fluoroscopy, mammogram etc.
Address: Bellary Rd, Vinayakanagar, Hebbal, Bengaluru, Karnataka 560024
Phone no: 080 2202 4700
2. Diacon Hospital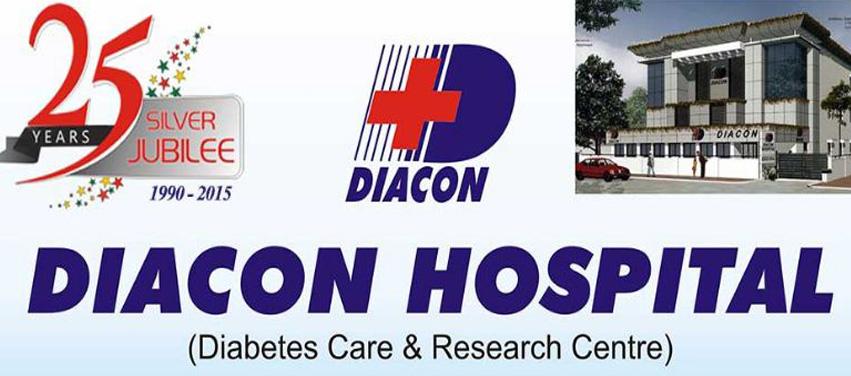 A Diabetes Care Research Centre-setup in 1990, Diacon hospital is one of the most popular govt run healthcare facilities in Bangalore. It offers diabetes treatment for various types of patients and has a dedicated research wing. It has Foot Steps- a Diabetic Foot Care unit and Neurology & Nephrology clinics all run by skilled staffs. A clinic is there for expecting mothers with various types of diabetes. Diacon has its diet kitchen for the patients as well. It has dedicated Cardiology, Radiology and Optholmology sections for diagnostic patients. Some of its courses are now accepted by top universities in India.
Address: 359 - 360, 19th Main, 1st Block, Rajajinagar, Bengaluru, Karnataka 560010
Phone no: 080 2332 3560
3. Victoria Hospital
Affliated with the Bangalore Medical College and Research Institute, Victoria Hospital is among the best government hospitals in Bangalore. It offers 24 hours emergency services including blood bank, emergency surgery and traumatology. The departments include General Surgery, E.N.T, Anesthesia, Orthopedics, Radiotherapy etc. It also has Plastic Surgery department. The outpatient department offers medicines for free to the poor patients. The companions of patients can opt for accommodation at low rates at an attached dharmashala.
Address: Near City Market, Fort Rd, Bengaluru, Karnataka 560002
Phone no: 080-2670 1150
4. Sri Jayadeva Institute of Cardiovascular Sciences & Research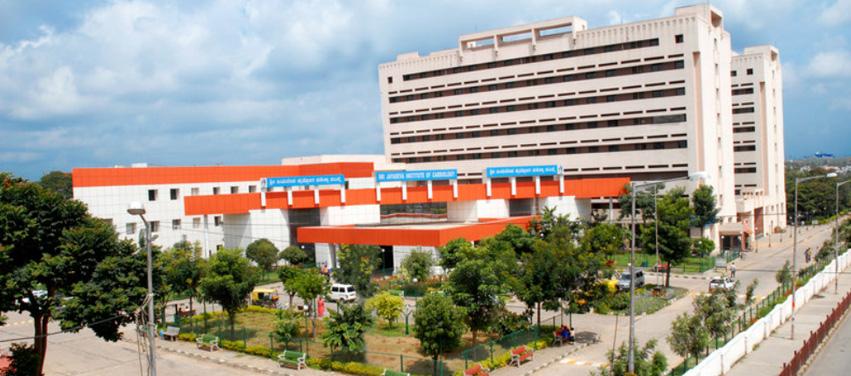 This govt run hospital is aimed at treating cardiovascular disease victims at affordable rates. Sri Jayadeva Institute of Cardiovascular Sciences & Research has 24x7 emergency services. The 1150-bed strength facility has latest equipments and expert doctors to treat the patients afflicted with myriads of Cardiovascular disorders. There are seven operation theaters, 24 hours ICU facilities and 5 path labs. This Non-Profit Organization has NABH Accreditation. On an average, 1200-1400 patients visit every day and the procedures covered include Angioplaties, Coronary Angiograms, Pacemaker etc. The poor patients may get Open Heart operations without paying charges. There are 25 Cardiothoracic Surgeons and 60 Cardiologists under its portfolio.
Address: Bannerghatta Main Rd, Phase 3, Jayanagara 9th Block, Jayanagar, Bengaluru, Karnataka 560069
Phone no: 080 2297 7260
5. Netradhama Super-Specialty Eye Hospital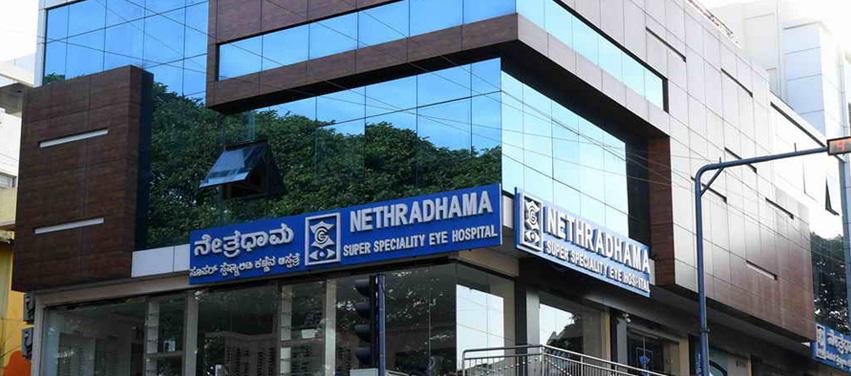 This is regarded as one of the top eye hospitals as well as among the best government hospitals in Bangalore. It has 3 branches in Bangalore and the Jayanagar based one is quite popular. It is in fact India's first eye hospital to get NABH Accreditation. The doctors and staffs at the hospital treat approx 250-300 patients per day. The services offered by this hospital include Cataract eye surgery, glaucoma services and cornea services etc.
Address: # 256/14, Kanakapura Main Road,7th Block, Jayanagar,Bangalore-560 082
Phone no: +91 98451 95898
6. Sri Sathya Sai General Hospital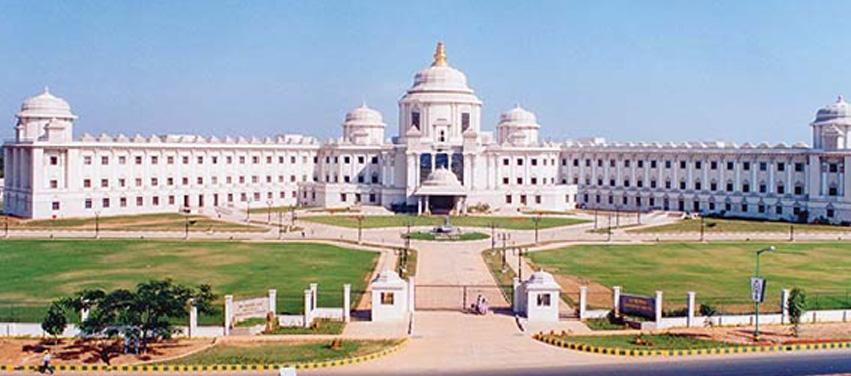 This govt run hospital, located in Whitefield Bangalore started operation in 1976 as a hospital meant for kids and women. Sri Sathya Sai General Hospital treats about 300 patients a day now. There are 80 beds here along with three operation theaters. The departments include Radiology, Neurosurgery, Cardiology, ENT, dentistry, orthopedics, Physiotherapy and plastic surgery etc. It offers free service to patients and no billing counter is there.
Address: EPIP Zone, Whitefield, Bengaluru, Karnataka 560066
Phone no: 080 2800 4600
Summing it All Up
So, the number of govt run hospital in Bangalore offering quality treatment are not negligible- as you can see. Some of these are actually deemed as among the leading healthcare facilities in India. The nice thing is that you can contact each of the listed government hospitals in Bangalore for resolving your queries.

Note - We have listed these government hospitals based on several sources. Please contact the hospital before you make a consultation with them.