Effective Ways of Reducing Plastic from Your Life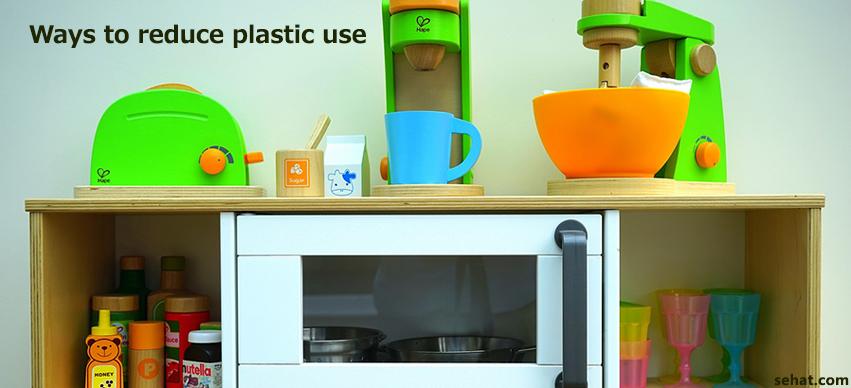 We all read about the harmful effects of plastic in our lives as well as on the environment at large. It has been proved that deposition of plastic wastes is causing soil and water pollution. Plastics emit toxic gases, which are extremely harmful. Infact plastics have harmed marine life drastically and this has been seen in many reports and news articles.
Plastic has become an integral part of our lives now and doing without the same might be a bit problematic initially. But we have to do the same for ourselves and our earth. Mentioned below are some effective ways in which we can remove use of plastic from our lives:
Using Cardboard Packaging is Highly Recommended
Plastics are extensively used in product packaging all across the world. This is because such a packaging is more colorful and attractive when compared to paper packaging. But you will find that there are products that come with cardboard or paper packaging. Try buying such products and refrain from buying the ones that are packaged in plastic. For some cases it might be impossible and difficult to go for paper and cardboard packaging. But think of the after effects and you should be able to manage things. Paper and cardboard is recyclable. Not only this, they are biodegradable as well and decompose quickly.
Carry your Own Shopping Bag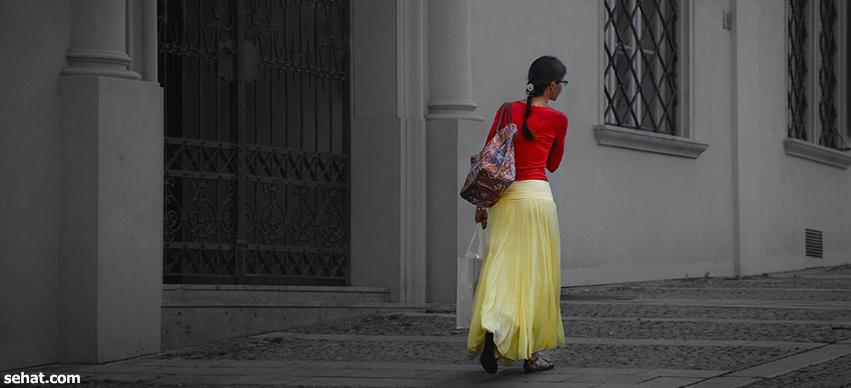 Whenever you are out for shopping, make sure that you carry your own shopping bag. This is applicable for all kinds of shopping. The bag you carry can be made of cloth, jute, canvas, hard paper and any other kind of renewable material and not plastic or any kind of synthetic item. As per statistics and reports, around 5 billion to 3 trillion plastic bags are used annually globally. Just imagine the volume of plastic waste if these plastic bags are dumped somewhere. To cater to rising demands of shopping bags other than that made from plastic, many companies are manufacturing fancy shopping bags in renewable materials.
Do Away with Plastic Containers and Switch to Ceramic, Steel or Glass Containers
Plastic containers are seen in almost all kitchens and households for storing various kinds of items. Most of these containers are transparent and hence the items stored can be seen from outside. Instead of using such containers, it is recommended to use ceramic, steel or glass containers for keeping and storing things. Ceramic and steel containers will not be transparent, but you can affix stickers on them and mention what is stored in the container to avoid any kind of confusion. These containers might be little heavy when compared to plastic, but they are beneficial on long run.
Carry your Thermos to the Coffee Shop
You love hanging out with friends in the coffee shop, right? Well, you might not know that the coffee cups in which they serve coffee when you are on the go are lined with polyethylene. Though the outer surface feels like paper, it is combination of paper and plastic. If it was only paper, the cup would have not been able to hold coffee or any liquid for that matter. Infact the coffee cup lids and the stirrers are made of plastic and should be avoided too. What to do in such a situation? Experts suggest carrying your own thermos or flask and fill the coffee in the same and enjoy. It is the coffee that matters after all and not the cup in which it is served.
Stop Using Drinking Straws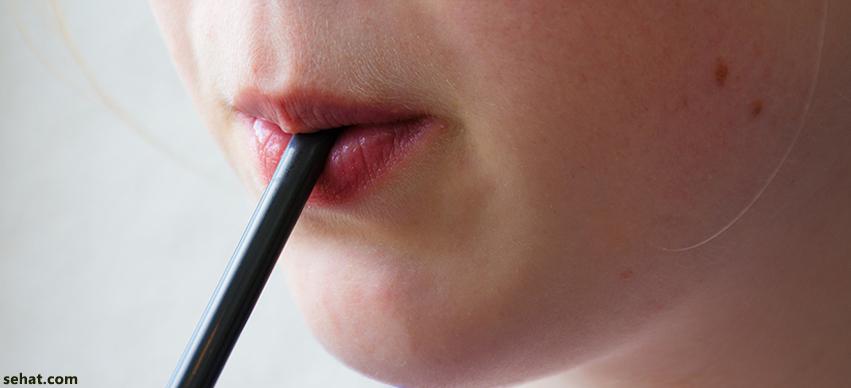 When was the last time you used a straw to sip on your favorite beverage? Well, can't remember right? This is evidence of the fact that this is an absolutely unnecessary thing, which ultimately finds its place in the trash can and causes pollution when dumped in landfills. Another problem with these straws is that they are never recycled and hence become a burden. While being served a beverage, let the server or the waiter know that you will not need a straw.
Reusing Plastic Storage Bags
How many times have you packed those sandwiches in a small plastic storage bag and rushed to work? Well, this is not your story alone. Many people have done the same. Reuse these items as many times as possible to reduce the amount of plastic waste produced. However, if you have stored meat or other products with a strong smell, discard the storage bag. Otherwise they can be washed and reused easily.
These are some easy and simple means of minimizing the use of plastics in our lives and saving the earth on a broader platform.
Sehat provides list of best General Physicians in Bangalore from which you can research and choose the right doctor for your condition.