What Should You Ask Your Doctor Before a Surgery?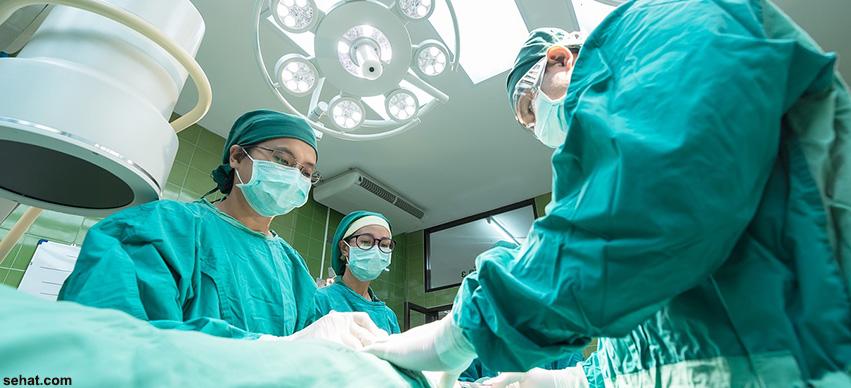 Across the planet, on a daily basis, millions of people undergo surgeries to treat various kinds of ailments. It might be a simple appendicitis removal surgery or a dangerous cancer causing tumor operation. Whatever the case be, surgeries now are as simple as "abc". As soon as we hear the word 'surgery' we turn into a nervous wreck and start imagining all sorts of weird things about doctors ripping apart our body and suturing it with a plastic thread. Such behavior is quite normal but as a patient there are many things you should ask your doctor before undergoing a surgery for the problem. Here's a quick checklist that might help you.
How important is the surgery for the problem you are facing? Can't medicines heal it?
What is the procedure called and who will assist the doctor during the surgery?

How long will the surgery take?
What will happen if you don't undergo a surgery now and postpone it?
Details about the benefits of the surgery and how long will the benefits last?
Are there any risks involved?
How long will the recovery take? Will you be able to lead a normal life post surgery or are there any hidden risks?
Will there be any marks on your body due to the incisions caused by the operation?
Whom can you consult in case you require a second opinion about your health condition and the surgery?
Will your insurance policy cover the surgery?
How quickly can you get back to work after the surgery? How long should you stay on bed and depend on medicines?
What kind of a diet should you follow post surgery? Are there any special food items you should refrain from eating?
Are there any medical tests and evaluation procedures to be followed after the operation?
Will you need physical therapy post surgery?
As a patient it is your basic right to get all the information about the surgery you are about to undergo. If you think you cannot remember all these questions, make a list and get them cleared by your medical expert.