Uses and Benefits of Flaxseed Oil for Skin, Hair and Health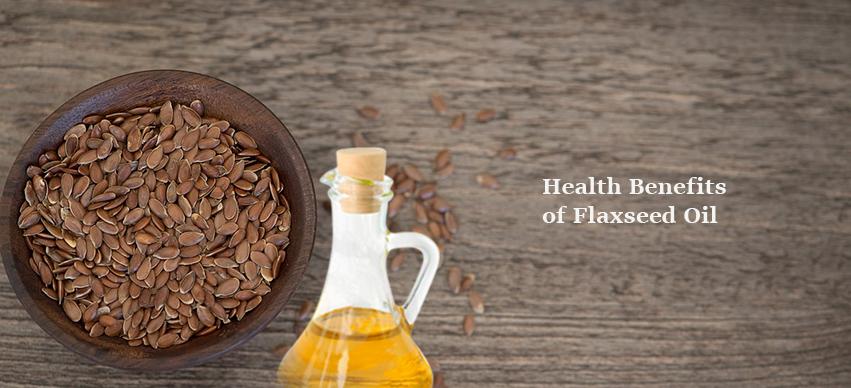 Flaxseed oil is extremely good for skin, hair and our overall health. It is a detoxifying agent that keeps our body clean from the harmful elements that are by-products of several internal chemical actions. Let's see what is flaxseed oil good for.

Know How Flaxseeds Benefit Our Health
Flaxseed oil is rich in omega 3 fatty acids, lignans, fiber and alpha-linolenic acid. All these ingredients put up a strong fight against a number of diseases even including cancer. Regular ingestion of the oil will add to your immunity system and keep you safe from a number of health hazards.
Preventing Cancer:
Flaxseed oil being a rich source of lignans and omega 3 fatty acids, is considered a cancer-fighting agent. It makes an ideal replacement of eggs and sea fish, which also contain a very high level of omega 3 fatty acids, for vegetarians. Flaxseed has the power to prevent hormone-related cancers by controlling hormonal workings. It stops the growth of hormone-related malignant tumour. The seed is also considered good for heart.
Keeping Heart Strong and Healthy:
About 50% of calorie obtained from flax contains fat that has a mix of multiple fatty acids. That is why, flax seed helps in reduction of bad cholesterol though does not affect good cholesterol in blood. It also prevents stroke and lowers blood pressure.
Reducing Weight: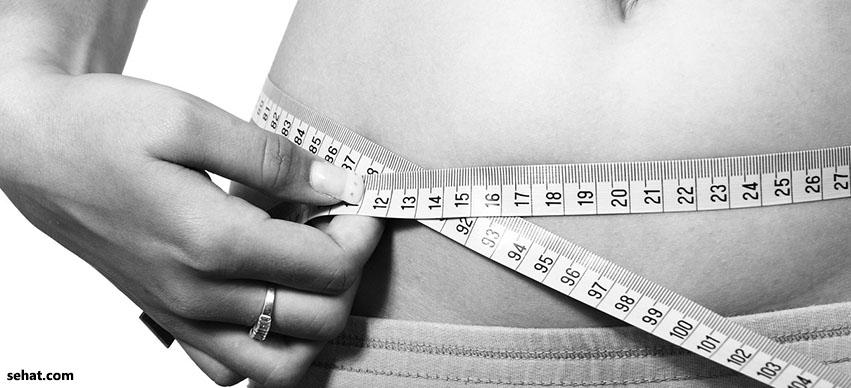 Rely on flaxseed oil for weight loss. Place flaxseed in your regular diet as it will help you lose extra weight. Flax contains high fibre and makes you feel fuller even if you take a little amount of food. With your tendency of over-eating being checked, you will no longer crave for food and it helps in weight loss.
Protecting Inflammation:
Lignans and ALA are two crucial agents present in flax seeds. They control some specific pro-inflammatory agents responsible for asthma, arthritis pain, joint pain, Perkinson's disorder etc.
Controlling Diabetes:
Daily ingestion of flaxseed oil through diet helps in controlling Type 2 diabetes. Researchers have proved that daily ingestion develops insulin sensitivity in the people who are tolerant to glucose. The reason is flax has a very high level of soluble fibre. If you continue taking one tablespoon of flax seeds for a month, it will improve fasting sugar levels in your blood.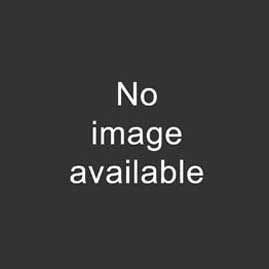 In addition to afore-mentioned health benefits of flaxseed oil, it is also good for skin and hair.
Know How Flaxseed Oil Benefits Your Skin
Healing Touch to Skin:
Your skin gets itchy and dry in some seasons. Flaxseed oil has a high level of anti-inflammatory agent that cures the problem of skin irritation, any kind of inflammation and redness. It also eliminates rashes on skin. Some skin problems like acne, dermatitis etc. are of persistent type. Apply a drop of flaxseed oil to those areas of your skin to get rid of those dermatological issues.
Excellent Skin Moisturiser:
Flaxseed oil also functions as an excellent moisturizer. It keeps skin hydrated from within. Flax contains essential fatty acids that leave your skin smooth and soft.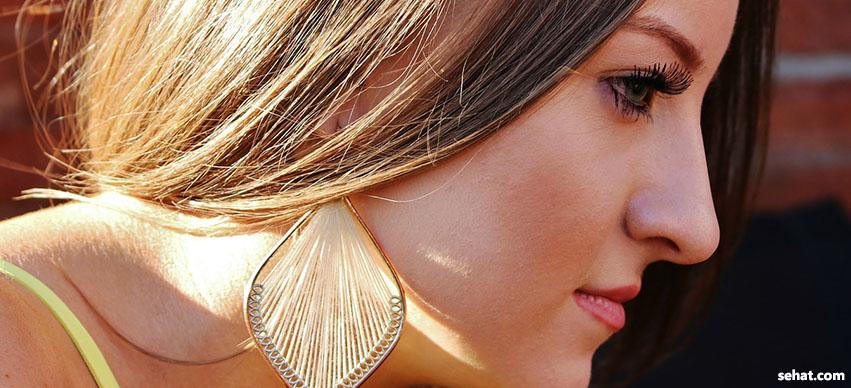 Even Skin Tone:
It is among other flaxseed oil benefits for skin. Some parts of our body are exposed to sunlight. That is why; their texture and tone are very different from those of other parts. To bring the original tone back, massage a few drops of flaxseed oil over the tanned areas. You can leave it for the entire night or clean with lukewarm water after a few minutes. You will be surprised to get back radiant skin just after a day.
Removal of Dark Circles:
Use flaxseed oil to eliminate dark circles around your eyes. You will get results after a week. It actually rejuvenates your skin by removing all types of blemishes.
Know How Flaxseed Oil Benefits Your Hair
It fights out a number of hair problems. It is a natural hair-cleaning agent and keeps your hair healthy by eliminating dandruff. Use flax seeds for hair to solve the problem of brittle hair. It nourishes hair and makes it very strong and shiny.
For your skin and hair problems, flax seeds should be used in raw form. However, to ensure overall health benefits, you need to take it in dietary form. There are tasty ways to take in flax. You can add it to your yoghurt. Use it as a topping on muffins and enjoy a crunchy bite. You can also coat chicken legs and breast with flax. Adding flax to cottage cheese and ice cream adds to their flavor. French toast will taste yummier if you sprinkle flax seeds over it. Experience flax seed benefits by adding those seeds to oatmeal and protein shakes.
Get in touch with the best medicine specialists in Delhi for natural treatment of skin and hair, and weight loss.