10 Best Diwali Tips for Diabetics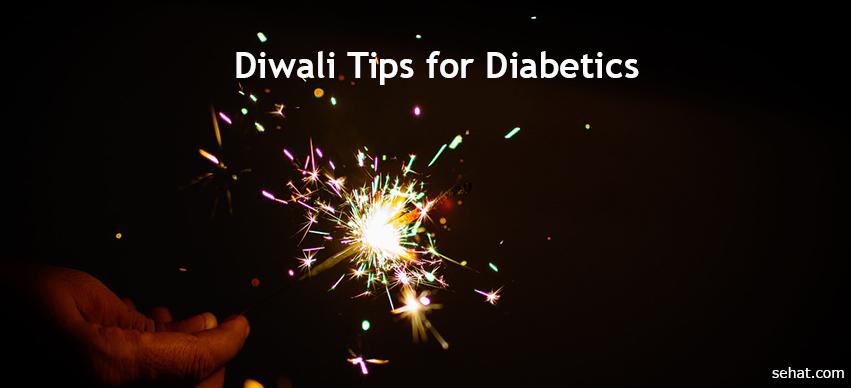 The word Diwali brings a smile to many Indian faces as it is bountiful of holidays, friends and family gatherings, bonus and incentives, gifts and goodies, fireworks, new garments, candles and diyas, rangolis, and lots of food and sweets. It falls in the Ashwin month of Hindu calendar and October or November in the one we globally follow.
Diabetes is a complex condition where the glucose or sugar (insulin) level accumulates and increases in the body. It is a metabolism disorder and is rooted in the insulin functioning complications. The natural metabolism activities are disrupted. The three categories of diabetes are Type-1, Type-2 and Gestational.
Diabetes causes complications in vision, kidney, liver, risks of heart, distress among others. Diabetes also reduces the life expectancy of many patients.
Unfortunately, the diabetics are instructed to avoid the intake of sweets, desserts and everything that contains sugar as the ingredient. Sugar is a major NO for diabetics.
People affected by bladder stone, having weight issues, BP issues, cardiac conditions and other problems will also be disappointed with the restrictions on the basic necessity of life – Food. Diwali being a get-together festive time, may make diabetics feel lonely when they can't consume sweets like their friends. They have to suppress the feelings of tasting a yummy mouth-watering sweet or desserts. But there are some healthy alternatives for diabetics.
1. Natural Sweeteners:
Making sweets with jaggery, carrot, dates, dry-fruits and maple syrup will make your special Diwali desserts healthy, yummy and delicious. Natural sweeteners have negligible calories. Its serves healthy purpose for diabetics and health and weight conscious people alike. The number of desserts that can be made with natural sweeteners is huge.
An East Indian sweet called Sandesh is also recommended for Diwali. It is prepared with milk, lime juice, cinnamon powder and artificial sweetener.
A Gujrati sweet called magaj can be prepared without sweet. For diabetic patients, instead of sugar, a substitute called Splenda can be used. It will satisfy the taste-buds of diabetics.
Malai Pedha with saffron and without sugar will also serve as an essential dessert for Diabetics to enjoy on Diwali. It is one of the most loved Indian sweet. It would be better if made at home.
Consume fruits like bananas, apples, pineapple, etc. They are sweet and healthy too. Though they have some proportions of carbohydrates, they also constitute vitamins, minerals and fibres. Fruit salad will be a yummy platter with diverse fruits and tastes.
2. Bake in Healthy Oils: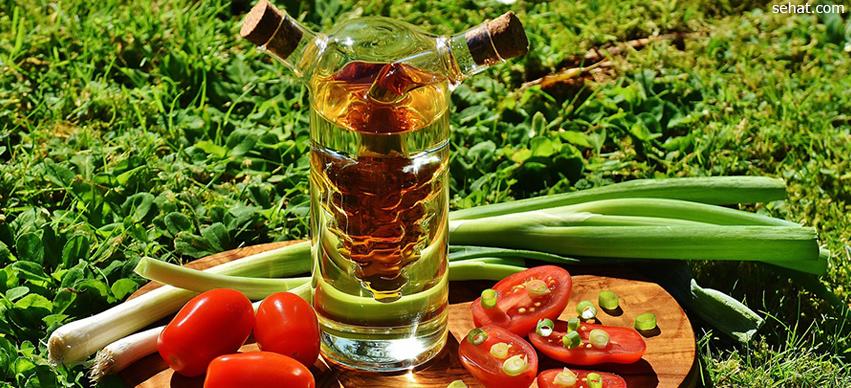 Avocado and olive oil are the best to be used for preparing sweets. They are healthy, unadulterated if made at home, free from cholesterol and lowers blood pressures. They contain antioxidants required for your body. Fish oils, coconut oil and canola oil are also best options for preparing Diwali sweets.
3. Rescue with Sugar-free Sweets:
White-sugar is an absolute NO for diabetics. Even the ones concerned with weight issues should control the daily sugar consumption. But there are many desserts that can be prepared without sugar.
According to cooking expert Tarla Dalal's book 'Good Food for Diabetics', there is a surrogate manner to consume rasgullas. Diabetics should squeeze the syrup out and then dip it in water thrice. Following that, dip it in a chilled milk flavoured with almonds, cashews or pista. It will be a sweet and healthy dessert to consume on Diwali.
Sugar Free Date Rolls in minor quantities can also be consumed. They are rich in nutrients and contain some sugar.
Chocolate Milk Pedha is a high protein dessert that diabetics can consume. It will be a taste treat with a chocolate texture on the taste-buds. The experience will be refreshing and healthy at the same time.
4. Focus on Exercise:
Ensure you don't skip your daily exercises. It is essential to control the insulin and carbohydrates level in your body. Don't be lethargic about it. Follow your jogging, running, cycling, gym and other schedules earnestly. Take insulin injections as required. If you are sincere about it, you can intake some more sweets or desserts on next festival or some excuse of birthday or happy occasion.
Exercising will improve the blood flow in your body. Also it will burn the extra body fat. The sweat on your body is necessary to eliminate unwanted material from your body.
5. The Compensatory Rule:
If there is a special family or friends function, you can plan to consume some sweets in smaller portions. The prior meals should be absolutely sugar-free. Take minute intakes so that it doesn't affect your insulin and carbohydrates levels. Also, consume plenty water after the sweet intake. Water will help metabolism further.
6. Exercise Choices: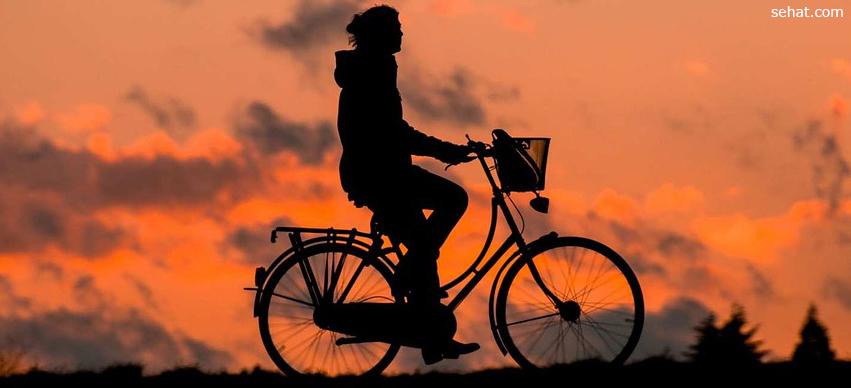 It is great to do regular exercises like jogging, walking, cycling, etc. You can increase the body activities by working at home for cleaning, shifting and other tasks that require physical activities. It will help you revamp your home, clean it and also help you exercise. With that amount of labour, you can consume some portions of sweets on Diwali if you decide to exercise regularly.
You can also join dancing classes. It will help you socialize, learn an art, refresh yourself and escape you from monotony. Most important thing is it will make you happy.
Working out with friends or groups will increase your interest in physical exercise. The motive and cohesiveness will help you better control the cholesterol, fats, sugar, weight and blood pressure.
7. Regulate Alcohol:
First of all, you should not drink at all. Still if you have already made a Diwali excuse to socially drink, control the intake. Have it in minor proportions just like sweets. Just because it is Diwali, it doesn't mean that you will drink as much as you want. Insulin, carbohydrates, cholesterol and fats are unaware of Diwali.
8. Moderate Rich Food:
Just like sugar and alcohol, the rich food should be served in moderate proportion. Balance it with salads and fruits. Meat, paneer dishes, ghee and oily items, all should be restricted from the sight as well. Your will-power plays the important role. The choice is yours to have a temporary Happy Diwali or a yearlong Healthy Diwali.
9. Follow Medicines:
Please don't forget to have doctor prescribed medicines as per the schedule. They are necessary for metabolism and digestive control. Any serious condition like diabetes, stone, cardiac complications or others should be taken care with medicines. Take injections for diabetes or other health measures.
10. Have an Eye on Insulin Levels:
Check with doctors on insulin levels at regular intervals. You can check them at home too. If there is any increase or decrease in the proportions than the normal level, you need to take serious actions on exercise and diet.
Bread-walnut ice-creams, apple rabdi, apple-kheer, black jamun ice-cream, sugarless gajar (carrot) halwa, etc are all diabetic friendly desserts. You can check for their recipes' on the internet.
When you make sweets at your home, you have the control over the amount of white-sugar and other ingredients to insert. Also, it would be unadulterated with added flavours and synthetic materials. Your personal kitchen is your personal paradise.
Diabetics should be precautious about injuries. They should be concerned about cuts, burns or exposure to sharp wastage of crackers. So be conscious to implement preventive measures for this.
We at Sehat.Com greet you the best wishes for Diwali. We are there to escape you from health problems and suggest preventive measures. On special occasions like this, we bring to your notice some food gratification solutions. Have a healthy and safe Diwali.