Best Home Remedies For Skin Itching In Summer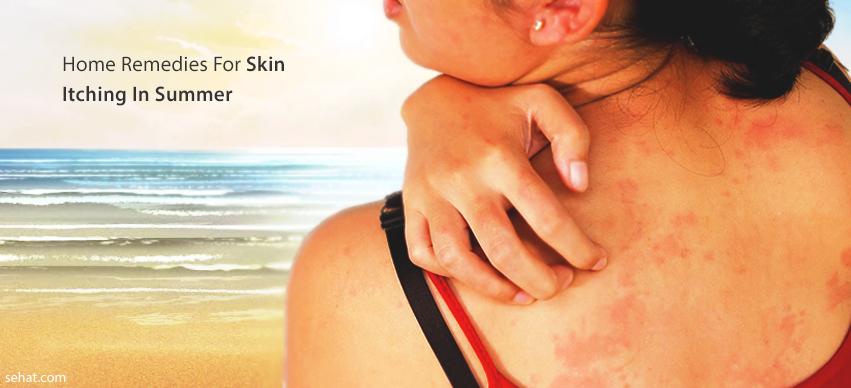 You can agree with me that rashes are extremely common especially during the summer. And, one common type of rashes is the one that is accompanied by an itching sensation. The itching can either be mild or extreme depending on the cause. In most cases, itching occurs due to over sweating primarily during hot and humid summer. But, the good news is that there are plenty of home remedies for skin itching in summer.
Best Home Remedies For Skin Itching In Summer
The best thing about home remedies is that they are 100% natural. In other words, home remedies are safe with no or very few side effects as compared to artificial medicines. Here is a list of effective home remedies that you can use to treat or manage skin itching.
1. Olive Oil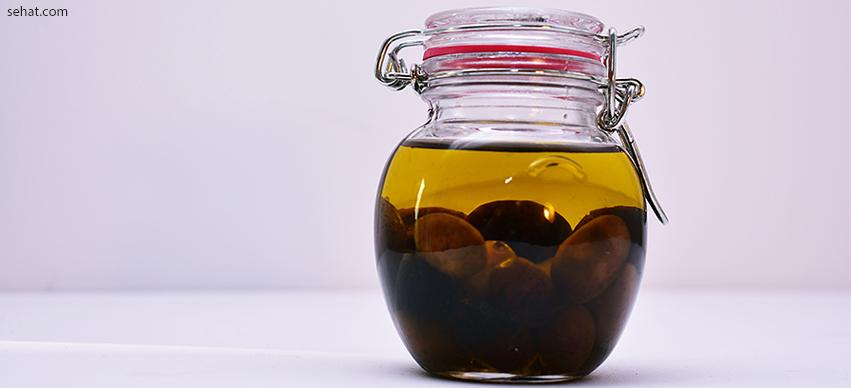 Olive oil is an excellent remedy for skin itching in summer. It's rich in antioxidants and vitamin E components which are effective in soothing and relieving skin itching.
How To Use
Simply get extra-virgin oil from your local store. Rub a little oil on your rash for a few times a day until it heals. You can as well mix olive oil with honey and apply for better yet faster results. It will help promote skin healing in no time. Castor oil also works well on rashes.

2. Baking Soda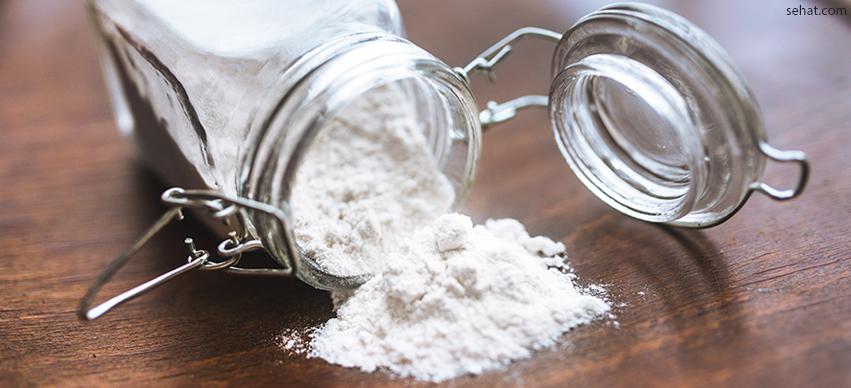 Baking soda is another effective home remedy for skin rashes and itching. It useful in relieving inflammation, skin itching, and as well it dries out skin rashes.
How To Use
Just mix a little baking soda with water and apply it on the affected area until it heals. You can as well use baking soda with essential oils such as olive oil or coconut oil. Wash off the mixture after about 20 minutes. Remember, baking soda can worsen the itching if it's left of the skin for long.
3. Oatmeal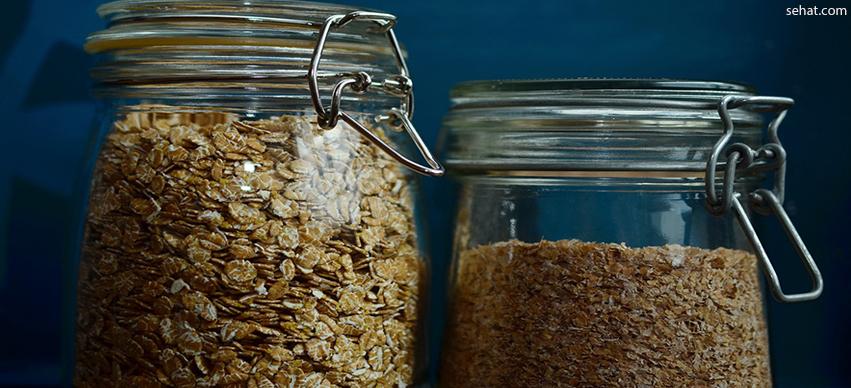 Oatmeal is perfect for treating inflammation and skin irritation since it's packed with soothing and anti-inflammatory compounds. Besides treating skin rashes and irritations caused by extremely hot weather, oatmeal is also helpful in treating rashes caused by allergies, eczema, chicken pox, and poison ivy among other conditions.
How To Use
Using a small bowl, mix up finely ground oatmeal with warm water and allow it to rest for about 15 minutes. Then apply the mixture on the affected area until the rashes heal.

4. Aloe Vera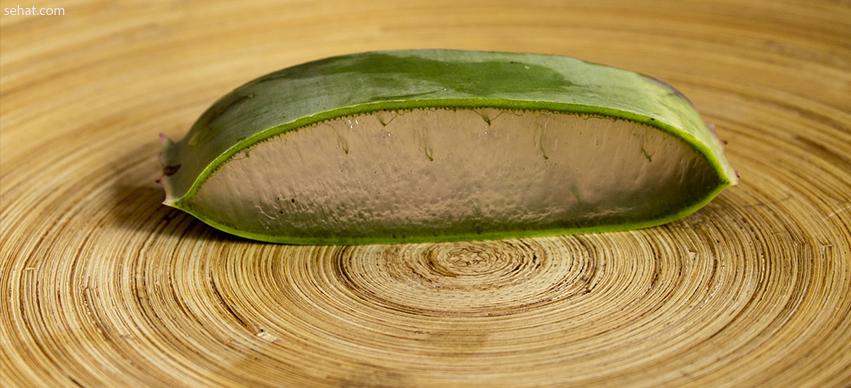 Aloe Vera is among the most widely used home remedies for itching rashes. It's rich in antifungal, emollient, anti-inflammatory, and antibacterial components that are useful in managing and soothing a number of skin ailments including skin rashes.
How To Use

Its best to use fresh Aloe Vera gel, however, if it's available, consider buying Aloe Vera extract or gel at your local store and apply on the affected area.

5. Cold Compress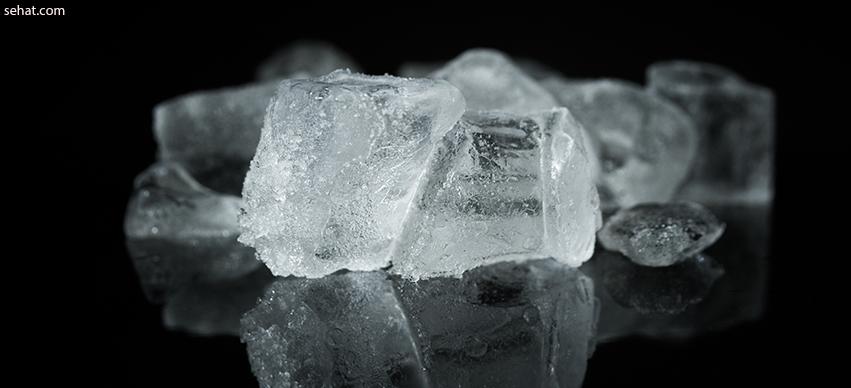 A cold compress is beneficial in reducing skin rashes. It's among the most effective home remedies for itchy hands and feet, especially those caused by shingles, heat, and poison ivy. The cold temperatures are useful in relieving swelling, itching, and inflammation. You can either use ice cubes or have cool baths to have instant relief.
How To Use
Place an ice pack over the itching rash for a few minutes till you feel relief. Additionally, you can as well soak a clean piece of cloth in ice-cold water and let it rest of the itching area for about 10 minutes. However, avoid placing the ice cubes directly on the affected area.

6. Apple Cider Vinegar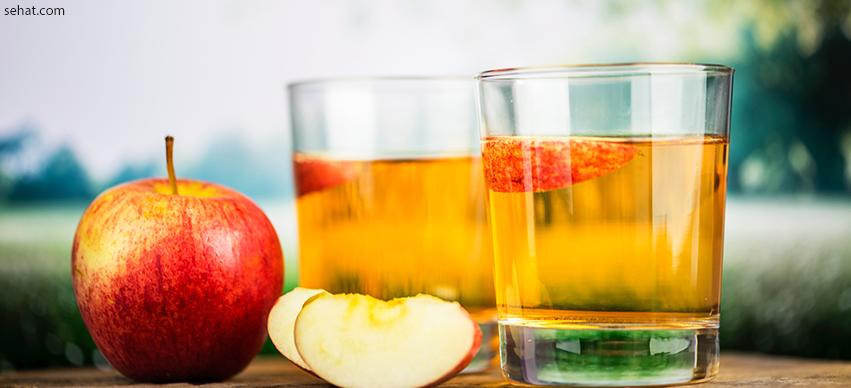 Organic apple cider vinegar is a very common home remedy for treating skin rashes and easing itching. It contains acetic acid content that helps to counter skin allergies and infections that worsen the irritating effect. In some cases, apple cider vinegar can cause further irritation. Therefore, consider diluting it with water before applying to the affected area.
How To Use
Dip a clean piece of towel or cotton in apple cider vinegar and place over the affected area. You can do this once per day for best results.

7. Chamomile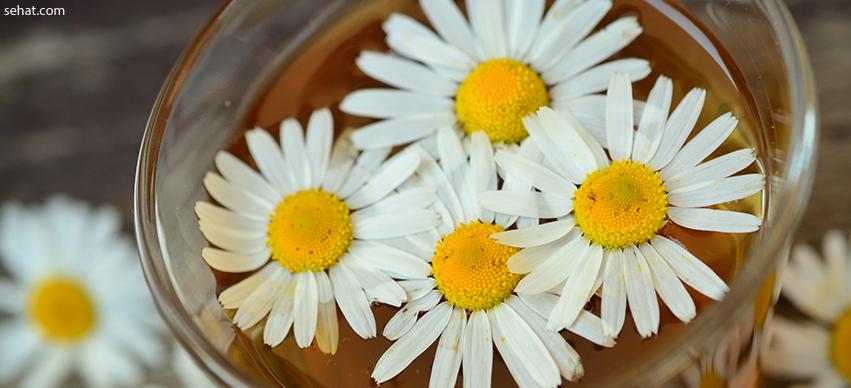 Chamomile is also quite effective in treating skin rashes and itching. It's useful in soothing the skin, reducing inflammation, and itching. All these thanks to the anti-inflammatory, antibacterial, antifungal, and anti-irritant properties.
How To Use
Simply soak a piece of cloth in chamomile tea and let it rest in the affected area. You can use it about two to three times a day for faster relief.

8. Honey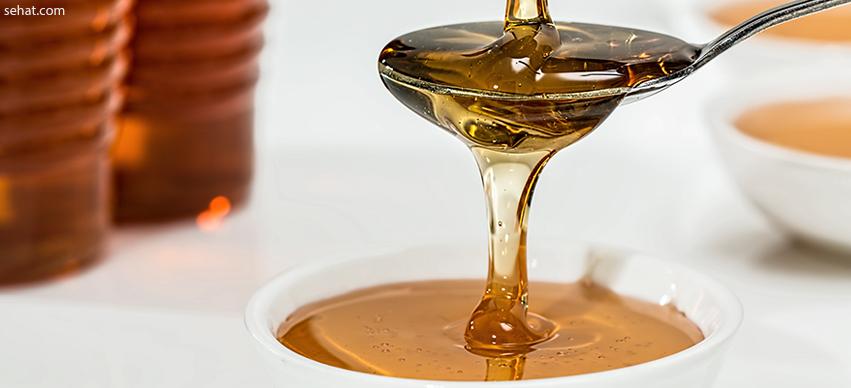 Honey is another excellent home remedy for a variety of skin ailments. For instance, honey contains natural humectant properties that are useful in preventing the skin from drying thereby relieving itching. Additionally, honey contains antimicrobial and anti-inflammatory components that help to reduce skin itching and infections.
How To Use
Lightly heat some natural honey and apply it directly on the itching area. Allow it to rest for about 15 to 20 minutes and then wash off with water. You can use this remedy 1 to 2 times daily.

9. Coconut Oil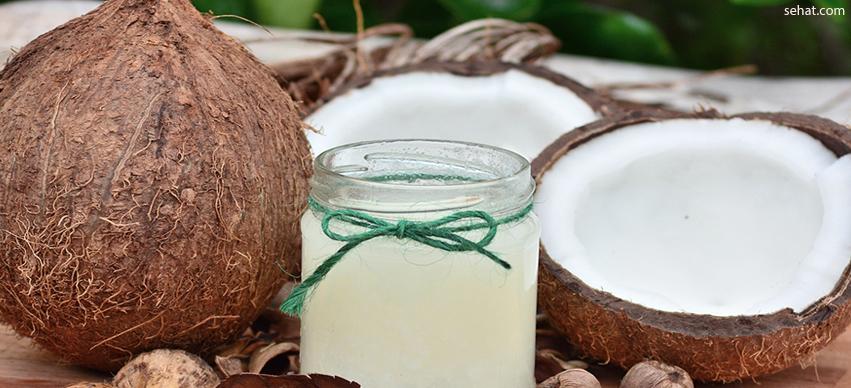 Natural oils are very effective in treating skin conditions. For instance, coconut oil is rich in medium-chain fatty acids that contain anti-inflammatory and antihistamines properties that are useful in soothing and relieving skin itching.
How To Use
Coconut oil is also highly moisturizing and can be used to fight off dry skin. Soak a piece of towel in coconut oil and apply on the affected areas. In fact, coconut is an effective remedy for itchy skin all over the body.


Prevention is the best treatment for skin rashes. So, it's better to prevent your skin from exposure to extreme weather this summer. If you are only dealing with a mild skin itching, now you know the home remedies for skin itching in summer. However, if the itching is persistent or severe, it's a good idea to seek medical attention.