7 Healthiest Cold Pressed Oils To Be Included In Your Diet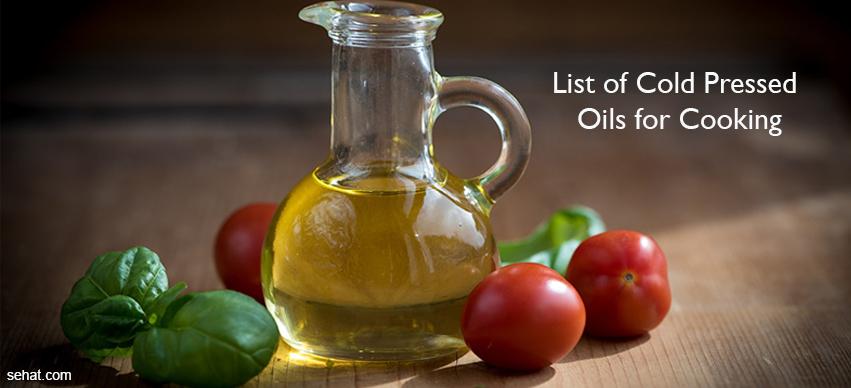 Cooking oils are among the most commonly used essentials in everyone's pantry. Given their extensive usage in food preparation, it is imperative to opt for the healthier varieties of cooking oils to ensure overall wellness. Over the recent past, cold pressed oils for cooking have garnered a lot of popularity owing to their remarkable healthful properties such as their high antioxidant content. Cold pressed oils are extracted from their source without using chemicals or solvents at temperatures less than 40°C. Doing this ensures that the nutrients contained in the oil don't get lost. Here is a list of cold pressed oils that you absolutely must include in your diet:
1. Coconut Oil:
Cold pressed coconut oil possesses anti-fungal, anti-viral and anti-parasitic properties. Rich in lauric acid, regular coconut oil intake enhances immunity and improves digestive health, fights pathogens like HIV, candida albicans, measles virus, helicobacter pylori, herpes virus, amongst many others. It is also an excellent emollient, making it one of the best cold pressed oils for hair conditioning, when used topically. Coconut oil contains medium-chain triglycerides that enhance the body's metabolic function and aids better utilization of energy.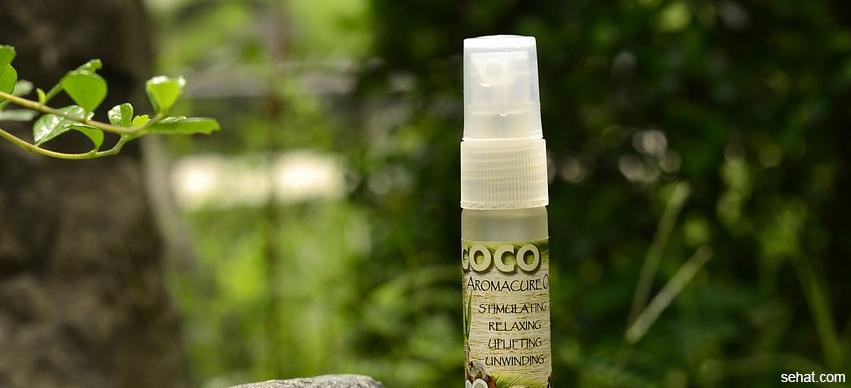 2. Walnut Oil:
Cold pressed walnut oil is yet another oil rich in polyunsaturated fats like omega-3 and omega-6 fatty acids that improve heart health and fight inflammation. They are even packed with antioxidants like vitamin E that improve skin health and prevent premature aging. Additionally, walnut oil contains phytonutrients like magnesium, zinc, phosphorous, calcium and iron that regulate hormones.
3. Olive Oil:
Another name that makes to this cold pressed oils list is unarguably olive oil. A powerhouse of antioxidants like vitamin E, olive oil prevents the formation of free radicals. It also possesses anti-inflammatory, antibacterial and antiviral properties. Packed with healthy fats like omega-3, omega-6 and omega-9, olive oil improves cardiovascular health, thereby reducing the risk of stroke. Cold pressed olive oil also has greater immune-boosting benefits than commercially extracted olive oil.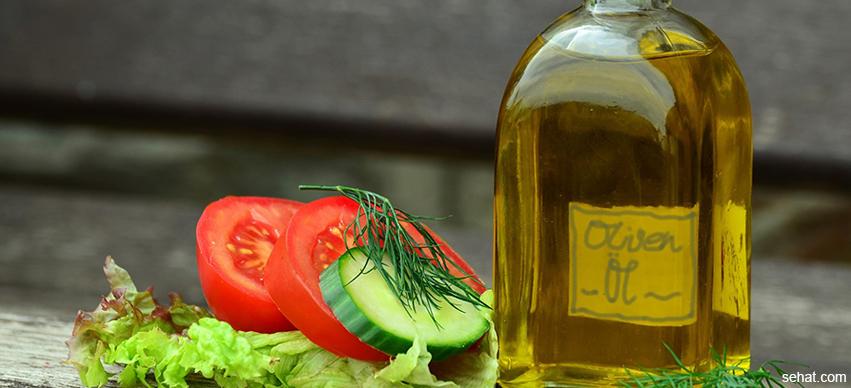 3. Flax Oil:
Flax oil is enriched with heart-healthy omega-3 fatty acids that make up for over 60% of its fatty acid content. Particularly known for its dermatological benefits, flax oil is one of the best cold pressed oils for skin. As per a study, women who consumed a teaspoon flaxseed oil every day for 12 weeks reported a remarkable decrease in skin sensitivity, roughness and scaling, and improved suppleness and hydration.
5. Pumpkin Seed Oil: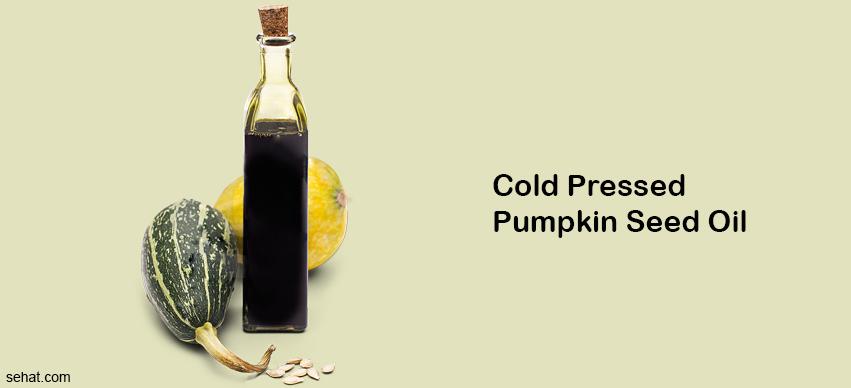 The oil extracted from the seeds of pumpkin is highly health friendly. High in carotenoids, lutein, and zeaxanthin, pumpkin seed oil helps improve vision. It is also rich in healthy unsaturated fats that help improve cardiovascular health. Sprinkle this oil on your salads for a daily health boost.
6. Sesame Oil:
If you're looking to improve your oral health, cold-pressed sesame oil is one medicine you can swear by. You can use this oil for oil pulling - the process of swishing oil around your mouth for a few minutes in order to improve oral health and hygiene. Oil pulling with sesame oil helps fight bacteria, prevents the formation of plaque and bans bad breath. Cold pressed sesame oil, in addition, also helps lower blood pressure, blood sugar and enhances skin health by preventing premature skin aging, skin infections, and skin cancer.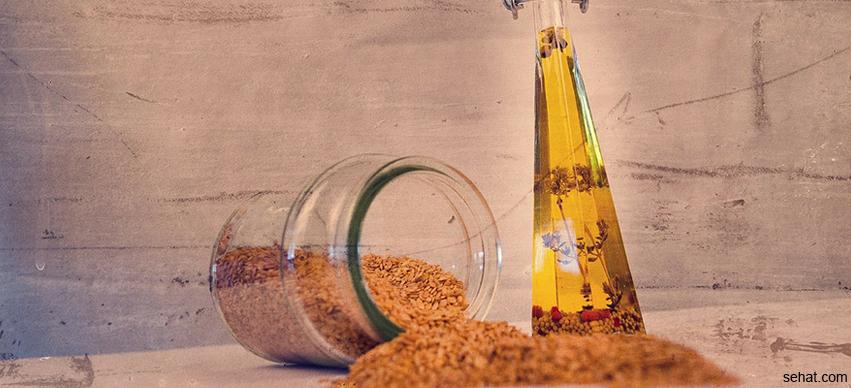 7. Borage Oil:
Borage oil is one of the most popular and widely used cold-pressed essential oils due to the barrage of benefits that it offers. It is extracted from the seeds of the borage plant. It is rich in the fatty acid called gamma-linolenic acid (GLA) that has anti-inflammatory properties. Borage oil offers a number of physical and physiological benefits like prevention of arthritis, reduced risk of diabetes, lowered incidence of heart and respiratory distress (ARDS), prevention of stress, depression, anxiety and much more.
Apart from the list of healthy cold pressed oils mentioned above, rapeseed, strawberry seed, hemp, groundnut and soybean oils are also very salubrious options to consider. Remember, no amount of healthy eating will do you good if you don't make positive changes in your lifestyle as well. Make sure you enjoy an active lifestyle and stay away from smoking and excessive alcohol consumption. If you are a heart patient or have a history of heart disease in the family, it is recommended that you consult your doctor before including any of the above-mentioned oils in your daily diet. You can research and choose an experienced cardiologist from your city on Sehat.