15 Signs to Check if You are an Online Shopping Addict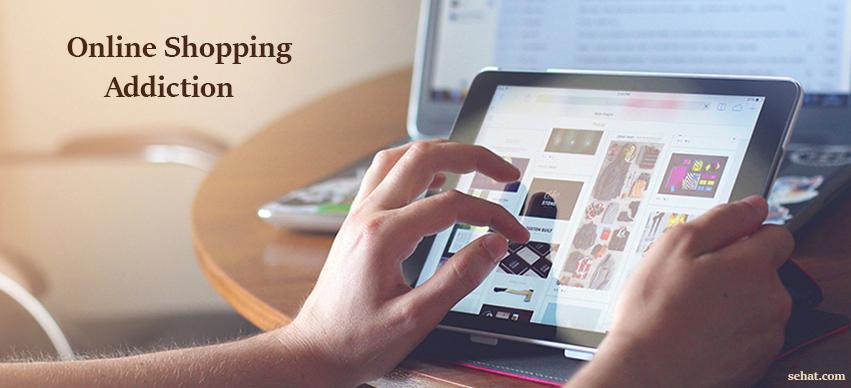 Online shopping is the latest addiction that today's smartphone using youth is prone to. People are getting more and more into online shopping with sales, promotions and discounts being available for most of the days in a year. With things getting cheaper due to stiff competition between ecommerce portals, shoppers are getting addicted to it. go through the following 10 signs of shopping online and check if you are an online shopping addict or not.
1. Keeping an ecommerce portal open in a tab of your browser is a sign of obsession with online shopping. The tab with the shopping cart remains open because of your procrastination "to buy or not to buy." Whenever you open the laptop, you check the cart and make a buying decision to drop it the next moment.
2. Checking online shopping portals for new items or new arrivals is part of your daily routine. Also, you are in the habit of checking what is on sale at discounted prices daily. Such addiction of online shopping is so intense that you literally wait for promotions every day.
3. You have subscribed to most of the ecommerce portals and your email inbox is full of promotional emails from them. You feel over the moon to see emails announcing a sale and offering discounts on the items of your choice.
4. You don't leave a single opportunity for online shopping even while at work in office. You don't miss browsing ecommerce sites on your mobile phone even during a short break in office. You keep checking sponsored ads of shopping while working at your desk in office.
5. You seek opportunities to work from home so that you can receive your orders from e-tailers and open the packages the same day without waiting for the next day. You could have given your office address for delivery at the time of purchase, but you don't want others to know about your online shopping addiction.
6. How addicted to shopping you are, is evident from the garbage bin in a corner of your home, which is full of packets and card boxes. The bin is so full that wrappers and packets are scattered around it.
7. You are so fond of online shopping that you don't want to give up the comfort of your home for outdoor shopping, which is tiring, according to you. You find shopping online a lot more comfortable than offline shopping.
8. Your smartphone is full of apps of all ecommerce portals. You don't mind spending a chunk of your 24 hours on checking those mobile shopping apps for latest arrivals, promotions and discounts.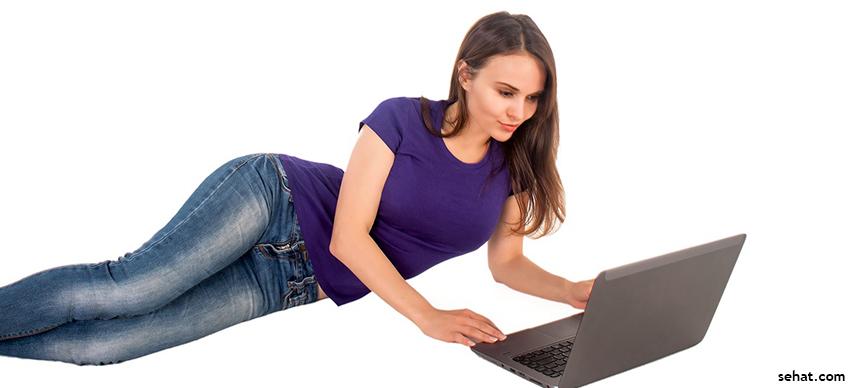 9. Nothing irritates you more than 'sold out' items. You feel angry with yourself for why you didn't buy the item the moment you found it. You call the customer care to check when the same item will be available.
10. What upsets you more is the delay in delivery of your orders. You can't help calling the customer care to check the delivery status and blame them for the unnecessary delay in delivery of the order that you have been waiting for it.
11. You have quite forgotten that outdoor shopping was your favorite pastime once upon a time. It has been a long time since your last day out for shopping in a brick and mortar market. Your growing addiction to online shopping has overshadowed the pleasure of shopping outdoors.
12. Whenever you come across announcements of sales and promotional discounts by online retailers, you mark the dates in your calendar on a bedside table. You don't want to miss any opportunity to shop online at discounted prices during sales.
13. Jealousy and envy with your fashion-freak friends are some of the keys to your obsession with online shopping. Whenever any fashionista in your acquaintance circles makes a new style statement, you can't help taking it as a challenge to outshine her. The moment you are back from parties, you log on to shopping portals.
14. You are always up with suggestions on online shopping. You don't mind sharing tips on how to shop online, what to buy online, which shopping portals give great discounts, which is the best time for online shopping, etc. You are always on your toes to assist your friends and colleagues in shopping online.
15. You are such an online shopping addict that you remember your 16 digit credit card number. You use the credit card to shop online so many times in a month that the credit card number is at the tip of your tongue.
If you are showing the symptoms of online shopping addiction, don't worry. Just consult the best psychiatrist in Bangalore and get rid of it before it is too late.