How to Use Ginger in Daily Recipes?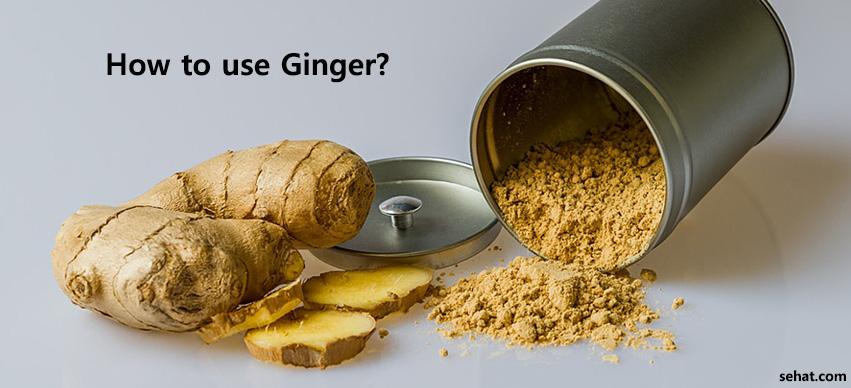 Ginger is a natural spice that is added and used in everyday diet. Although a spice, it also acts as a crucial natural medicine. It has been in use for various centuries to treat not only numerous common ailments, but many serious diseases as well. Ginger root, also referred as rhizome, grows underground. It features a light brown skin and a yellowish juicy flesh, which provides an inviting aroma and a spicy taste on being added to the food.
Amazingly aromatic, the spice of fresh ginger root works wonders if you want to add a unique zing to all types of dishes. Make sure to add ginger to your grocery list whenever you go for grocery shopping. However, make it a point to choose fresh and juicier ginger for better taste.
10 Ways to Add Ginger to Your Diet:
Ginger root is one of the oldest spices that have been popular for many health benefits that it can provide. It is loaded with a wide range of powerful compounds that provide a multitude of health benefits. With amazing medicinal properties, it is also believed to be a compulsory element of your medicine cabinet.
This makes it really important to find effective ways to add it to daily diet for these benefits. Check out the following suggestions on how to use ginger in daily recipes.
1. Lemonade
If you like a cool drink as a thirst quencher on a hot summer day, there's nothing better than cool ginger lemonade. Here, what you require to do is to steep a small piece of ginger in hot water (approximately ½ a cup) for about 10 minutes. Allow it to cool for some time. Further, add some more fresh water, lime juice or fresh lemon juice, and any natural sweetener, like honey or agave and enjoy your drink.
If you want to make it cooler, just serve it over some crushed ice. Another option to make your lemonade more refreshing is to add fresh mint leaves along with a little ginger juice. This refreshing drink is loved by almost everyone.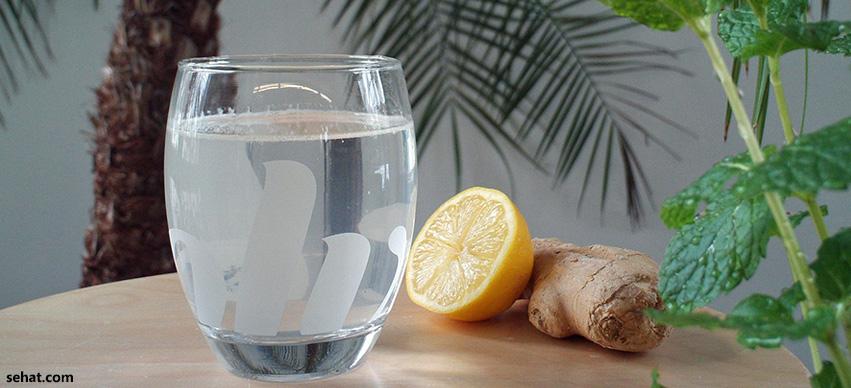 2. Soups and Stews
Fresh ginger, pureed or grated, adds an amazing zest to hot, creamy, winter soups. You can try spiced sweet potato soup with miso and ginger or carrot soup with ginger.
3. Marinades
You can use freshly grated ginger or ginger juice for marinade recipes to use over salads or over vegetables for steaming, grilling or baking. To prepare the marinade, chop some of your choicest herbs, like basil, cilantro, parsley, oregano, sage or rosemary. Mix these with chopped onion, grated ginger, lime juice and a few drops of olive oil. Your marinade is ready to use!
4. Ginger Tea
Ginger tea is the easiest way to obtain the benefits of ginger. All you need to do is just grate some fresh ginger and let it steep in hot water for about 10 minutes. After this, just discard the ginger and add other flavor ingredients to your tea, like nutmeg, cinnamon, and agave nectar.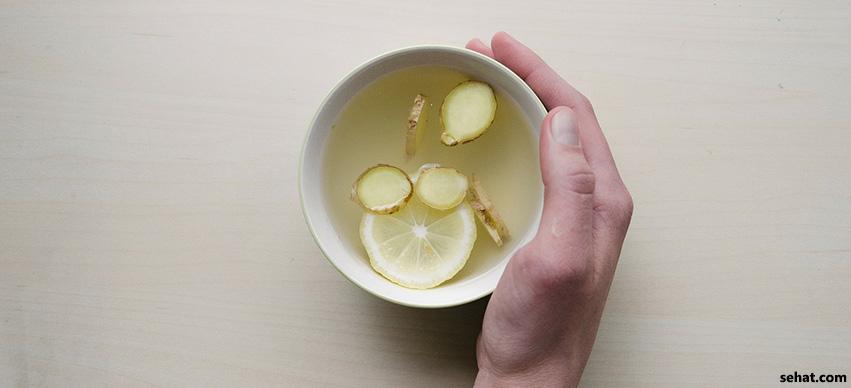 5. Fruit and Vegetable Juices
Ginger works great in fruit and vegetable juices. To add, just peel a small piece of ginger and juice it along with your bananas, apples, peaches, pears, and mangoes. In addition to these, you can also add ginger root to vegetable juice like leafy greens and root vegetables. The flavor would appear simply great!
6. Salads and Salad Dressings
Ginger also works great in salad dressings including all leafy salads and garden salads as well. If you don't know how to useginger for salad dressings, combine some grated ginger with minced, finely chopped basil, lime juice or fresh lemon, a few drops of olive oil and sea salt.
7. Fruit Purees
Ginger makes a perfect match with mangoes, pineapples, peaches, apples, and pears. Just peel a small piece of fresh ginger and puree along with the fruits. It would not only add taste, but also provide a nutritional boost to your purees.
8. Dehydrated Goods
If you love baking up cool treats in your dehydrator, it should not be difficult for you to add in some freshly grated ginger for an enhanced flavor. Ginger goes well with anything that is sweet, like apples, coconut, raisins, and dehydrated cookies. You can also use ginger powder as an alternative.
9. Add it to Smoothies and Juices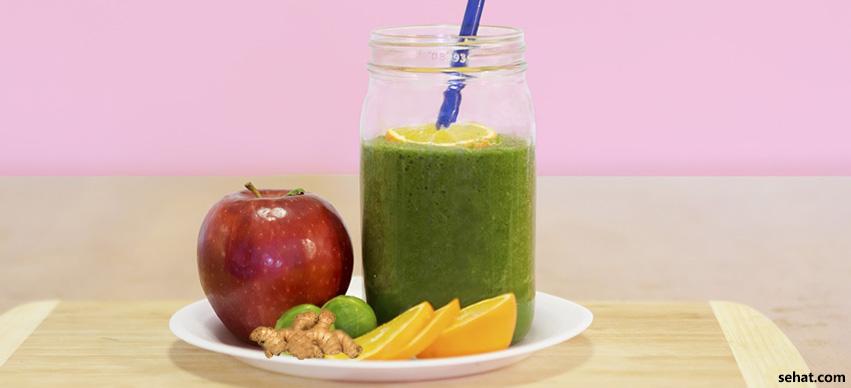 Another way to add fresh ginger to your diet in the form of smoothies and juices. There's nothing as good as a glass of cold smoothie or fresh juice. Well, you can add some nutritional value to your smoothies, or boost the nutritional factor of your juice by adding ginger to it. Adding ginger to your smoothie would surely make it more nutritious.
10. Use it while Cooking
Ginger can be sliced into matchsticks or planks, chopped, pureed, grated, and minced. This is one of the best ways to add fresh ginger to your food. You can convert any simple recipe into ginger recipes. However, the cutting style depends on the type of dish. For example, you can use minced, chopped or thin matchsticks if you want flavor along with a textural component. The thin slivers of ginger, roasted with root vegetables become irresistibly crisp and chewy. Conversely, the small bits of minced ginger added to your recipes provide occasional bursts of warm and spicy flavor, while slices are perfect to infuse flavor into a broth.
You can find many amazing ginger recipes floating around the internet. Adding ginger root to your recipes in the form of slices or ginger powder would add an authentic taste to any dish. Furthermore, you can also prepare your own ginger ale by adding real ginger to gingersnaps.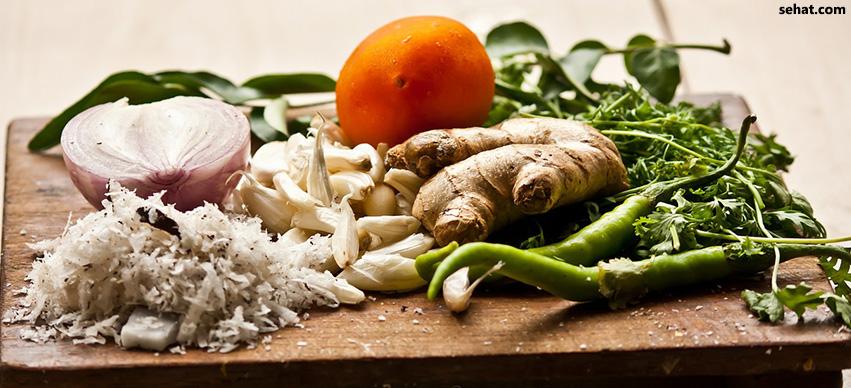 Well, to make it easier to add fresh ginger to your recipes, prepare it ahead by slicing it into thin strips and fine pieces or grinding dried ginger to make ginger powder. You can store it in refrigerator or freezer. Your magic wand for amazing recipes is ready.