Honey: The Wonder Food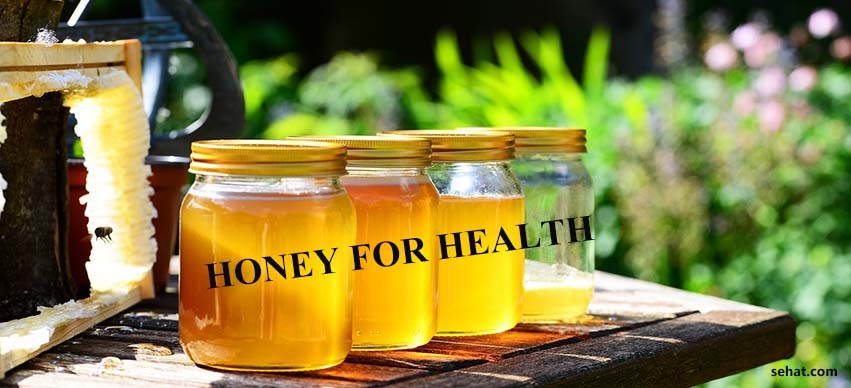 Nature's Own Sweetener
Honey, is said to be a power packed food. Since times immemorial, honey has always been known as the only home remedy and was used to treat physical wounds, stomach ulcers and a plethora of other maladies the mankind faced. Even today, it is used extensively in ayurvedic preparations and making medical drugs. There are around 40 kinds of honey available for human beings and each of it is different in its own way. Darker the colour of honey - higher the antioxidant levels.
After a Day's Long Work
Gulping down a teaspoon of honey after a day's long work will definitely make you feel energetic. Those who wish to cut down weight can replace sugar with honey. Try adding a dash of honey to your coffee or tea cup and observe the change in your body weight. Honey in warm water too is a good solution to flab in the body. Drink a glass of this as soon as you get up in the morning to flush away toxins and metabolise lazy fat cells. You can also add two drops of lime juice to make it yummier.
Hangovers
Hangovers are quite common among people who consume alcohol. Nausea, splitting headaches and vomittings can be brought under control with honey. Mix a smoothie out of honey, orange juice and natural yoghurt and consume twice in the morning. Honey oxidates the liver and purifies the body by flushing out alcohol content. Common cold, sore throat, cough, lung infections, reproductive problems, urinary tract infections and vision disorders too can be treated with honey. The antibacterial properties in honey kill infectious cells and strengthen the immunity.
Stay Away From Health Problems
People who consume more honey usually stay away from health problems. Its anti-bacterial qualities are useful for the skin and when used with other ingredients like yoghurt, milk, egg and essential oils, it can work as the perfect facial treatment. The external application of honey is as effective as getting yourself treated with silver sulfadiazine. Inspite of the best technology, honey is still touted as a good medicine for burns and cuts. Even though the main components of honey are simple sugars, it is definitely not the same as table sugar or other artificial sweeteners available in the market. It is a combination of fructose and glucose that help the body regulate blood sugar levels. This explains as to why you should replace honey with regular sugar.