Get Glowing Skin with Spinach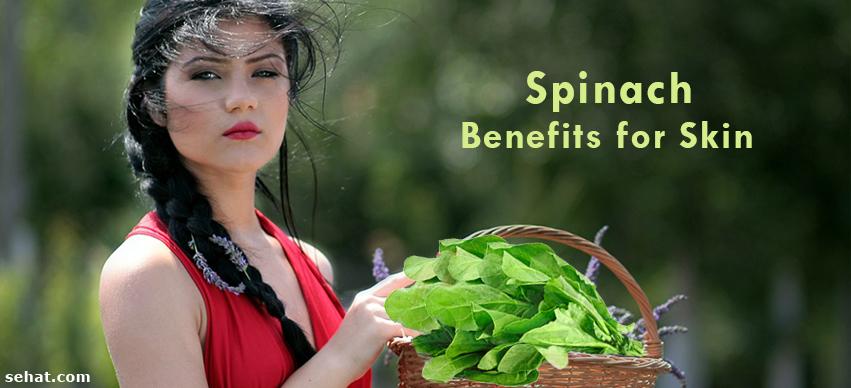 Everyone wants to have fresh, glowing, and vital skin. Skin care is a billion-dollar industry and growing every day. A skin care enthusiast can select from a variety of skin creams, serums, face masks, and moisturizers that offer protection against the sun's uv rays, moisturize and revitalize skin and other benefits. One can select from chemical based or Ayurveda skin care products depending on the type of skin. Not only these, but most people also have a few home remedies that they use to maintain their skin.
Good nutrition and healthy food habits also work miracles on your skin. Now we have another reason to eat our greens, especially spinach. Spinach is grown all over the world now, though it was native to western and central Asia before. This green leafy vegetable has a lot to offer in terms of vital phytonutrients, vitamins and minerals needed by the body. Not only does it benefit our health, but it also helps to maintain our skin.
Take a Look at Spinach Benefits for Skin
Fights Acne:
Spinach is very effective when it comes to fighting against acne. Acne is a skin problem that affects most people across the world. It usually occurs when skin pores are clogged by dirt, excessive pollution, too much oil and other impurities. Spinach helps you combat all these issues easily without much effort.
How to Use:
Blend together spinach and water into a smooth paste. Apply it to your face and leave it on for 30 minutes. Wash off and pat dry with a clean towel. The face mask will refresh and rejuvenate your skin.
If you don't like the idea of a mask, try drinking a juice instead. Blend together half a tomato, a quarter cucumber, a carrot, celery, half a pepper corn, half a cup of cabbage, one green onion and a cup of spinach.
Offers UV Protection:
Spinach is a good source of vitamin B and its complexes like B1, B2, B6, and B3 which help to protect our skin from harmful radiations especially UV. Protection from UV radiations helps to prevent premature aging and skin cancer.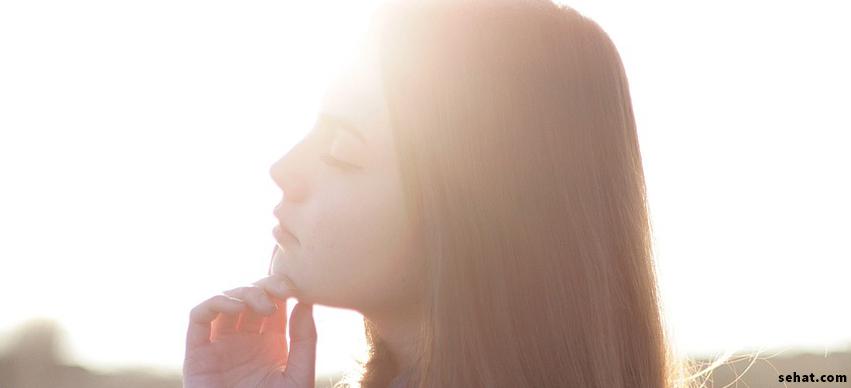 Anti-Aging Properties:
Spinach is a fount of anti-oxidants that help to prevent premature aging whether it is wrinkles or fine lines. It has a number of phytonutrients such as carotenoids (beta-carotene, lutein, and zeaxanthin) and flavonoidsthat fight against the free radicals in our body preventing damage. Consuming spinach on a regular basis will help to keep your skin looking fresh and invigorated, while keeping signs of aging at bay.
Helps to Main Skin Complexion:
Spinach is known to help relieve acne, heal bruises and provide relief from dark circles as well. This is possible as it is a source of iron, as well as vitamin K and folate that help with improving skin complexion. It has a number of nutrients that help to get rid of dry or itchy skin, helping to revitalize our skin.
Repairs Cell Damage:
Spinach has ample amounts of anti-oxidants like vitamin A and C. Vitamin C helps to repair skin cell damage as well as helps the development of new skin cells, while vitamin A is known to improve our skin tone. Additionally, other minerals and nutrients help to give you healthy-looking skin.
Helps Your Skin Glow:
You have heard many say that if your face needs that healthy glow, you should have more iron. The iron content in your body helps to carry oxygen through our body efficiently. Low iron or deficiency in our body can cause anemia, while the skin looks dull and pale. Try spinach for skin as it helps you get enough iron to carry oxygen to your cells and repair any damage caused due to deficiency. To help you further adding a little bit of lemon to your cup or glass of spinach will increase the absorption of vitamins in your body.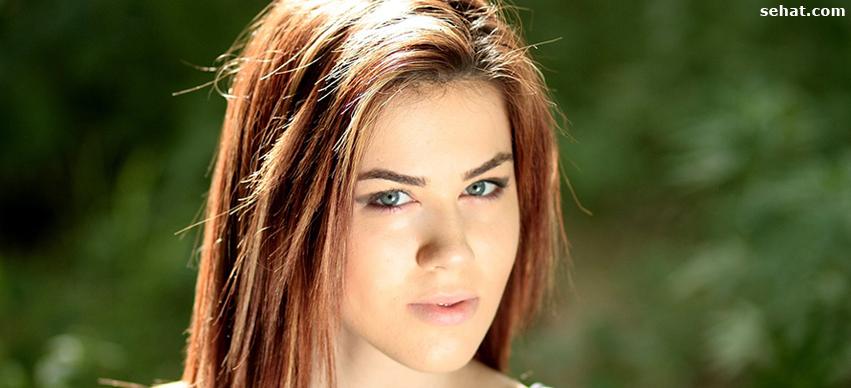 Gets Rid of Dark Circles:
Dark circles has not become the new cosmetic accessory. It's the consequence of our bad sleeping habits, congestion, our food intake, premature aging, and at times our genetic make-up. To get rid of these dark circles, you can consume spinach. Not only does it have vitamin A that is good for the eyes, but also has vitamin K that helps blood clotting. This in turn helps to strengthen blood vessel walls, reducing skin inflammation, and ensuring blood circulation which prevent bags under your eyes.
Provides Skin Hydration:
All the good nutrition, vitamins and minerals that our body needs to stay healthy are found in spinach. It also has a lot of water content which hydrates and moisturizes our skin; thereby preventing the skin from becoming dry.
You have just read about spinach benefits for skin, but did you know it is good for your hair too. Take a look at spinach benefits for hair here.
Sehat provides list of best Dermatologists in Hyderabad from which you can research and choose the right doctor for your condition.