Best Homemade Tips for Winter Skin Care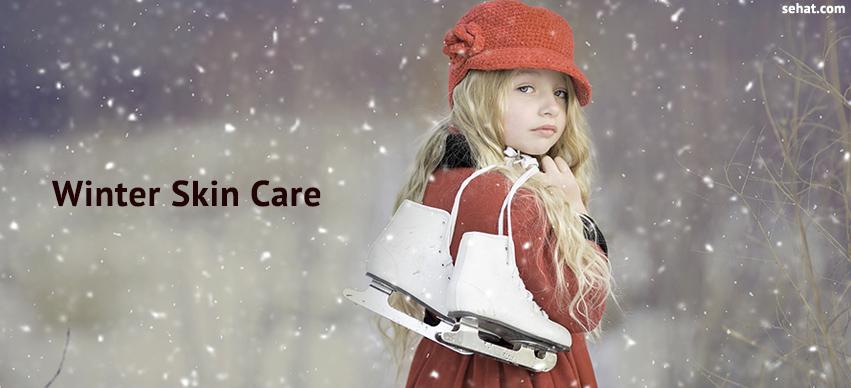 Not everyone is aware of all that they can do to look their best during winters. But, if only they knew that the best cosmetics come from their own kitchens, they would save a lot of money using these products. A look into your kitchen drawers will find a wealth of ingredients, which can be used judiciously to combine with certain others to make your skin glowing, clean, soft and supple. Here are a few winning combinations that can do wonders for your face.
Now that winter is practically here, the cool breeze brings with it some skin problems you will have to deal with. The cold air can make your skin feel hard, rough and you might feel an irritation. Itchy skin due to dry skin and allergies due to harsh chemicals in detergents are also on the rise in this season. All of this requires proper winter skin care, which should be done regularly and with full dedication.
Here are Some Winter Skin Care Home Remedies You Can Try Out:
Milk Cream:
This is one of the most used home remedies during winters. Milk cream contains lactic acid, which works wonders on the skin by exfoliating the dead surface skin and encourages the production of collagen. Milk is also a huge source of Caprylic Acid which keeps the skin's pH balance in place. And lastly, it is a natural moisturizer.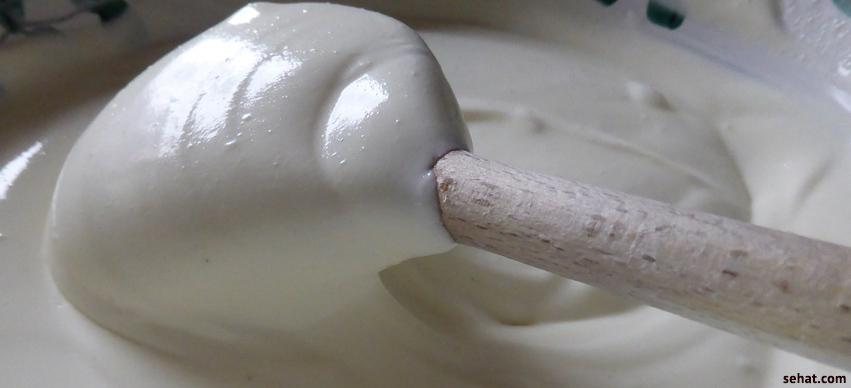 How to Use:
Here's a milk cream recipe that will work wonders for winter skin care:
Add a few drops of lemon juice to one teaspoon of milk and two teaspoons of milk cream. Make a paste of this and apply it on the face, legs and hands. Keep it on for about 15 minutes and wash it off with water.
Honey:
One of the best-known natural moisturizers, honey is rich in antimicrobial, antioxidant and humectant properties. These properties help to retain moisture and keep the skin feeling smooth & soft and render it one of the best home remedies for skin care in winter.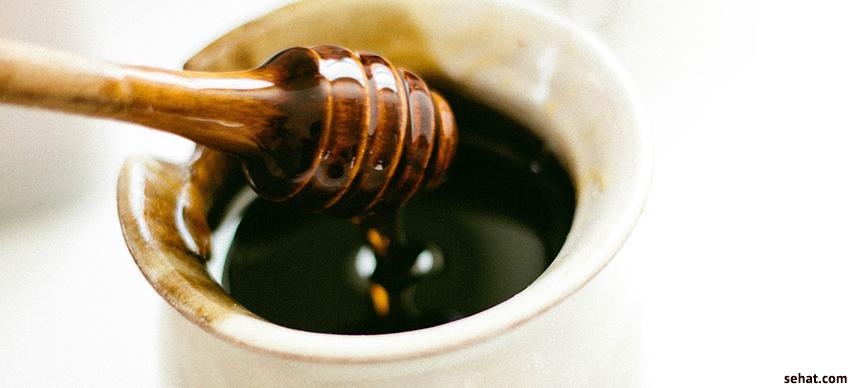 How to Use:
Apply honey all over the body and keep it on for about 10 minutes before bathing. Do this every day to have a highly moisturized complexion.
Papaya and Banana:
Papaya is ideal for improving winter skin as it contains antioxidants that tighten the skin, delay the appearance of wrinkles and protect the skin from sun damage. This makes it a good choice of beauty regimen for winter skin care.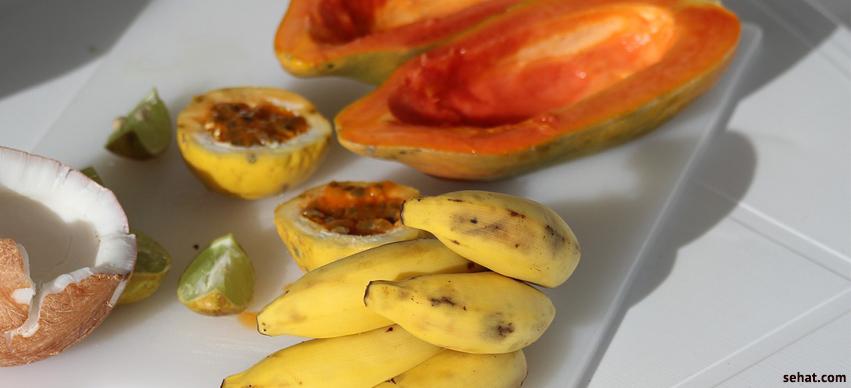 How to Use:
Mash ripe papaya and mix it with mashed banana. Add two tablespoons of honey to this mixture and apply this paste all over the body. The moisturizing effect of honey will make the skin firm and young and the antioxidant properties of papaya make your winter skin care regimen absolutely complete.
Yogurt:
Yogurt is sourced from milk and contains nutrients like Vitamins B2 and B12, calcium, magnesium and potassium. Lactic acid in yogurt prevents the skin from drying and becoming itchy. By using yogurt, you can remove all dead skin cells, tighten pores, restore the shine to your skin and smoothen out fine lines. For best skin care in the winter season, try this recipe.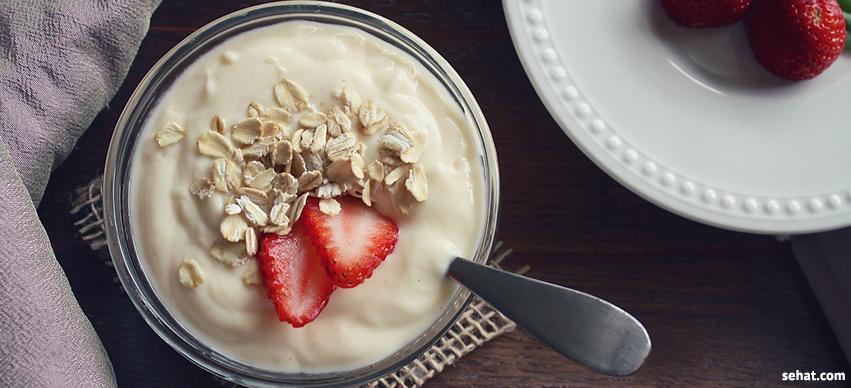 How to Use:
Apply fresh yogurt all over the body and leave it on for 10 minutes, then wash it off with water.
Glycerine:
Glycerine is a natural moisturizer that helps hydrate the skin and make it soft and supple. This is one of the most widely used home remedies for winter skin care used during this season.
How to Use:
Add 10 tablespoons of water to one tablespoon of glycerine. Apply this mix on your face and body at bedtime. Leave it on the whole night and wash it off the next morning. For good winter skin care, here's another recipe: Mix lemon juice, glycerine and rose water in equal proportions and apply it on the face overnight. Wash it off next morning. The remaining may be stored in a bottle and kept in the refrigerator, to be applied every day.
Oatmeal:
Though oatmeal is known for its high-fibre content, it is also good for winter skin care. Oatmeal protects the skin from a series of allergies and gets rid of the itchy skin. It is also a natural skin exfoliator and helps add a natural sheen to the skin.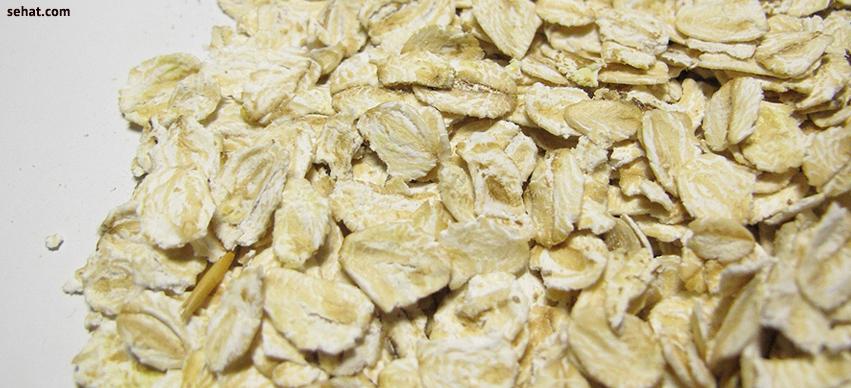 How to Use:
Add a few drops of lavender oil to a cup of oatmeal soaked in water. Make a paste of this and apply it on the face and dry skin. Leave it on for about 30 minutes and then wash it off.
Avocado Oil:
This oil helps nourish dry skin. It is rich in Vitamin E and plant steroids that help to reduce hyperpigmentation, age spots and skin damage from free radicals. It is also abundant in omega 3 fatty acids which increase skin collagen production and regenerates skin cells.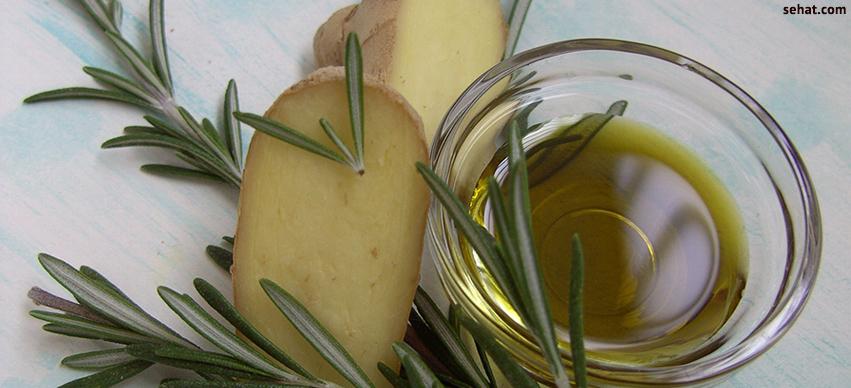 How to Use:
Add four tablespoons avocado oil to one cup of honey. Apply this mix on the entire body before a bath. Leave it on for 15 minutes before you wash it off.
Aloe Vera:
Known for its anti-inflammatory properties, aloe vera is also anti-microbial in nature. It helps skin glow and improves complexion. This makes it ideal for winter skin care.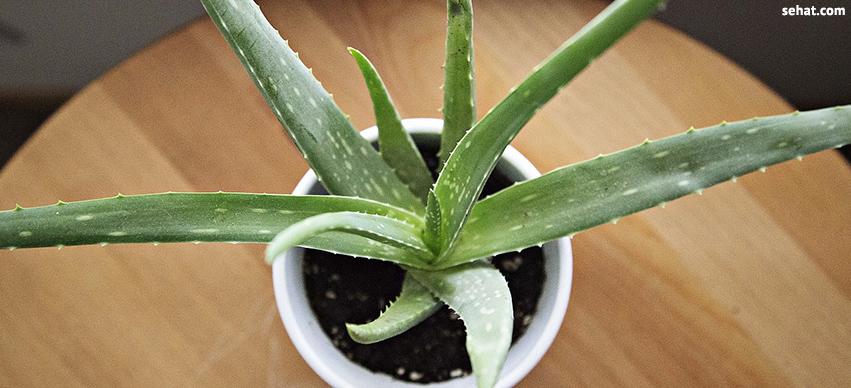 How to Use:
Take a few leaves of aloe vera and separate its internal parts comprising the gel and apply it on the skin. Alternatively, you can mix the aloe vera gel with almond oil before applying on the skin for best results. This is a good winter skin care regimen to follow for good skin.
Tips: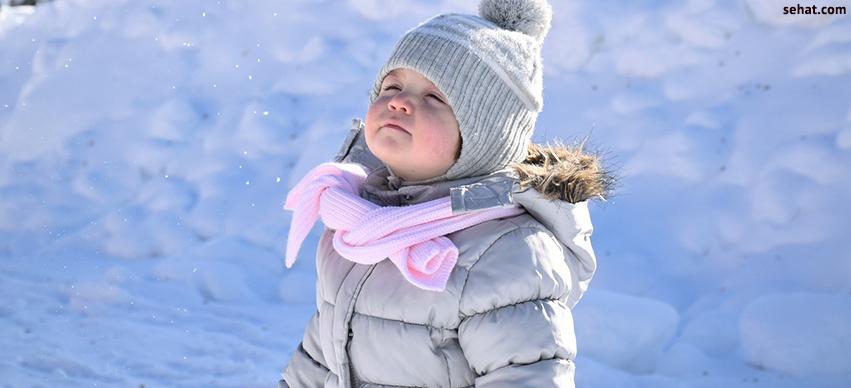 Here are some winter skin care tips that you'll find easy to follow:
Winter brings along with it cracked, chapped and flaked skin. To overcome these skin conditions, wearing cotton socks and gloves is the best solution. In fact, this form of winter skin care keeps one warm from a chilly winter.
Don't use masks and facial packs that draw out your natural oils. A good facial pack should contain oil and cleansing milk.
During the winter, use facial masks made of avocado extracts and olive oil.
Put yogurt, sour cream and buttermilk through a blender and apply it on your face and body. This will help stimulate the collagen content of the skin.
Don't use soap as your skin may dry since soaps are alkaline in nature. Instead, using moisturizing cleansers will help keep the skin supple and soft.
If you have been wondering how to care for skin in winter with home remedies, these winter skin care remedies and tips will help you look your best in the winter. Since winter's already here, start using these remedies today. Sehat.com can help you find highly experienced Cosmetic Dermatologists in Hyderabad to assist you in identifying and treating skin problems.