Papaya - King of Fruits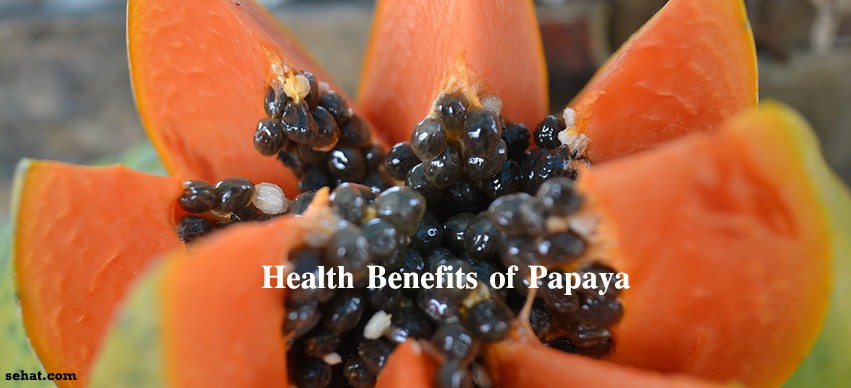 Fruits are the plant's way of creating and distributing seeds. Nature crafted plants in such a way that the essence of the plant and all its nutritional values are packed in fruits. Consuming these has enormous benefits for the human body. Among fruits, one stands out for its ever increasing list of nutritional values – Papaya. It is said that Christopher Columbus called this 'Food of the Angels'.
Paw-Paw as it is called in some part of the world is one of the most reliable sources of folate, fibre, Vitamin A, E, C and carbs. It also power packs the much needed iron, riboflavin and thiamine. However, the reason it stands out is the presence of rich enzymes. Ongoing research indicates that as we grow old, the ability to digest food slows down resulting in the underperformance of pancreas, low energy levels, less appetite, slower reflexes and all its related effects. The solution to reduce all the above unwanted issues is to inject body with more enzymes that Papaya supplies.
Other Benefits Include
Builds a robust immune system. Hence, it is suggested to eat papaya after recovering from antibiotic dosage
Aids in the process of tissue repair and rebuilding
High levels of Vitamin A helps protect health of passive smokers
Recommended fruit for curing chronic constipation
Buying a Good Quality Papaya
Prefer only the yellow-green variants. Overly green and hard bodies should be avoided. Few black spots on the surface are tolerable but no patches or slices.
Leave them at room temperature rather than in refrigerator
In case of storage, cover them with paper bags and place a banana with it
For best results, eat ripe ones as they have the most antioxidants
Practical Tips
Start the day with Papaya juice. For maximum benefits, drink this half hour after physical exercise
For an offbeat lunch, cut a papaya in half, remove the seeds, sprinkle lime juice sparingly, a fresh mint leaf, and roasted almonds
Papaya is a great addition to smoothies and a vital ingredient to fruit salads
Consuming the 'king' will show results in your energy and immunity levels. Mix this with a good training regimen for maximum absorption.