Best Mixed Drink Recipes To Quench Your Thirst This Summer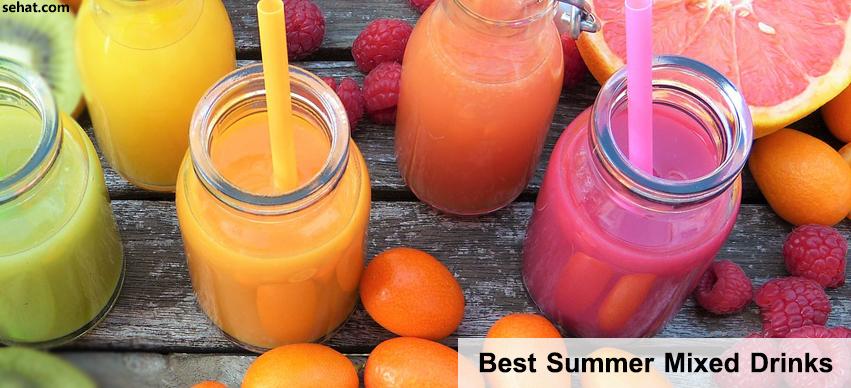 The sun is getting scorching hot with each passing day, as you can experience it. The summer is setting in and sign of thundershowers are scarce and faraway. Apart from taking a number of baths every day to stay cool, you can also intake cold juice, cocktail and beverages. You can be creative in preparing chilled and mixed beverages for summer months. From regular spices available in kitchen to seasonal fruits and exotic herbs, a lot of combinations are possible. Your taste buds will be more delighted than what they feel after savoring OTC fruit juices and beverages.
Below Listed are Top Mixed Drink Recipe Ideas That You Can Use to Beat the Summer Heat!
AamPanna
This is one traditional Indian summer drink that has been passed down from generation to generations. The tangy taste of green mango with a dash of black pepper awakes your taste buds. The ingredient you will need are a large green mango, cumin powder, crushed black pepper, dash of Asafoetida, half cup sugar, Black salt. At first, you have to boil the mangoes and peel the pulp after they get cold. Then add the spices to the mango pulp and mix with sugar. Mix everything in a blender with water for a few minutes. Serve in glasses with a few ice cubes thrown in.
Rose Lassi: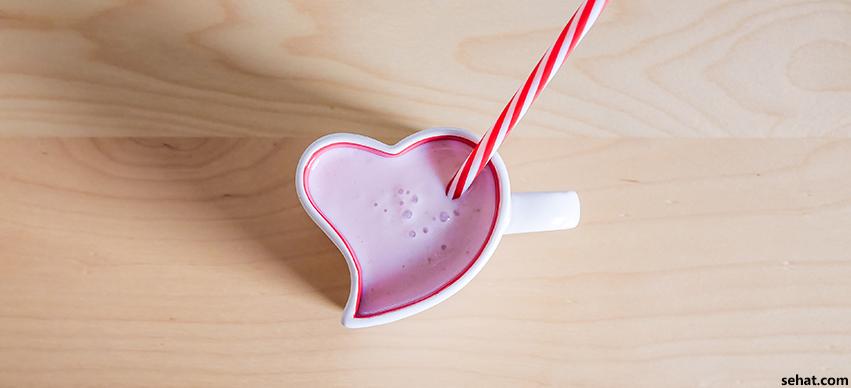 This is one refreshing beverage you can have in humid summer evenings or even at day time. You will need ingredients like 2 cups of sour curd, sugar, crushed cardamoms, 2 spoonfulsof rose syrup, milk, ice cubes. At first, blend the curd and milk in a blender until a creamy consistency is reached. Mix the remaining ingredients and ice with it and blend again. Pour the lassi in tall glasses and drop ice cubes in each before serving. You may sprinkle crushed almond flakes atop the lassi as well.
Masala Chaas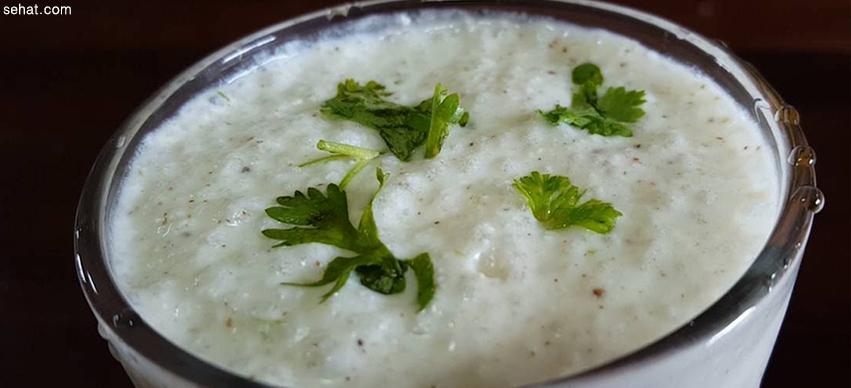 This is one buttermilk based drink that will not only quench your thirst in summer but will also act as an appetizer. You will require ingredients like 2 glasses yoghurt, chilled water, mustard seeds, curry leaves, grated ginger, salt, asafetida, chopped coriander leaves. At first, you need to blend yoghurt, water, green chillies, ginger, salt, coriander and curry leaves in a food processor. Now, in a pan, fry mustard seeds and then add asafetida and curry leaves. Add this to the mixture and blend well. Serve the drink in big glasses.
Sugarcane Juice
It is one of the best summer drinks you can try. You will need 4 cups of sugarcane juice, lemon juice-1/2 cup, sugar, ginger extract –a spoon. Making this beverage is easy. You will have to mix all the ingredients in a big jar and the sugar should be fully dissolved. If you want to drop a few ice cubes on top of glass before serving the drink.
Badam Milk
This is another refreshing milk based summer beverage that will help you stay cool on hot days of summer. It is also replete with nutrients. You will need ingredients like a few spoonfuls of almonds, pistachios, sugar, warm milk, crushed cardamom, rose water. At first, you will need to crush the almonds and pistachios in a blender with little water so that a creamy paste is created. Now, pour in some milk and mix again. Remember that discarding the outer skin of almonds will result in discarding a lot of nutrients. Now add the remaining ingredients and mix in a blender for a few minutes. Serve chilled in a glass and drop ice cubes in each before serving.
Mango- Pineapple Juice: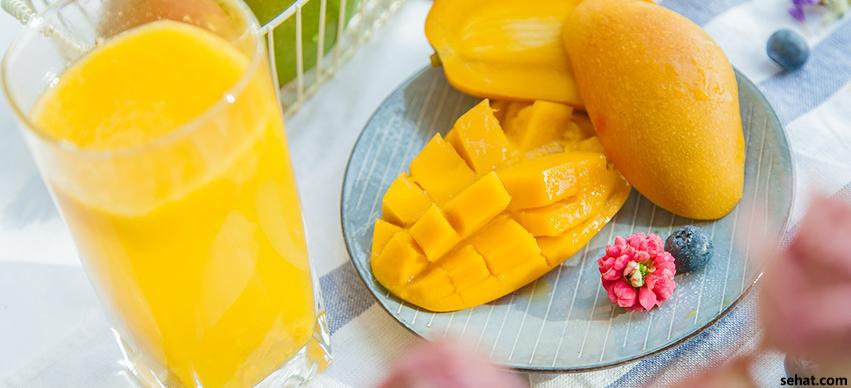 Both mangoes and pineapples can be used for making delicious fruit drinks on their own. But you can also mix the 2 fruits to make one of the best summer mixed drinks at home. It will be ideal to beat the summer heat and offer your body lots of nutrients too. You will need ripe mangoes for this and Alfonso would be ideal. Take two ripe mangoes and cut them into cubes. You will also need a cup of ripe and chopped pineapples. Take a few spoons of sugar, few ice cubes and drops of a lemon. You may use mint leaves for garnish. You need to blend all ingredients in a blender for a few minutes with water. Mix the ice cubes and blend again for a minute. Garnish with fresh mint leaves on top of glasses before serving the drink chilled.
Sehat provides list of best General Physicians in Mumbai from which you can research and choose the right doctor for your condition.