Dental Implants - Bringing The Lost Smile Back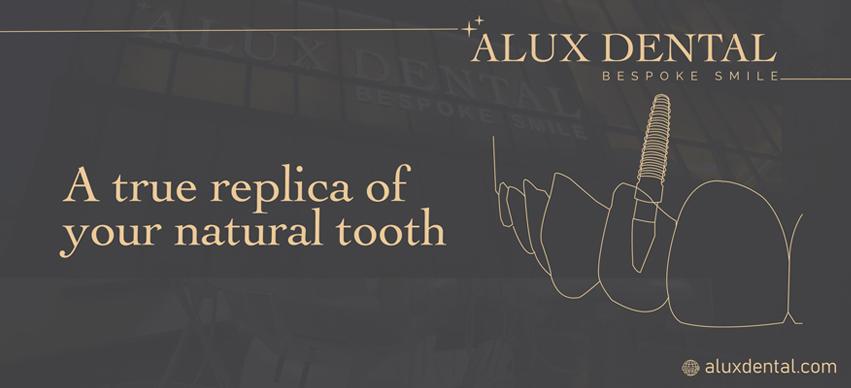 Oral Hygiene is something that is considered extremely important in the current day and age. A good set of teeth and its features are a way to a healthy life in both physiological senses as well as social.
People who have lost a tooth or a few due to unfortunate circumstances have their backs covered with remedial procedures such as Dental Implants. Dental Implants are nothing but small metallic posts or frames that usually mounted in someone's jaws to hold the artificial crown easily.
The most common reasons for losing teeth are;
Injuries like accidents and knockouts
Tooth Decay
Periodontal Diseases etc.
Now, it is certain that people will have various reasons for having a bad set of teeth. However, the final stage of repair so to speak is a dental implant. A partially or completely ruled out tooth can be replaced easily within a matter of hours.
Although, prior body tests and general health conditions are examined before going ahead with the dental implantation. The patient must have a proper set of gums and adjacent bones so that it is easier for the surgeon to place the implants without a lot of dilemmas.
Implants are generally fused to the jawbone of the patient. The artificial teeth get a lot of support thanks to these implants. Otherwise, even a mild knock is enough to get these teeth out of the frame. There will be no shifting or slipping of teeth in the mouth.
The dental implants are nothing but screw made out of Titanium. These titanium screws are hard to corrode due to oxidation. The oxide layer that forms on the surface of Titanium is even stronger and doesn't allow further corrosion.
There are two types of dental implants that surgeons generally prefer. Those are as follows;
1. Endosteal Implants
These types of dental implants are usually surgically implanted straight away into the jawbone. However, a second surgery is carried out to connect a post or support to the original implant, once the surrounding gums have recovered completely.
An artificial tooth is then attached to the post or support, either individually or with the help of a denture. This is carried out on patients whose gums are actually strong enough to withstand the procedure.
2. Subperiosteal Implants
A Metal frame is usually fitted onto the jawbone right beneath the gums. The frame gets fixed to the jawbone as the gums heal over time. The posts or support are then attached to the metal frame, which projects through the gums. The artificial tooth is then attached to the post.
These types of implants are usually attached to people who have weak or damaged gums and can't really go through the process because of low strength to hold onto the implants. People with bad teeth hygiene are the ones that go through this procedure.
Hyderabad's Best Dental Implant Clinic - Alux Dental Clinic
With multiple social concerns all around, having a dental implant in a matter of time is extremely crucial. In such a situation, gathering the best information possible matters and Alux Dental Clinic is one such that provides dental implants in Hyderabad with picture-perfect precision.
Get yourself on the board and visit Alux Dental Clinic to avail of some of the finest Dental Implant costs and options you would have ever seen in Hyderabad.