16 Surprising Benefits of Orange Peel for Skin, Hair and Health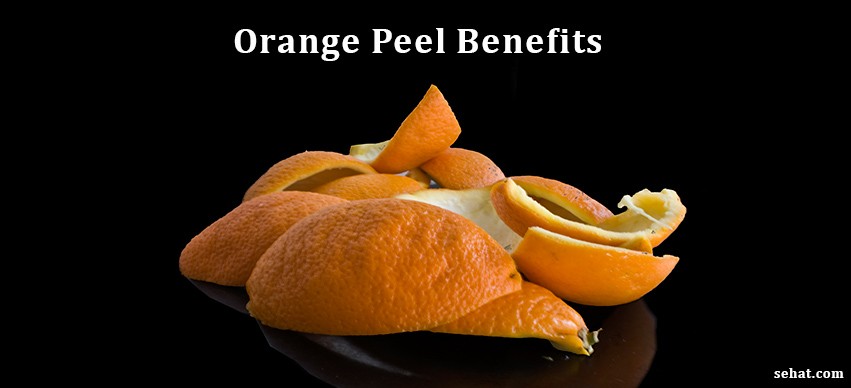 Citrus fruits are abundant during the winter season. Among them, orange makes a good mention. Many of us know the benefits of orange and take a lot of them in winter. However, how many of us are aware of orange peel benefits on health, hair and skin? Most of us discard the peels after eating orange. Once you go through the write-up, I bet you will never throw the peel into your home recycle bin and instead use it in the way as instructed.
Orange peels can be used both fresh and dried. Some people prefer using when it is dried. They let the peels soak in the sun before using. Sun-soaked orange peels last longer than the fresh ones. They can be used as home-made hair and face packs, in cooking, to make candles and for several purposes. You can also grind it to make powder. It is mostly used as a natural home-made scrubber to remove dead cells.
Health Benefits of Orange Peel
Treatment for Indigestion:
Orange peel is a good remedy to treat indigestion and constipation. It helps mitigate the problems of heartburn, vomiting and gas. Its intake is excellent for proper liver functioning.
Blood Pressure Regulation:
Orange peels are very good for proper blood circulation throughout the body, thus ensuring good health for heart. This method of blood regulation has been followed for thousands of years in China.
Remedy for Asthma:
Orange peel is very good for asthma patients. It cures asthma by eliminating phlegm.
Cure for Headache:
Orange peel is used as a part of aroma therapy. It offers sustained cure for anxiety, depression and headache (if it is caused due to the first two abstract conditions).
Orange Peel for Hair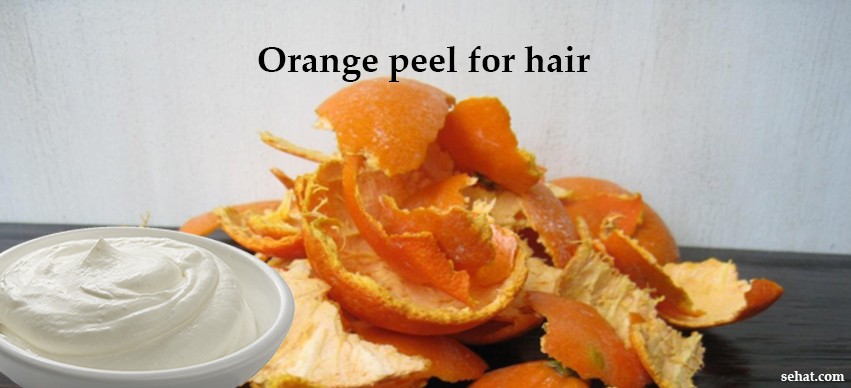 Orange peel has surprisingly good effects on hair. Regular use of these peels will make your hair softer and shinier. The peels can be used in following ways to ensure healthy and bouncy hair.
Hair Mask:
Grind fresh orange peels and mix well with fresh yoghurt to make a fine paste. Gently message the paste all over the scalp. Leave it for 10-15 minutes and wash it off. It will remove dandruff from hair.
Hair Conditioner:
Add orange peels to your shampoo and wash your hair with it. It will give you a nice and refreshing feel by adding good smell to your crowning glory. Such conditioner is also good for itchy scalp.
Hair Washing:
Mix orange peel powder to homemade shikakai powder to wash your hair. Make sure that the orange peel powder is fine and never add too much of it.
Orange Peel for Skin: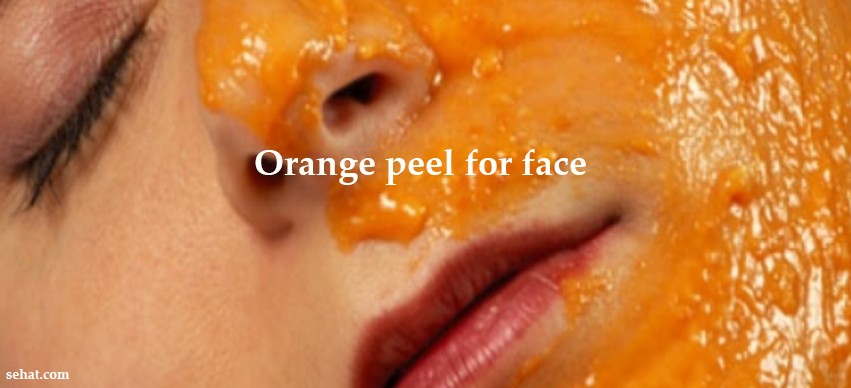 Skin Whitening:
Orange peel is a natural agent to whiten your skin. Add the peels to sandal wood paste and apply it all over your face. Regular use will brighten your skin. This pack is particularly good for oily skin and also removes bad odour.
De-stressing Agent:
Feeling tired and require instant energy? Add orange zest along with full fat milk powder to your bath. It is very good for dry skin. You will feel refreshed and energetic after a citrus bath.
Dark Sport Removal:
Orange peel powder can be used as a good face pack. It removes dark circles and dark spots on your skin, adding an instant glow and glamour to your appearance. The pack also removes tan and brightens face if used daily.
Orange Scars Removal:
Orange peel for face is very good to remove acne scars. Add dried orange peels to extra virgin olive oil to make a great mixture for messaging. Leave it under the sun for a few days. If applied on acne scars, it will remove those and also prevent acne development.
Treatment for Acne Problems:
Bath powder is made of vetiver, gram dhal etc. When orange peels are added to it, the mixture produces a heavenly fragrance and also eliminates minor skin infections. It is very effective for acne treatment. The mixture is a magic if you want to get glowing skin.
Orange Peel Tea Benefits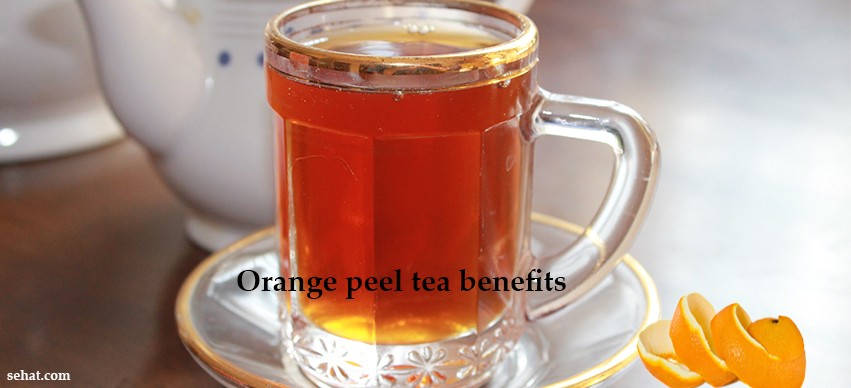 Orange peels can also be used in tea for a refreshing flavour. However, it has plenty of benefits for the users.
Blood Flow Regulation:
If orange peels are added to tea, it could help regulate blood flow. Such tea produces good benefits on heart.
Fighting Nervousness:
Orange peel tea is an excellent intake to treat insomnia. It is also effective to fight out nervousness and stress.
Energizing Body:
Orange peels mixed tea also functions as a stimulant. It energizes your body and fight out fatigue if you easily get tired for no apparent reasons.
Remedy for Mastitis:
Many women suffer from mastitis (swollen breasts due to excessive milk production) immediately after giving birth to their babies. Orange peel tea is a good solution for the problem.
I am now sure that you will not throw orange peels away and rather use them to get good health, glowing skin and shining hair. Have natural glamour!
Get in touch with the best cosmetic dermatologists in Hyderabad for optimum health of skin and hair. Reach out to the right professional at Sehat.com