Hate Broccoli? You'll Love this Recipe!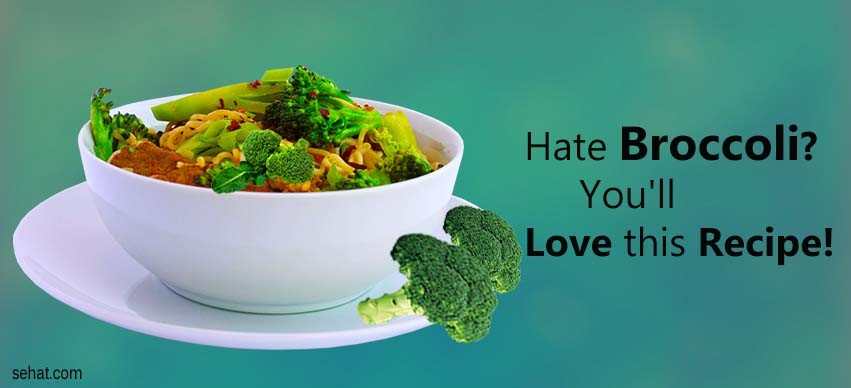 Many people are not very fond of broccoli. But the nutritional benefit of this vegetable is hard to ignore. After it is cooked, it tastes more like cauliflower, but with an extra bite.
Broccoli Potato Fry is a mixed vegetable recipe with the diced potatoes stir fried with broccoli, tomatoes and select seasoning powders. Enjoy as a side dish with breads of choice or with rotis as curry. Adding onion to this dish is optional. Adding onions gives it a mild sweet flavor and blends well with potato and broccoli.
Ingredients
2 medium size potatoes
2 cups broccoli florets
1-2 tbsp canola or olive oil
½ teaspoon black mustard seeds
½ teaspoon turmeric
½ teaspoon cumin seeds
½ teaspoon coriander powder
¼ cup fined chopped onions
¼ teaspoon freshly ground black pepper
1 pinch red pepper flakes
¼ inch ginger root, finely minced
2 cloves garlic, peeled and finely minced
1 tomato, diced
1 teaspoon finely chopped coriander
Procedure
Microwave the potato and broccoli florets and cook until done. While cooking the broccoli remember that cruciferous vegetables are more nutritious when lightly cooked. Cut cooled potato and broccoli into bite sized pieces.
Heat the oil and add the spices, ginger and garlic and saute until fragrant and heated through. Add the cut potato and broccoli and stir to cover the vegetables with the spice mix and cook for few minutes. Then add the fresh diced tomato. You want the tomato to heat through so the lycopene is more bioavailable. Sprinkle the finely chopped coriander.
Turmeric being a powerful antioxidant that inhibits the growth of many cancer cells, it is sauteed in a little oil with a generous amount of black pepper to make it more absorbable. The combination of broccoli and tomato in this dish have a synergistic effect and are both more effective when consumed together. Ginger is a powerful antioxidant, so it went into the dish. Do you know that ginger helps to reduce the formation of new blood vessels to cancerous tumors? Garlic was included for flavor and it contains certain compounds which are anti-cancer agents.
You'll love it when quick, tasty dishes like this provide so much nutrition.