11 Protein Rich Indian Foods That You Should Include in Your Diet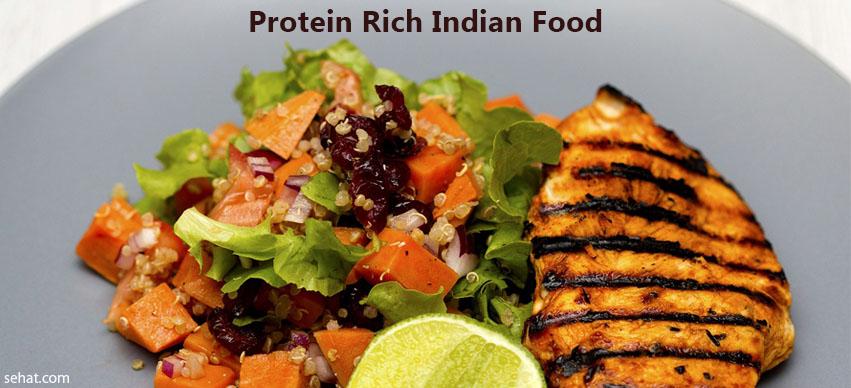 Muscles have become almost synonymous with proteins in terms of visualisation. Whenever you think of one, the other comes to your mind. Well, proteins contribute to metabolism in the body and increases the mass of muscles. They also help in recovery of worn and torn tissues, speeding up the recovery process after an injury. As a part of a balanced diet, you need to consume protein on a daily basis. Here are eleven protein rich indian food that you can incorporate in your diet to reap the benefits.
Kidney Beans: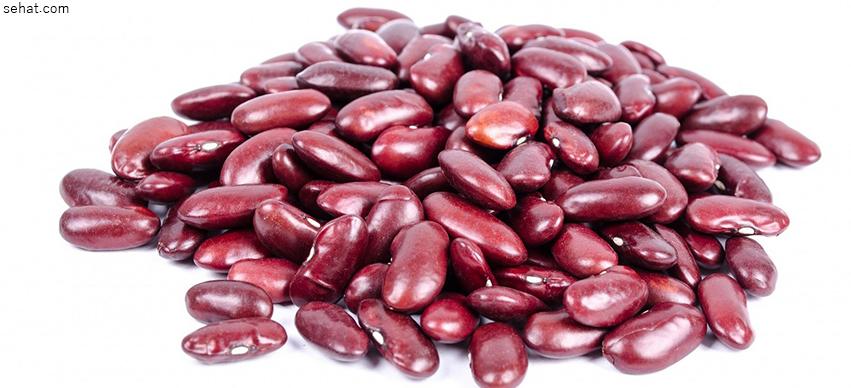 Kidney beans are not only mouth-watering and spicy, but also loaded with proteins. You can pair it with rice, either boiled or steamed. This is one of the most popular Indian dishes, traditionally known as Rajma. You may also use it as toppings on salad. In any case, the delicious, fibre-like beans provide the body with substantial amounts of protein. Every half cup of kidney beans contains 7.3 grams of protein.
Peanut Butter: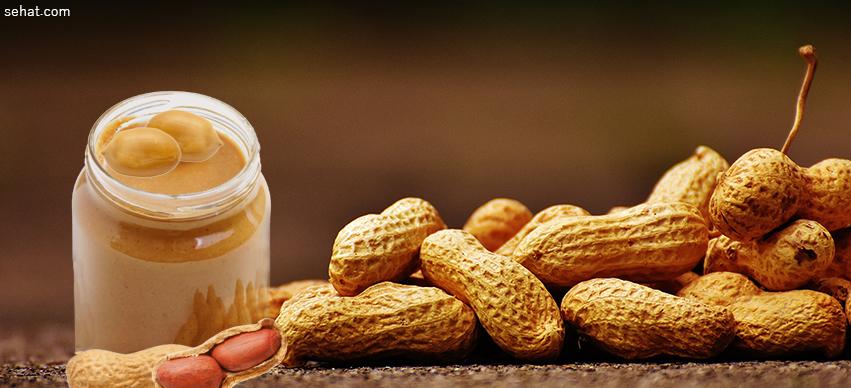 When you think of the best protein food in india, peanut butter finds its way into the list. You simply need two teaspoons of peanut butter a day, which provides around 8 grams of proteins. It is best consumed when you pair it up with bread. It is a thick cream-like product, with the flavour of peanuts in it. Well, you can have it along with milk shakes and other health drinks as well. If you lookout for a completely vegetarian ingredient rich in protein, peanut butter should be a part of your diet chart. Additionally, peanut butter helps to fight type 2 diabetes.
Cottage Cheese: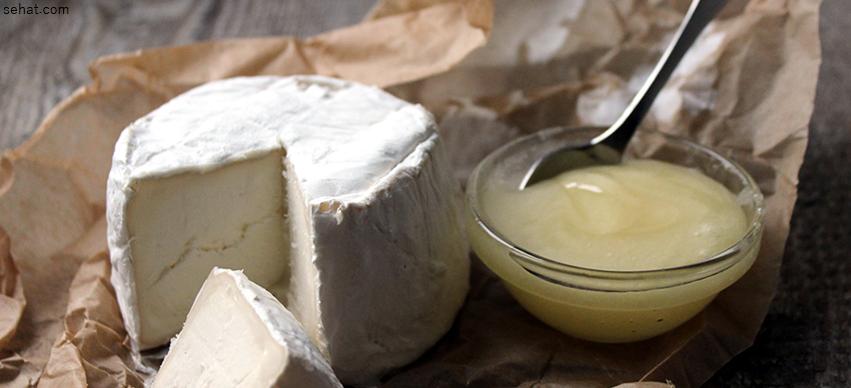 Another protein rich food that you can pair up with bread is cottage cheese. Half cup of cottage cheese serving contains 14 grams of protein. Well, this is what Indians call paneer. This too, is a vegetarian stuff and infuses the body with good amounts of protein. You can consume it as a delicious curry, along with flavours, or even as a fried preparation. It helps the body to remain full for a long time and burns down excess fat content. You can also consume it along with sautéed vegetables. It is actually a daily protein, slow digesting in nature and contains high volume of casein.
Egg Whites: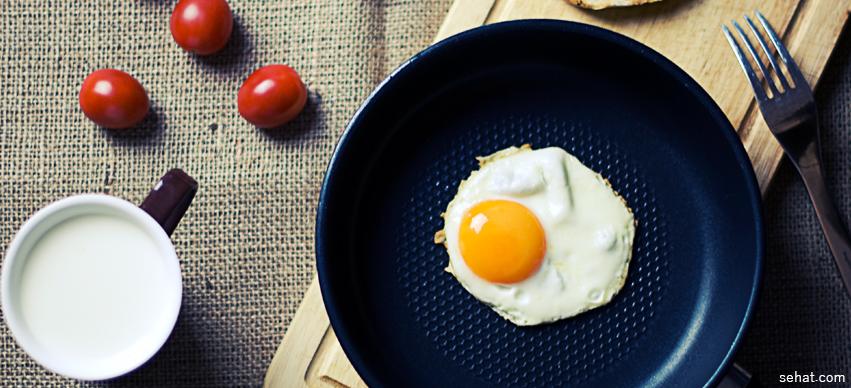 Eggs have been a part of the Indian protein diet for long. Particularly, the white portion is rich in protein, besides being low in cholesterol. You can either take the egg whites individually, or as a part of salad. It is enough to consume one cup of egg white on daily basis, which contains around 26 grams of proteins. It provides the body with energy and two types of amino acids. You can have egg whites in the breakfast as well. For adults, one egg white per day is the ideal quantity, keeping the cholesterol factor in mind.
Bean Curd:
Tofu, popularly known as bean curd, is another good source of protein that you can incorporate in your diet. Around 10 grams of protein is present in half cup of bean curd. Unlike high fat meats, it is devoid of saturated fat, which makes it a way healthier component of your diet. Being a plant-based protein, it makes its way to Indian protein diet meant for vegetarians.
Nuts: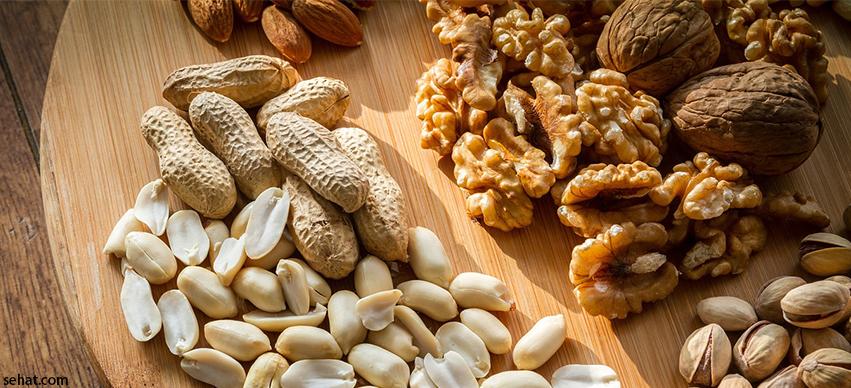 Different types of nuts, especially almonds and cashew, add to your muscles. You can have almonds in the morning or before a workout. 23 almonds, on an average, provide 6 grams of protein. You can gain around 4 grams of proteins from 1 ounce of cashews. Besides nutritional value, these are tasty and you can have them individually, or along with oats.
Soya Beans:
Soya beans are also important protein rich indian food, capable of spicing up your taste buds. In fact, it carries more protein than any other plant based sources. You can have it as a curry, with a spicy flavour. It is one of the most popular dishes among vegetarians. However, you should not make it a regular part of your meal, as it might damage the liver in future if taken in large quantities.
Meat: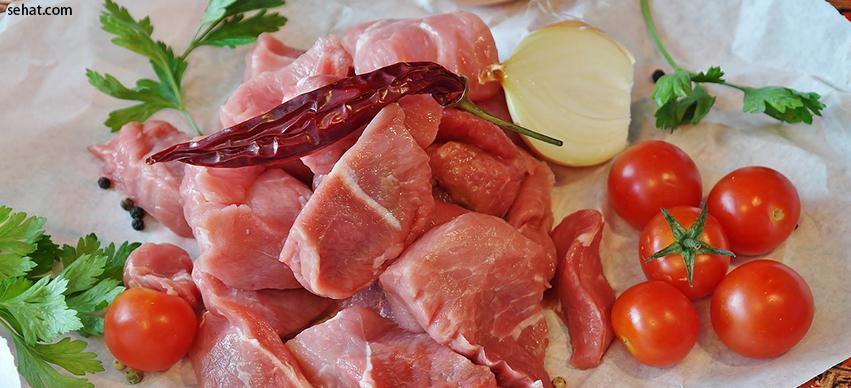 Chicken, mutton or steak contains large amounts of protein. Apart from providing strength to the muscles, they prevent certain diseases that waste away your muscles. Meat contains high amounts of amino acids, which strengthen the connective tissues and reduces blood pressure. 85 grams of steak contain around 23 gm of protein.
Sardines:
These are rich in proteins and help the boy to fight cardio-vascular diseases. You can avail it in drained or canned form. It also contains selenium, which prevents damage to the body due to oxidation. This can be consumed along with salad. You can chop sardines into pieces and have it at the end of your diet.
Lentils: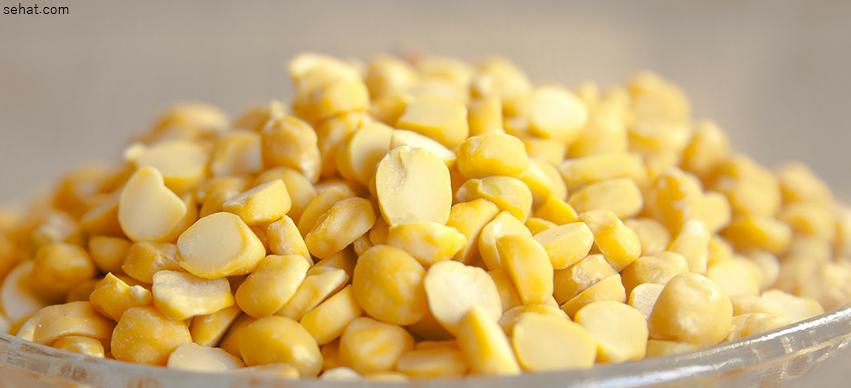 Lentils are among the best protein food in india. Traditionally, lentils have been consumed over the years. It is inexpensive and you simply need to pair it with rice, other vegetables and side dishes. One small bowl of lentils contributes substantially to the total requirement of proteins in the body. Apart from proteins, it also contains certain essential minerals and fibre.

Green Peas: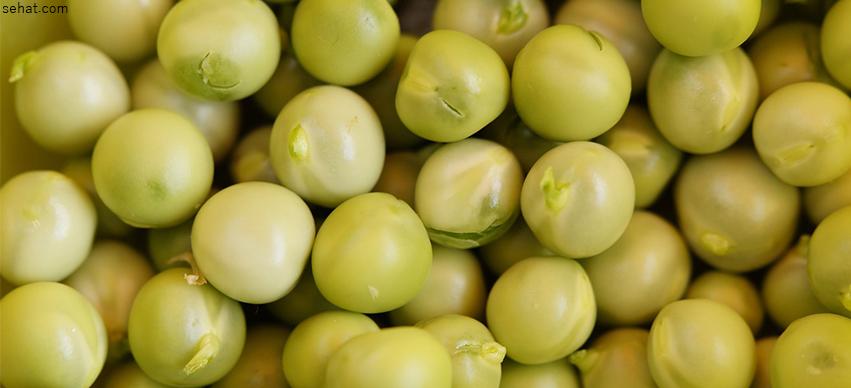 Earlier green peas were regarded as a winter vegetable, but now it is available throughout the year. Peas are generally consumed along with vegetable curry. It adds to the taste, besides providing the body with considerable amount of proteins. They can also be consumed raw, or with salads. One cup serving has around 7 grams of proteins. You can complement your regular diet with this protein-rich vegetable.
On an average, the protein requirement for women is around 46 grams a day, while the figure is 56 for men. However, pregnant women require around 71 grams of proteins. In order to stay healthy, you must choose the right combinations, ensuring that your body gets the desired amounts of proteins. If you happen to be a body builder, the protein intake in your body should be slightly greater than normal consumption. You can consult a dietician to know the right proportion of each ingredient required by your body.
Sehat provides list of best General Physicians in Chennai from which you can research and choose the right doctor for your condition.