How to Beat the Heat During Pregnancy in Summer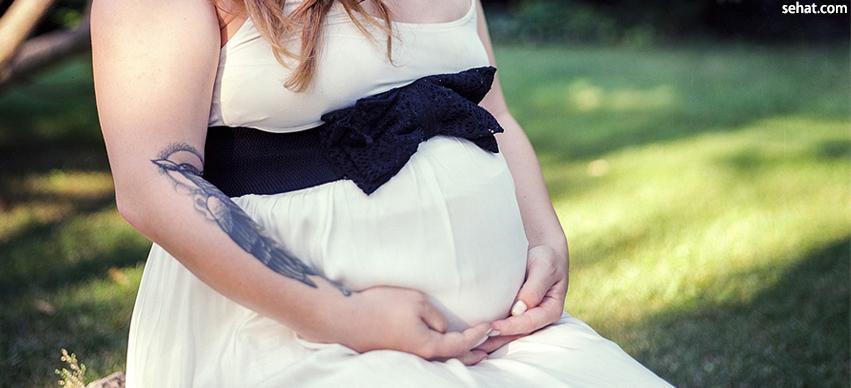 Overjoyed, that you are expecting a baby this fall? Well, it is a wonderful time to have a baby. Bringing a new child into this world is a very exciting experience. A new child, whom, you carry for nine months in your womb. Nine months the baby is very dependent on you for its subsistence.

However, you would be carrying your pregnancy through the summer. Ooph!! It can be brutal. The hot summer months can take a toll on you. It is certainly no picnic with the heat and sweat. The hot, humid climate can lie heavily on a pregnant woman whose is already on the high.
Well, you have to keep cool in this heat to carry on your pregnancy in a happy and cheerful mood. Here are some tips to beat the heat of the summer.
Show Some Skin
Wear some cool and loose fitted clothes, like tank tops, sundresses, body-skimming dresses, dresses in cool and cheerful shades. You can show off your rounded belly with pride in these dresses. The breathable fabric will also keep you cool.
Plenty of Water
Pregnant women need a lot of fluid. You have to drink at least eight glasses of water in summer. Even if you have to go to the loo an umpteen number of times, it does not matter. You need to be hydrated during the summer months. Instead of water you can drink copious quantities of coconut water, fresh juices, or even much on water rich fruits like watermelon, honeydew melon, etc. You can have sports drinks too as they help to replace electrolytes lost while sweating.
Wet Patches
If the temperature is very high outside, stay indoors and keep yourself cool by keeping pieces of wet cloth on your head, neck, and forehead to bring down your body temperature and cool you.
Swimming
If you like swimming then there is no better way to cool your body during pregnancy. Walking on the seashore with water lapping on the feet can be refreshing and cooling.
Reduce Salt Intake
Pregnancy during summer can mean swelling of the feet and water retention. Have less salt to prevent more water retention. Keep your feet up at most times to reduce the swelling.
Be Active During Early Mornings
Use the early morning to run errands and do exercise when it is still cooler.
Wear Flip-Flops
Flip-flops for the summer are the best. Nothing to beat a cool pair of flip-flops that you can wear everywhere and with everything. Make sure it is comfortable and safe.
Use Sunscreen
If you have to run errands in the sun make, sure you wear enough sunscreen and wear sunglasses. This can be quite effective.
Eat Lighter Meals
Your diet can also help you keep cool during summer. Eat healthy food with less spices and salt. Eat more water-laden vegetables and fruits. Juice, salads, and smaller meats will not raise the heat during metabolism.
Bedclothes Of Cotton
Ensures that the bed sheets are of cotton or linen that keeps you cool when you rest. Put thick curtains on the windows to keep the room cool.
Hand Fan and Umbrella
A hand fan in your purse is a great idea to cool you when you feel the heat, when you are outdoors. Use an umbrella, if you happen to be walking in the sun to protect yourself from the harsh rays of the sun.

Short Haircut
Cut your hair short during the summer. This can be really cooling and gives you a chance to sport an all new hairstyle.
Ice Creams
Give in to your cravings for ice creams and sundaes this summer. It is the yummiest way to keep cool and calories will not be a problem.
Pregnancy is certainly one of the best phases ine very womans life. Do not let this summer ruin your time of joy. Try these tips and ward away the harsh effects of summer while you spend those precious moments with your unborn.
Sehat provides list of best Gynecologists in Hyderabad from which you can research and choose the right doctor for your condition.