10 Most Popular Lifestyle Diets: Benefits & Guidelines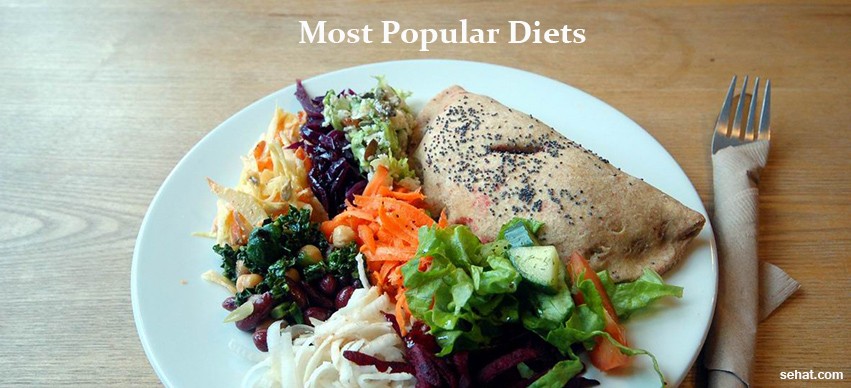 From celebrity starlets to fitness enthusiasts, the craze for lifestyle diets has spread amongst people far and wide, and going by its rising popularity, it's safe to say that it is not going to die down anytime soon. If you, like many individuals around the world want to join the lifestyle diet bandwagon but are unsure where to begin, we have got you covered. Listed below are details of the ten most popular modern lifestyle diets, their benefits, do's and don'ts:
1. Vegan Diet:
A popular diet, resulting commonly from a movement towards animal welfare is the vegan diet. Veganism discourages the consumption or use of anything of animal origin. This includes dairy products, eggs, honey, leather, silk, fur, wool, animal-tested cosmetics and soaps, etc.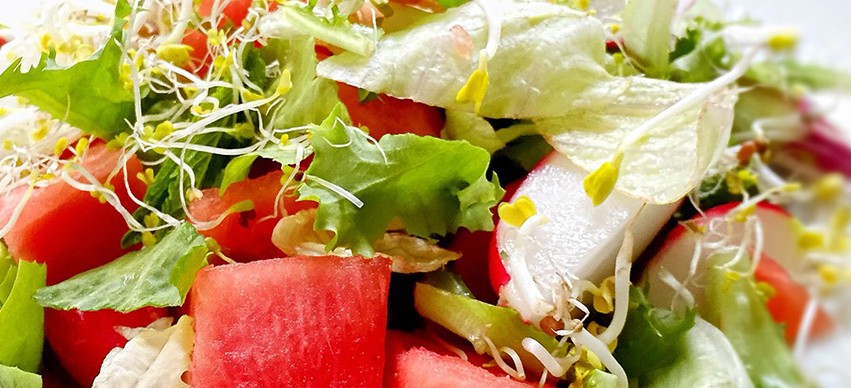 Guidelines:
Ensure your diet comprises of fruits, vegetables, whole grains, nuts, legumes and seeds.
To prevent the deficiency of calcium, include lots of leafy greens in your diet.
Take multi-vitamins to prevent the deficiency of B12 and other vitamins as prescribed by the doctor.
Benefits:
LPlant-based diets lower the risk of chronic diseases like type 2diabetes, cardiovascular disease, and cancer.
Plant-based foods are low in unhealthy fats and contain no cholesterol.
2. Clean Diet:
As the name suggests, the clean diet encourages "clean eating" of 5-6 small meals throughout the day. Doing so helps raise your metabolic rate. Depending upon your body type and fitness goals, you can choose to consume between 1,200-1,800 calories daily. This diet encourages a blend of exercise along with a healthy diet plan comprising of whole and unprocessed foods like vegetables, fruits, whole grains, and lean meats. Foods packed with chemicals, artificial ingredients, preservatives, sugars, saturated fat, and trans-fat should be avoided altogether.
Guidelines:
Drink 8-10 glasses of water every day.
Ensure that every small meal be restricted to 200-300 calories.
Include complex carbohydrates and protein-rich foods (20-21 grams) in every meal.
Don't skip any meal.
Ensure your breakfast is the most wholesome meal of the day.
Include adequate doses of healthy fats (olive oil, nuts, fish, etc.)in your diet each day.
Benefits:
This diet boosts your metabolism and detoxifies your body.
Your cravings get reduced with healthier and low-calorie meal options.
This diet improves your energy levels and contributes to cell growth.
3. Paleo Diet:
The Paleo diet plan encourages the consumption of foods that were enjoyed by people in the Paleolithic era. These include lean meats, vegetables, seafood, nuts, fruits and healthy fats. The diet excludes dairy, grains, legumes, alcohol, and processed foods.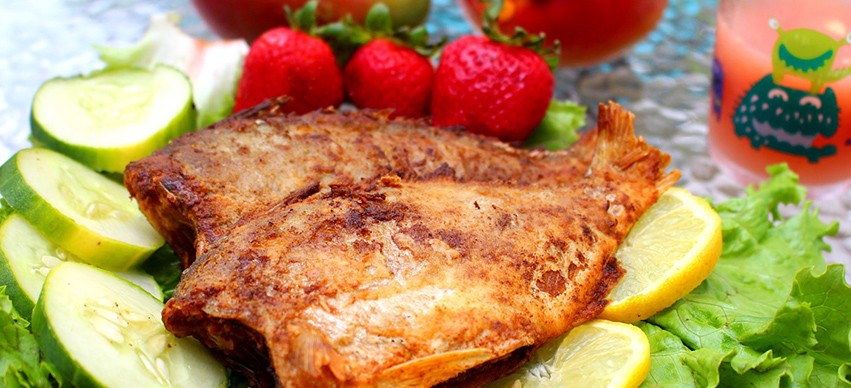 Guidelines:
Clean out foods like legumes, cereal grains, dairy, refined sugar, processed foods, salt, refined vegetable oils and potatoes from your kitchen.
Replace trans-fat with omega-3 fats.
Cut out processed meats like salamis and sausages from your diet and replace them with wild meats pasture-fed meats and poultry, and lean grain-fed meat, in that order. Opt for fish low in mercury.
Make sure your plate contains the maximum amount of veggies (fiber), along with one portion of protein, and a smaller portion of healthy fat.
Get into the habit of examining food labels carefully.
Curb your sugar craving with fresh fruits.
Cook more often at home.
Benefits:
This diet improves blood lipids..
It contributes to significant weight loss without lowering energy levels..
It improves cardiovascular health..
It promotes digestive health..
It lowers mood swings, depression and anxiety..
4. Gluten Free Diet:
Gluten is a protein present in grains like wheat, rye and barley. A gluten-free diet is one that discourages the consumption of gluten and is mostly followed by people with gluten sensitivity or Celiac disease.
Guidelines:
Enjoy foods like unprocessed beans, seeds and nuts, eggs, meats, fish and poultry, fruits and vegetables, and dairy products.
Avoid foods and beverages containing barley, rye, wheat, and triticale.
Check for gluten-free specifications on the labels of beer, bread, cakes, cereals, wafers, fries, candies, pasta, sauces, processed meats, snack foods, soups, crackers, etc.
Benefits:
People suffering from celiac disease can experience fewer complications and improved energy levels with a gluten free diet.
A gluten-free diet can improve gastrointestinal symptoms in individuals suffering from rheumatoid arthritis, IBS, multiple sclerosis or HIV enteropathy.
5. Mediterranean Diet:
The Mediterranean diet encourages the consumption of foods traditionally eaten by people in Italy and Greece. The diet emphasizes on the increased intake of vegetables, fruits, nuts, seeds, legumes, potatoes, bread, whole grains, fish, seafood, olive oil, herbs and spices along with moderate intake of poultry, eggs, and dairy. The diet discourages the consumption of sweetened beverages, added sugars, processed meats and foods, and refined grains and oils.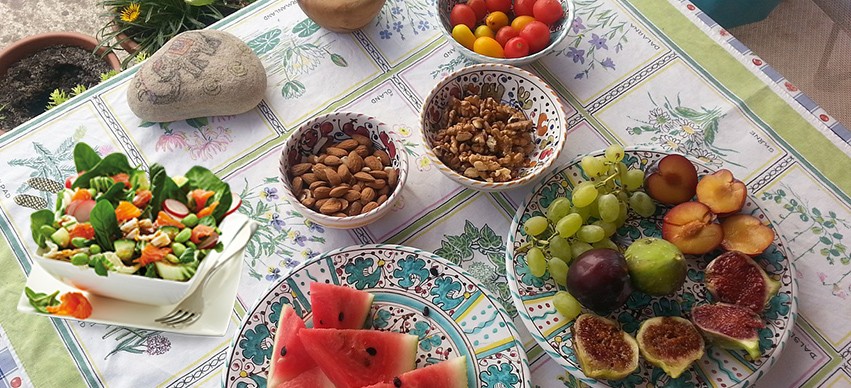 Guidelines:
Enjoy plant-based foods like fruits and vegetables, whole grains, legumes and nuts in abundance.
Flavor your meals with herbs and spices and avoid salt.
Adopt healthy fats like olive oil.
Eat fish and poultry at least twice a week and limit your consumption of red meat to a few times a month.
Drink red wine in moderation.
Benefits:
6. Atkins Diet:
This low-carb diet is ideal for those looking to lose weight and stay healthy. The diet focuses on a high intake of protein-rich foods and a reduced intake of carbs.
Guidelines:
Phase 1 (Induction): In this stage you are required to consume less than 20 grams of carbs daily day for 2 weeks to begin the weight loss process. Enjoy foods high in fats and proteins along with low-carb veggies like leafy greens. Avoid most fruits, nuts, pasta, alcohol, trans-fats, sugar, potatoes, rice and bread in this phase.

Phase 2 (Balancing): In this phase, you can add nuts, fruits and more low-carb vegetables (5 grams extra per week) to your diet.

Phase 3 (Fine-Tuning): In this phase, you can increase your carb (from sources like whole grains, legumes, yams, lima beans, bananas, whole-wheat pasta) intake as you almost hit your goal weight.

Phase 4 (Maintenance): In the maintenance phase you can enjoy healthy carbs as long as your body does not gain too much weight.
Benefits:
Atkins diet helps regulate blood pressure and cholesterol levels.
It helps aid weight loss.
7. Primal Diet:
Similar to the paleo diet, the primal diet also encourages the consumption of lean meats, fruits, veggies and healthy fats, but unlike the paleo diet, it allows the consumption of a few dairy products.
Guidelines:
Avoid grains, legumes, sugar, processed foods, and refined vegetable oils.
Include fruits, vegetables, eggs, lean meats, fish, nuts, seeds and healthy fats in your diet.
You can also enjoy fermented dairy products like raw cheese and kefir.
Replace artificial sweeteners with natural sweeteners like raw honey and pure maple syrup.
Benefits:
This diet provides anti-inflammatory benefits along with generous doses of vitamins and minerals.
It lowers LDL cholesterol levels.
It regulates blood sugar levels and improves cardiovascular health in type-2 diabetes patients.
8. South Beach Diet: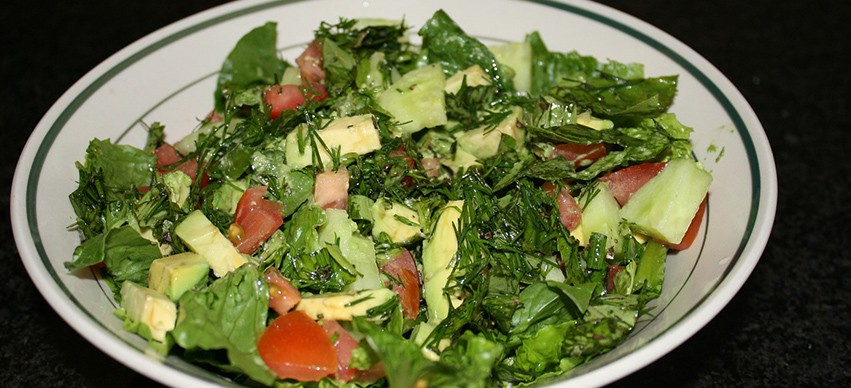 The South Beach diet is yet another weight loss diet that encourages low carbs, high protein and healthy fat intake. It is less stringent than the Atkins diet.
Guidelines:
Phase 1: This phase lasts two weeks. You should eat lean protein including seafood, lean beef, skinless poultry and soy products. Vegetables that are high in fiber, low-fat dairy and healthy-fat foods like avocados, nuts and seeds should form a part of your diet. Avoid all carbohydrates like bread, pasta, rice and fruit. Fruit juice and alcohol are not permitted.
Phase 2: In this phase you can add carbs like whole-grain breads, brown rice, whole-wheat pasta, and fruits prohibited in phase 1, in your diet. Increase your intake of vegetables and continue this phase until you reach your goal weight.
Phase 3: In this phase you can enjoy all food types in moderation. Follow the healthy choices as learnt in the first and second phase.
Benefits:
Apart from steady weight loss, this diet helps improve your blood cholesterol levels.
9. Zone Diet:
The zone diet encourages striking a nutritional balance of 40% carbohydrates, 30% fats, and 30% protein in every meal. Instead of recommending reduced intake of calories, the zone diet encourages one to make healthier food choices.
Guidelines:
Have your first meal within an hour of waking up, and ensure the gap between meals is 4 to 6 hours.
Consume 8 cups of water a day.
Enjoy two protein, carb and fat-rich snacks a day.
Begin your meal/snack with low-fat protein and subsequently, add healthy carbohydrates with a low glycemic index, along with good fats.
The carbohydrate content of a meal should be about twice that of the protein portion. Opt for healthier carbohydrates like vegetables, beans, whole grains, fruits and lentils over bread, bagels, cereal, juices, pasta, etc.
Every meal or snack should include healthy fats rich in omega 3.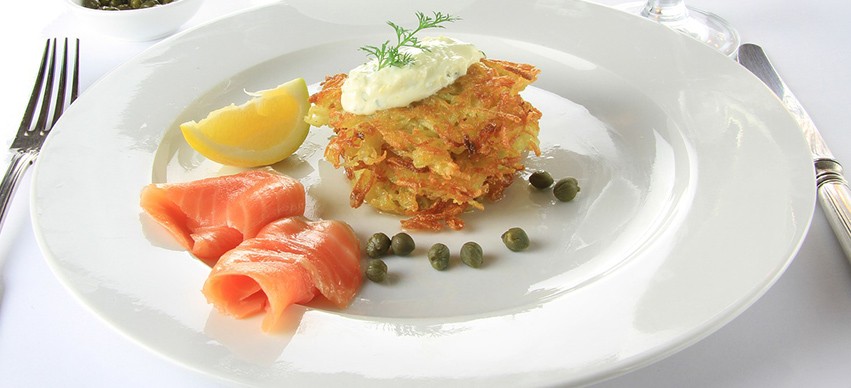 Benefits:
This diet fights hunger and aids weight loss.
It benefits patients suffering from high BP and heart disease.
10. 5:2 Diet
This diet recommends that dieters eat however they please five days a week within the recommended calorie bracket and for two non-consecutive days, they consume just 25% of their regular calorie intake - 500 calories for women and 600 for men.
Guidelines:
For five days a week, you can eat normally without restricting calories. However, it is important to avoid junk and processed foods for maximum benefits.
You can pick two non-consecutive days of the week to consume a quarter of your daily food intake.
Benefits:
Disclaimer:
Before you adopt any of the diet plans mentioned above, do consult your doctor to avoid any health complications. Good luck on your fitness journey.